We're trialling a new version of the Connect eNewsletter
---
We've made a few changes to improve your experience.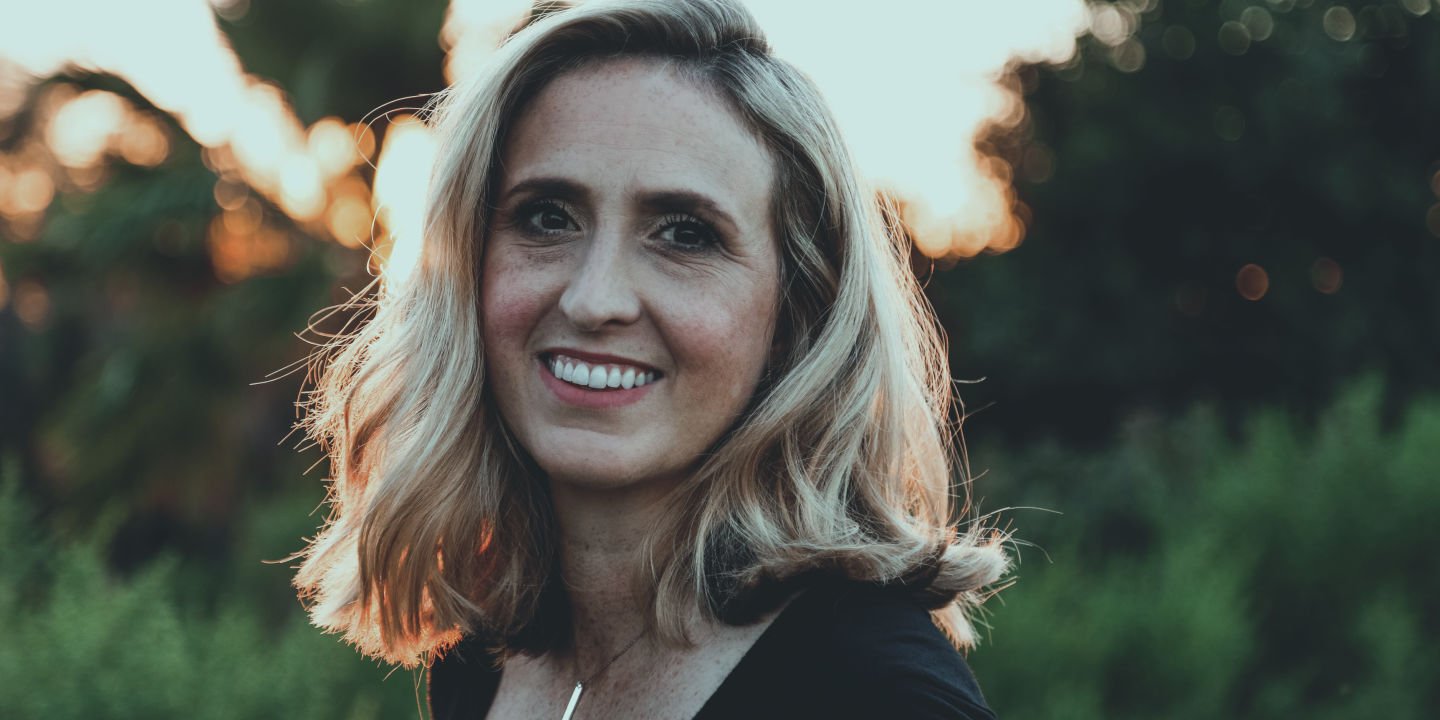 From this week, you'll notice some changes to the way your Connect eNewsletter hits your inbox.
For starters, it's a lot shorter. In fact, you'll find just two articles previewed.
But there's method to the madness, and with a click of the button you will be able to access a full suite of weekly news articles, member offers and product deals.
We thought we'd respond to some of your valued feedback while we explain the full list of changes.
When you receive an email containing a large number of images, it can sometimes impact the time it takes to load the content on your screen.
This can be extremely frustrating, especially when you are trying to scroll down the page on your phone, tablet or computer.

As tempting as it is to feature as many great offers and informative articles as we can in a single email, it definitely works better when we feature the regular Connect layout on a single web page - like we have now!
Simply click anywhere on the image and you'll be taken back to the Connect eNewsletter home page.
Thanks to this change, you'll never miss a thing.
With a regular email, this idea can be quite difficult to pull off.
But with our new format, you'll be able to click on the heading of your choice. This will take you straight to the section you would like to read.
For example, if you would like to jump straight to the health articles, click 'health' and it will take you straight to that section of the page.
This is how the headings will appear on the page.
We hope you enjoy the new Connect eNewsletter.
If you have any suggestions or feedback, please let us know.
Share your opinion