What Australians really think of older people
---
New research conducted on behalf of the Aged Care Royal Commission reveals our inner thoughts about aged care and being 'old'.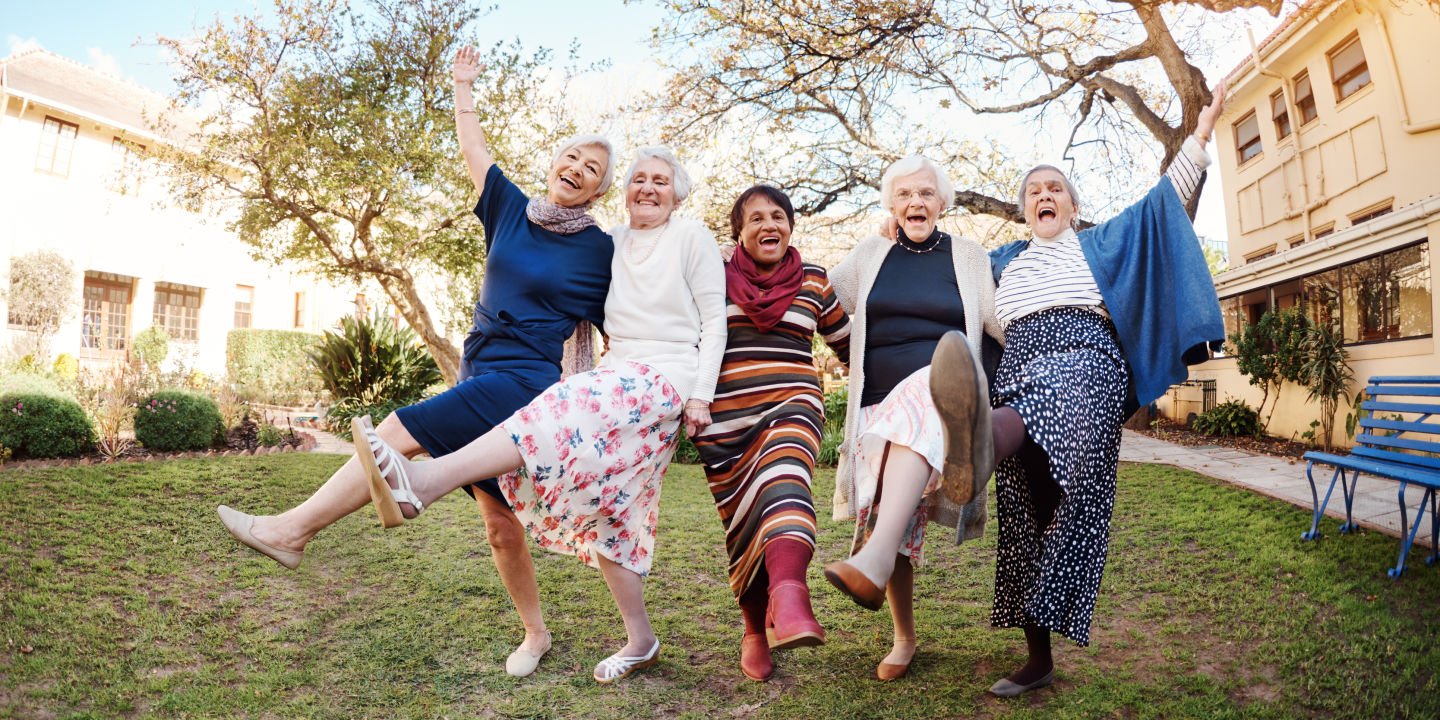 Polling firm Roy Morgan has revealed that Australians have overwhelmingly negative feelings about residential aged care in contrast to their largely positive feelings about the older generation.

The research was commissioned by The Royal Commission into Aged Care Quality and Safety and was carried out between October last year and January of this year by phone, polling some 10,518 Australians.
Breaking with convention, the research defined "older Australians" or "older people" as those aged 70 years and older, asking a series of questions about the way that they were viewed by society.
It found that Australians of all ages thought highly of older Australians, with 90 per cent believing they add value to our society through their work, knowledge and experience.
"Almost all agreed that society has an obligation to look after older people and care for them."
The research reinforced the view that older people want to remain in their own homes. This view is one that National Seniors has advocated to government through our ongoing advocacy efforts.
The desire for older Australians to remain in their own home as they age was strong with 80 per cent wanting to stay and 62 per cent preferring their own home should they need care.
The research also found that older people prefer support from family or friends with general activities at home (e.g. shopping, cooking, cleaning and attending medical appointments).
However, there was also a clear preference for paid help for the more intensive and personal activities required when one gets older (e.g. dressing, eating, going to the bathroom and nursing care). There was a view among older people that it was inappropriate for family and friends to undertake such tasks.
When it comes to in-home care services, what was the most preferred? Keeping the house clean.
The research also found that only 11-12 per cent indicated they wish to downsize from their current housing. This is surprising, given the potential benefits of downsizing.
Not only can downsizing make it easier to keep the home clean. More importantly, a smaller, more manageable home with built-in accessibility features can help older people stay in the home as they age and out of residential care.
These benefits were discussed recently in our podcast on downsizing.
But when it comes to residential aged care the response was largely negative.
While overall 73 per cent. of those questioned said such facilities were well maintained, 88 per cent believed that the residents there were "often lonely" and only 23 per cent agreed that residents were "happy".
It is no wonder then that the report found that only 25 per cent of older people would prefer to say in residential care if they needed care.
It is important to note that more than half of Australians said they did not know anyone aged 70 or over who was receiving care, with just 44 per cent knowing someone of that age receiving care at home and 37 per cent knowing someone who was in an aged care facility.
Interestingly, Australians who had visited an aged care facility had more positive views about the facilities than those who didn't.