Who says eco-warriors have to be young?
---
Bob proves age is no barrier to protecting the environment.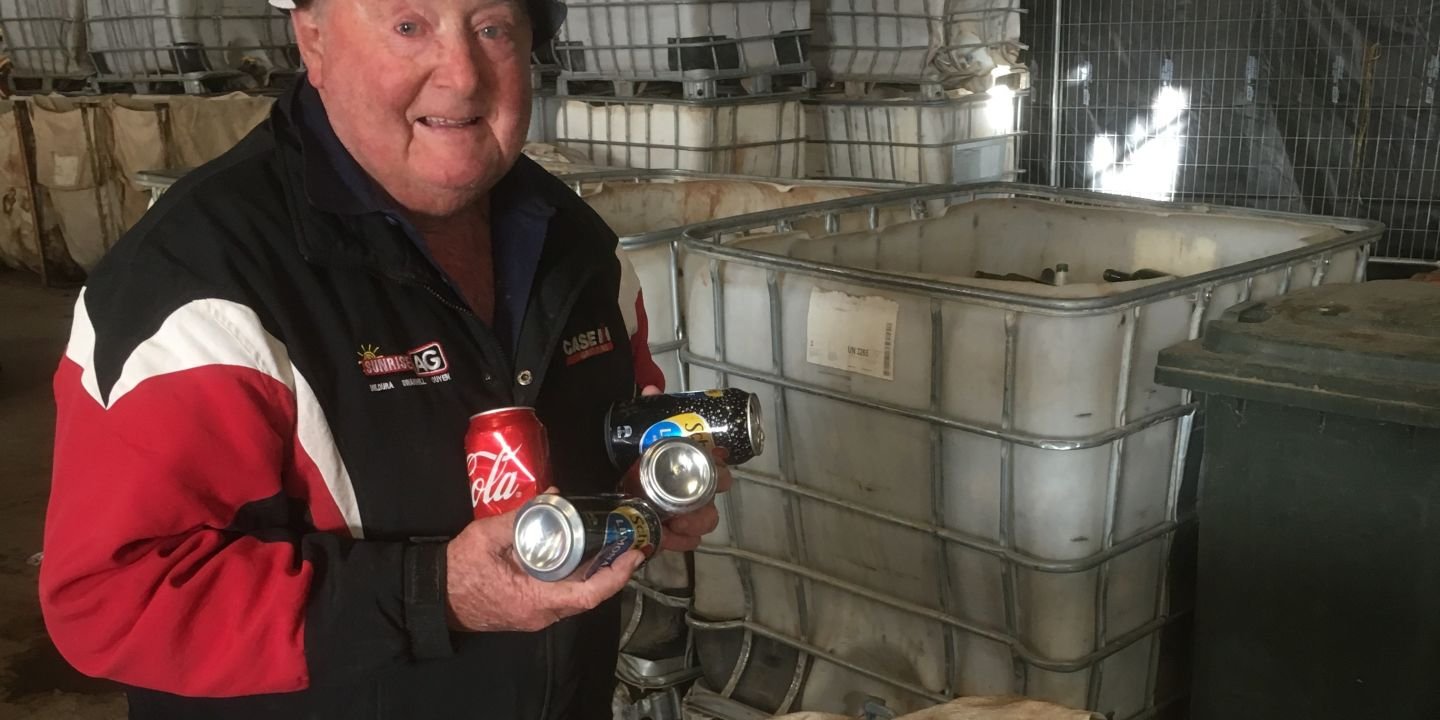 He has collected more than 294,000 bottles and cans that will no longer end up in landfill.
So, it shouldn't be a surprise that Robert Jolley from south-west Riverina is the 2020 NSW Environmental Citizen of the Year.

And by the way, Bob Jolley is aged 81 years old.
News South Wales Minister for the Environment, Matt Kean said the award celebrates community champions, everyday individuals and organisations working towards bettering the environment through litter reduction or implementing local environmental initiatives.
"Mr Jolley has proactively raised more than $25,000 for his local skatepark and other community programs in the Wentworth Shire by collecting bottles and cans for recycling," Mr Kean said.
For his hard work, Bob receives $5,000 to support his community initiative.
Another reason Bob won was because of his commitment and generosity in donating all the profits from his efforts to local projects. So, that extra $5000 won't go astray.
The Environmental Citizen of the Year Award is sponsored by Return and Earn, the largest litter reduction program ever undertaken in NSW. Since December 2017, more than 3.6 billion drink containers have been returned for recycling through the program.
Images credit: Wentworth Shire Council