Why you might not be receiving your emails
---
From a full inbox to an email filtering issue, there are a number of reasons why you could be missing out on vital communication.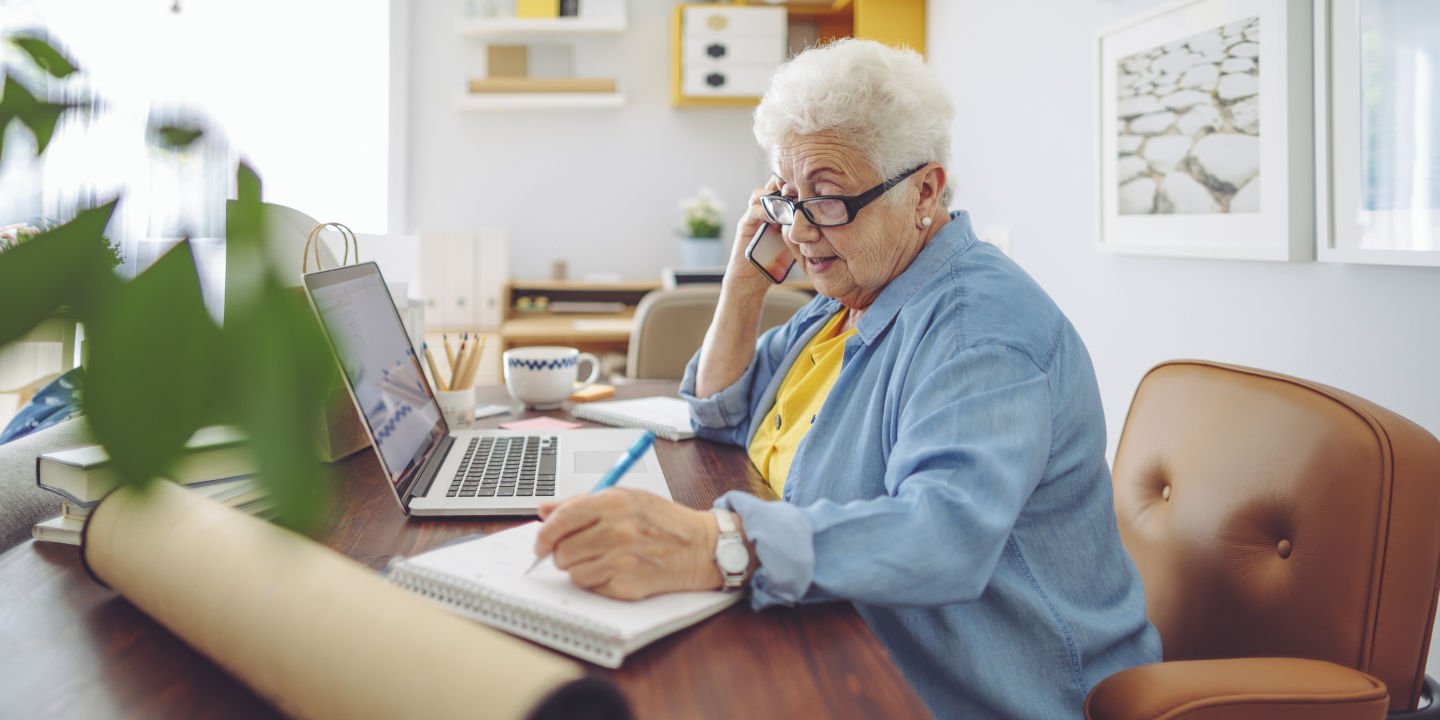 Not receiving your emails and unsure why? Here are some common issues.
With so many companies vying for our attention, it's easy to get lost in the constant bombardment of product emails and discount offers. And let's not forget the messages from friends and loved ones that slowly accumulate in our inbox.
Before you know it, your inbox is full. That email you've been patiently waiting for has no way of getting through. It's time for a clean-up.
Make sure you regularly delete unwanted emails and empty your email trash folder to free up space.
Find out how you can delete large numbers of emails at once here.
You might actually be receiving emails after all. You just don't know it.
For Gmail users in particular, this is a common issue.
For example, that Thursday Connect eNewsletter you're expecting from National Seniors may have gone straight to your 'Promotions' inbox instead of your 'Primary inbox.'
Check all your email folders (including the spam folder) if you think an email may have gone to the wrong location.
The easiest way to fix the problem is to 'click and drag' the email from the current inbox to the 'Primary inbox' tab.
Watch the video below for a demonstration.
If you are having trouble receiving, opening or sending emails from work, it may have something to do with your server's security or filter settings.
You might even experience the issue at home, if you're using a work email address.
Chat with your IT team to see if there is anything they can do to help fix the issue. They might be able to 'whitelist' a sender's email address to make sure your emails are able to reach you.
If there is an underlying problem like computer malware or a virus that's impacting your email use, they can take action as quickly as possible.
This one might sound obvious, but you'd be surprised how often National Seniors members contact us to ask where an email is, forgetting that they now use a different email to the one they provided earlier.
It's an easy enough mistake to make - and in the case of National Seniors members, an easy one to fix.
Simply call us on 1300 76 50 50 or log in and update your details online.
Update your details here
We can help you connect with technology and the internet in a friendly environment.
Learn more