Will the Budget rebuild the retirement system?
---
The current system is unfair and overly complex. But does government have the courage to fix it?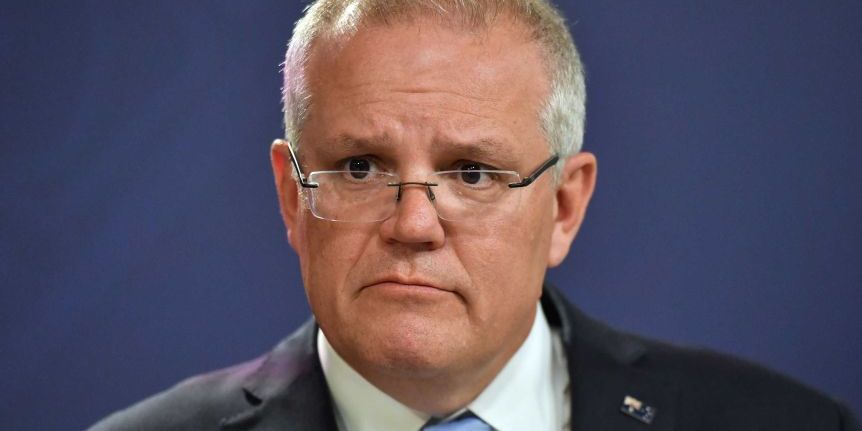 Image: AAP/Mick Tsikas
The rumour is that government will release the findings of the Retirement Income Review on the day of the Federal Budget, 6 October 2020. Will government use this as an opportunity for reform, or just a cover to take out the trash? Only time will tell.
Stay up to date with the latest news surrounding the Federal Budget and our fight for fairness.
In the meantime, here's what we think the government should do.
National Seniors Australia has long campaigned for reforms to adjust glaring anomalies in the system, including:
However, there is a much bolder, simpler option, which would remedy all the above (and more) by reducing the complexity of the current system.
In our submission to the Retirement Income Review (and again in our Budget Submission) we argued that government should look at other countries for ideas on how to improve the retirement income system.
We argued government should consider more significant changes to the system than simply adjusting the settings on means testing.
We also suggested that removing means testing by introducing a universal pension could make the system simpler and fairer. And we were not alone.
Mercer, the organisation that regularly ranks each country's pension system, argued in their submission to the Review that introducing a universal pension would dramatically simplify the system to the benefit of retirees. They, and others, pointed out that a universal pension is not a radical idea, but one operating successfully in many countries, including those ranked as having the best pension systems in the world.

Under a universal pension, retirees would:
be rewarded for saving more
have no incentive to spend money or overinvest in housing simply to gain the pension
not be penalised for working in retirement
not have to constantly deal with Centrelink
not be constantly concerned about reporting the value of their investments and income to meet means testing rules.
There is another important benefit of introducing a universal pension. Certainty.
"If we gave them [retirees] more certainty and said 'here's an income, it's going to be payable for as long as you live' … then in fact, retirees have got less risk, and they'd probably go and spend a bit more", said Dr David Knox from Mercer.
"And that of course would be good for the economy."
Because a universal pension gives everyone a year-to-year safety net, they would know they would be able to meet any income shortfalls in times of economic crisis or later life when capital (and income) is reduced.
The trade-off is that government would be required to enact tax reform, to ensure that those with adequate income paid back the pension when they didn't need it.
So, rather than create an up-front barrier to the pension through Centrelink and means testing, government would instead recoup the cost of a universal pension through the tax system.
This would create an incentive for government to fix the tax system so that it was fair – an outcome that all Australians should support.
In Canada, the Old Age Security pension recovery tax progressively recoups the cost of providing a basic pension to those on higher incomes.
Those with adequate income repay the cost of the universal pension. When Canadian retirees earn more than the upper threshold (currently $126,058CAN) their pension is fully repaid through the recovery tax.
In New Zealand, all retirees pay tax on their pension and their private income, which enables the government to recoup much of the costs of providing a pension to all.
While there may be some resistance to changing the way income and superannuation are taxed in retirement, we believe most older Australians would realise the benefits of a universal pension outweigh any negatives.
Ultimately, government needs to have a conversation with all Australians to explain the costs and benefits of shifting to a universal pension. National Seniors would welcome being part of this discussion.
With the help of our supporters, we have achieved a number of advocacy wins over the last 18 months.
Add your voice to our campaigns so we can continue to push for outcomes that benefit all older Australians, as well as future generations.
Keep reading