Worrying signs for our local birdlife
---
Will the COVID-19 'lockdown' tell us more about our favourite bird the magpie?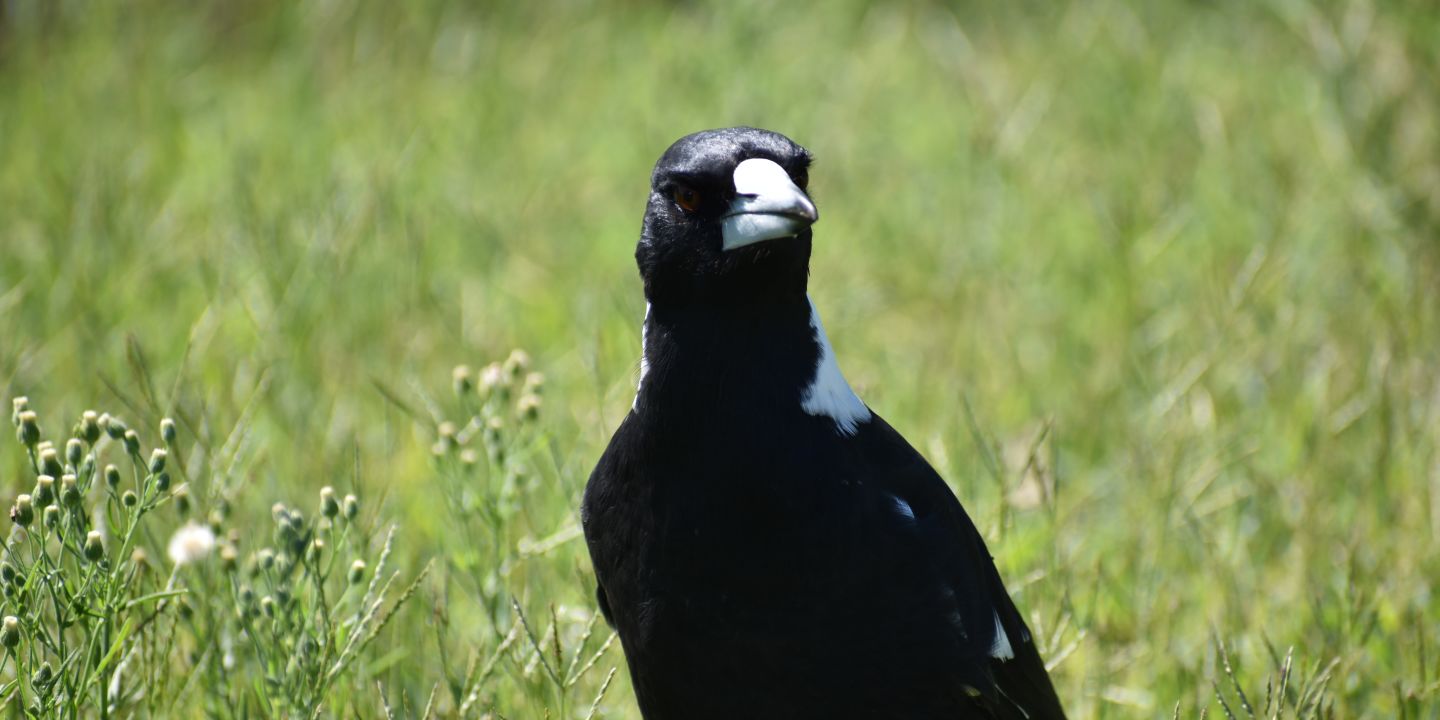 The musical chortling of the Australian Magpie is a common sound across our backyards and there seems to be no shortage of these noble black and white birds.
However, advocacy group BirdLife Australia says its latest data indicates magpies declined by 31 per cent in the East Coast region — including Sydney and Brisbane — between 1998 and 2013.
The survey also found numbers dropped by roughly 20 per cent in the South East Mainland Region, which includes Melbourne, Canberra and Adelaide.
The data also reflected a dramatic decline in kookaburras and birds of prey, suggesting carnivores were potentially more vulnerable to these unknown environmental changes.
It could be that modern rodent poisons are to blame. Magpies and native birds of prey are eating rats that have been affected by the poison and it can actually kill them.
Other factors the group was considering included changing agriculture practices, climate change and more frequent droughts.
This doesn't mean that magpies or kookaburras are endangered but according to Birdlife's Sean Dooley, "It's a huge wake-up call… something's going on in the environment."
The survey data was nearly all gathered by thousands of volunteers in what could be the biggest citizen science project in Australia.
Dooley says urban and suburban observational data is critical to "filling in the gaps" for common birds that share our spaces, as birdwatchers typically head to more pristine environments seeking rarer species.
This year's survey has coincided with the virus "lockdown", which in a perverse way might actually be an advantage.
"One bit of positivity is with everybody at home, if we can get them to do their surveys, we're going to get a huge boost in our knowledge of what birds are using urban, suburban and town areas," Mr Dooley said.
Results of then latest survey will be published on the BirdLife Australia website where you can find lots of great information and get involved in helping protect our native avian populations.