Your money matters - 10 steps to help during the pandemic
---
If the pandemic emergency is robbing you of your job and income, these tips might help.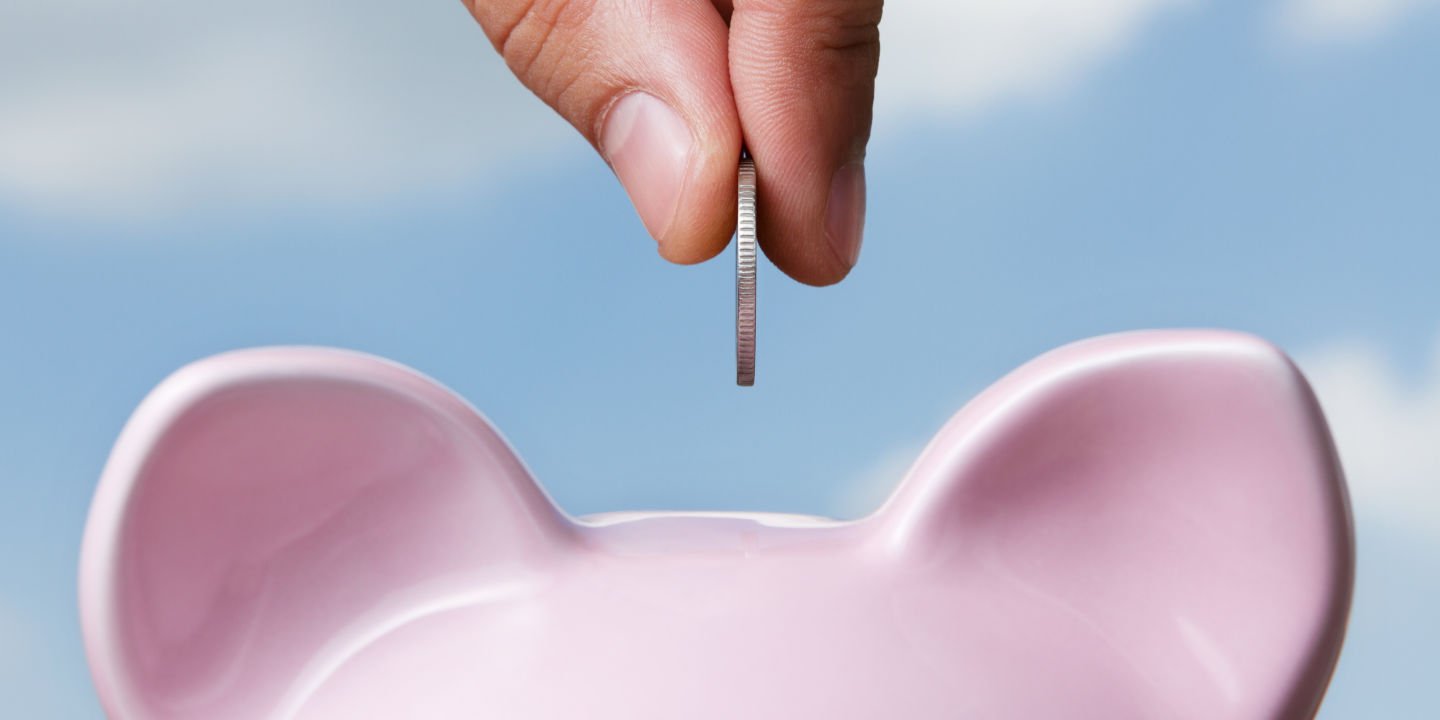 When it comes to looking after your finances during the pandemic, National Seniors' valued partner, Financial Advice Matters, says it is important to focus on what you can control.
Here are their 10 steps to help you manage your money.
1. Understand how your employer/industry sector might be impacted by COVID-19
Take time to talk to your employer and understand how they are impacted and responding. What are their plans for this period? What are the options they are considering? Is your organisation or role an essential service? Is it already a business impacted by mandated restrictions?
2. Understand your current position: rainy day funds and commitments
Write down all your assets, liabilities and work entitlements. This could include annual or long service leave that has been accrued. Consider how this aligns with your plans and what is important to you and your employment situation over the next 6 months. If your employment income has not been impacted, take the opportunity to put a little aside now. Consider where you keep that rainy day fund - is it working hard for you and reducing other commitments such as interest on your loans? Also identify what assets you might be able to sell if required.
3. Understand your options to get replacement income or additional work
Update your resume and research short-term job opportunities. What industries are less likely to be impacted in the next 3 – 6 months and do your skills align?
4. Understand your eligibility for government support
If applicable, understand what you might be eligible for, even if it is for the short term.
5. Understand your spending
Gather your last three months' worth of bank statements and any other bills that you pay, then complete a budget. This will help you understand where you currently spend and who you are paying. Seek help if you need support.
6. Categorise your spending into Needs v Wants
Identify areas of spending that you can stop, adjust or defer. Your first action is to identify three areas to focus on and get a result. Then move on to the next three. The current restrictions may be keeping some of your normal spending down, so take this into account.
7. Review your lending and ask for a better deal, now
Mortgage or rental costs are one of the largest expenses. There is no better time to contact your bank and ask for a better rate on your existing loan. Contact us for a 5 Step tool to guide you through the conversation. If your employment has been impacted by COVID 19, contact the bank about its hardship support.
If you qualify, many banks are supporting deferral or in some cases a move to interest-only payments for a set period.
8. Consider family support
For those who do have family who may be able to support, don't be too proud to let them know that you have been or might be impacted. The support can be both emotional and financial.
9. Consider accessing superannuation
Under conditions of hardship there are options that allow you to access some of your super. For many, this should be a last resort as it is not ideal to be withdrawing when the market has had such large falls. Seek advice so you understand the pros and cons before going down this path.
10. Have a conversation as a household and seek advice
The first step is to involve your family in working out your plan. There are a number of free resources available including Moneysmart.com.au which has a list of financial counselling services. If appropriate you can also work through this with your accountant or financial adviser.
Please note: This article has been supplied by Financial Advice Matters. National Seniors Australia does not provide financial advice.
For assistance please contact the Financial Advice Matters team on 07 3721 4400
Disclaimer: The information contained in this article is of a general nature and does not take into account any personal circumstances. Whilst all care is taken in the preparation of this material, Alliance Wealth Pty Ltd, its group of companies and employees (together, Alliance Wealth) do not give any guarantees, undertakings or warranties concerning the accuracy or completeness of the information provided. The information contained in this material should not be relied upon as a substitute for professional financial advice (including tax advice) and you are advised to consider obtaining professional advice if the information is of sufficient importance to you. Alliance Wealth accepts no liability of any kind to any person who relies on the information contained in the material.
Stay up to date with the key issues impacting older Australians, and find out how National Seniors is partnering with other leading organisations to help you get the most out of later life.
Subscribe to our free weekly eNewsletter today. Already subscribed? Let your friends know they are welcome to sign up too.
Learn more