Your spending habits - not what financial planners think
---
Is your retirement nest egg looking shaky in these COVID-19 days? Research says it might not be that bad.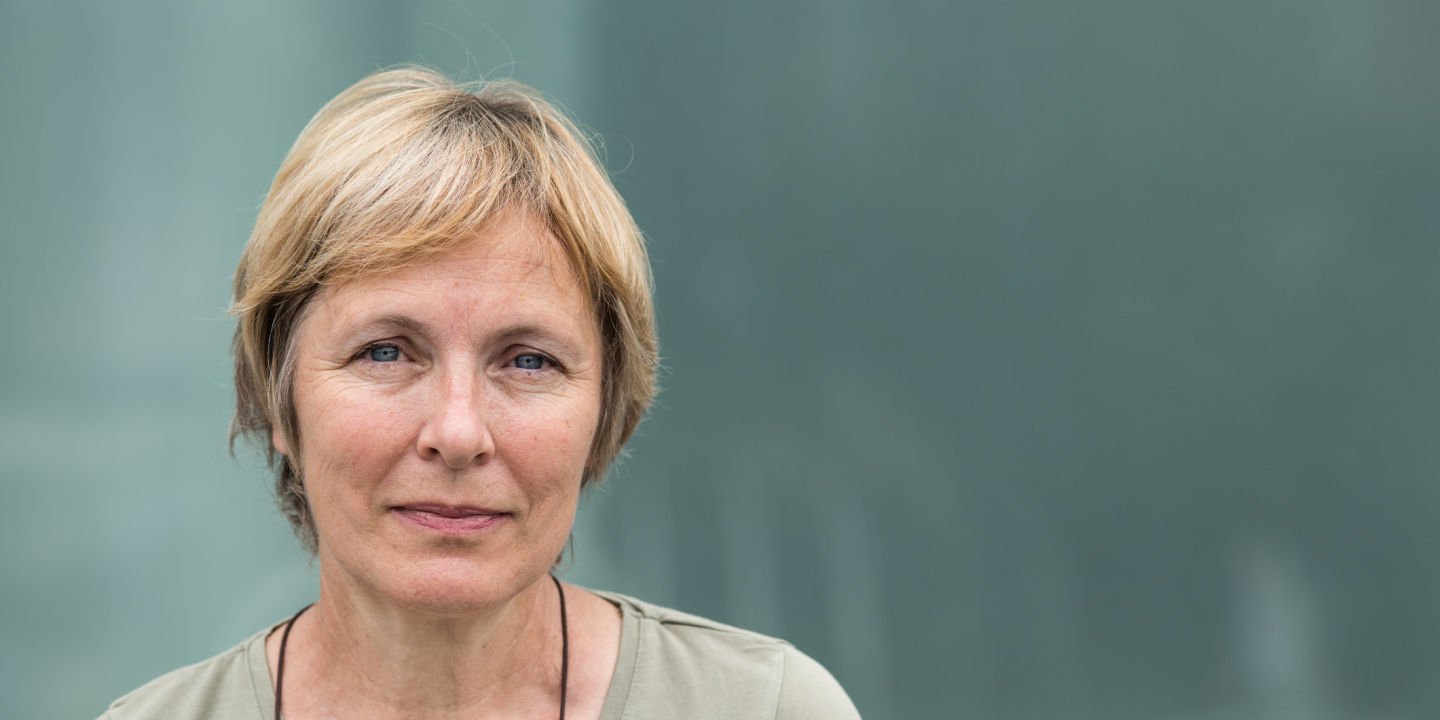 For more updates like this, make sure you've signed up to our free weekly Connect eNewsletter.

A study of retirees' spending habits suggests spending drops off with age, which can more than compensate for investment market crashes like we have seen with COVID-19.
What's more, the study raises questions about financial services industry advice, which may underestimate the dramatic falloff in retirement spending.
Actuarial management firm, Milliman, analysed the actual spending of more than 300,000 Australian retirees and found that they spend a lot less than most advisers factor into their client planning.
The study found the median retired couple's expenditure falls by more than one-third (36.7%) as they move from their peak spending years in early retirement (65 to 69 years of age) and into older age (85 years and beyond). The decline in expenditure for couples is relatively stable in the early years of retirement at about 6% to 8% across each four-year age band, but then rapidly accelerates once retirees pass 80 years of age.
This is potentially good news for advisers and their clients given recent events.
Many investment products aimed at retirees assume their spending will rise in line with the CPI. More than half (59% ) of all of balanced pension funds rank their performance against CPI, according to researcher SuperRatings.
Writing in Firstlinks, Milliman's Wade Matterson says "If we compare a small increase of 3% each year in a $50,000 p.a. retirement spend with an equivalent decrease of 3%, we find that this change has massive implications on retirement account balances (Figure 1). In fact, in the scenario where spending decreases annually, retirees can end up with a higher account balance than when they first retired, due to underlying asset growth outstripping spending."
He says even assuming no annual increase in spending results in a drastically different picture that can help to offset the concern of seeing a drop in asset values as a result of market volatility.
Milliman says the finding undermines common assumptions and practices such as linking pension products (including for upcoming MyRetirement defaults), to a rising consumer price index (CPI), as well as industry assumptions such as the 70% replacement ratio for retirement income.
Many retirees are holding money back for future years when they will never spend it.
Retirees' food expenditure is the largest component of essential spending and it declines steeply with age, while health spending increases with age but dips again after age 80. All discretionary expenditure, such as travel and leisure, declines throughout retirement.
The study says older Australians are "bombarded" with broad brushstroke messages about how much they need for retirement.
But while this gives a comparable system-wide view between retirement systems, it does not reflect the experience of individual retirees as they age.
"At worst, it could mislead retirees who then underspend during the early years of retirement when they are most active. We know this is an issue for many retirees who opt to take their super as an allocated pension and then draw down the minimum income," the study says.
Financial plans and products should reflect these expenditure changes over time as well as the greater risks (such as market downturns) and uncertainties (such as health events) that retirees face compared to the broader population.
A more precise picture of retirees' essential and discretionary spending can lead to more targeted products that also address their real concerns. Recent Australian Securities and Investment Commission (ASIC) research into the views of older Australians found five key financial worries:

Paying day-to-day household bills and expenses (78%)
Having enough money to enjoy life and do what they want to do (69%)
Making sure they can access money for emergencies or something unexpected (54%)
Paying healthcare or medical costs (45%)
Saving for a holiday or travel (42%)
Sources: Milliman, Firstlinks