Has your superannuation pension income dropped and you don't know why?
---
Retirees could be surprised when their payments are cut in half due to changes to superannuation drawdown limits.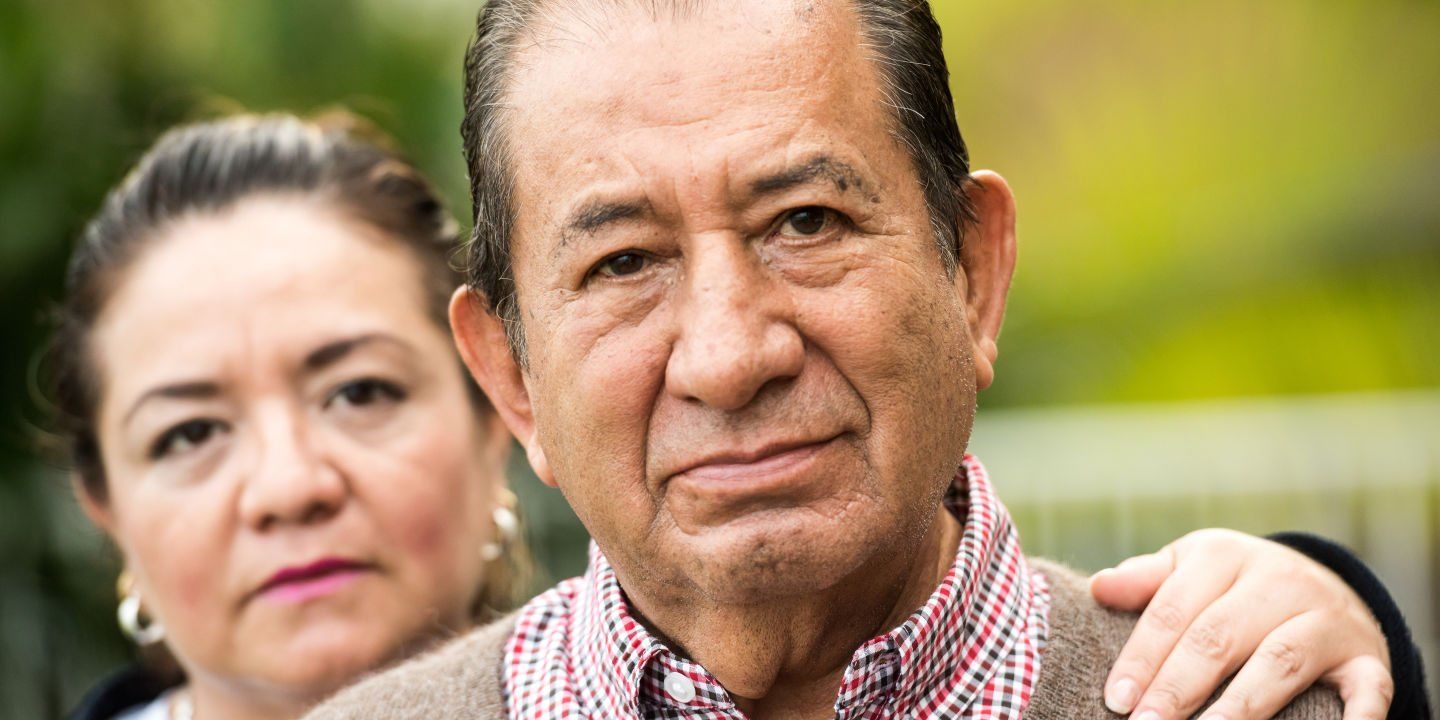 A big worry for retirees is preserving their capital to ensure future income so they don't outlive their savings.
Many of you told National Seniors of the difficulties you face in preserving capital during the COVID-19 pandemic and asked us to campaign for a reduction in the superannuation drawdown limits.
We did, and government acted, as they did during the GFC.
The government reduced the minimum drawdown limits for superannuation pension payments by 50% for the 2019-20 and 2020-21 financial years.
The new rates are listed in the table below.
While many of you were pleased at the reduction in the drawdown limit, some told us the revised amount was not enough to provide them with an adequate income.
But the drawdown limit is just the minimum you have to withdraw, right?
It's not always that simple.
It turns out some superannuation funds might be automatically applying the reduced minimum drawdown rates without giving pensioners the choice to stay with the existing rate.
This means some retirees may find their superannuation pension payment is half what they expect, and need.
One fund manager told ABC Radio's AM program that Australians drawing on their superannuation haven't been given enough warning about the changes, arguing the government should mount an information campaign to explain what it means and that super pension recipients have choice.
We agree.
It is unclear which super funds are automatically imposing the new lesser rates, so you should ask your fund and find out what you need to do.
National Seniors talked to one fund and was told it did not automatically calculate payments on the new reduced minimum.
Members must apply for the new rate online or in writing by accessing their online account or by completing a change of details for pension members form.
The fund manager also advised that "when reducing your pension amount we will consider what you have already received so far in the current financial year. If you have chosen to receive the half minimum then you will have received this amount already and not receive any further payments until the next financial year."
If you are concerned you should check out your fund's website or give them a call to clarify and talk through your options.
Don't forget, you can join our Fairness in Retirement Income Campaign to support our efforts to get a better retirement system for all older Australians.
Learn more