How to show support for local businesses with an online review
---
Many of us love to shop locally, and leaving a review is a great way to support local businesses and help others to find them too.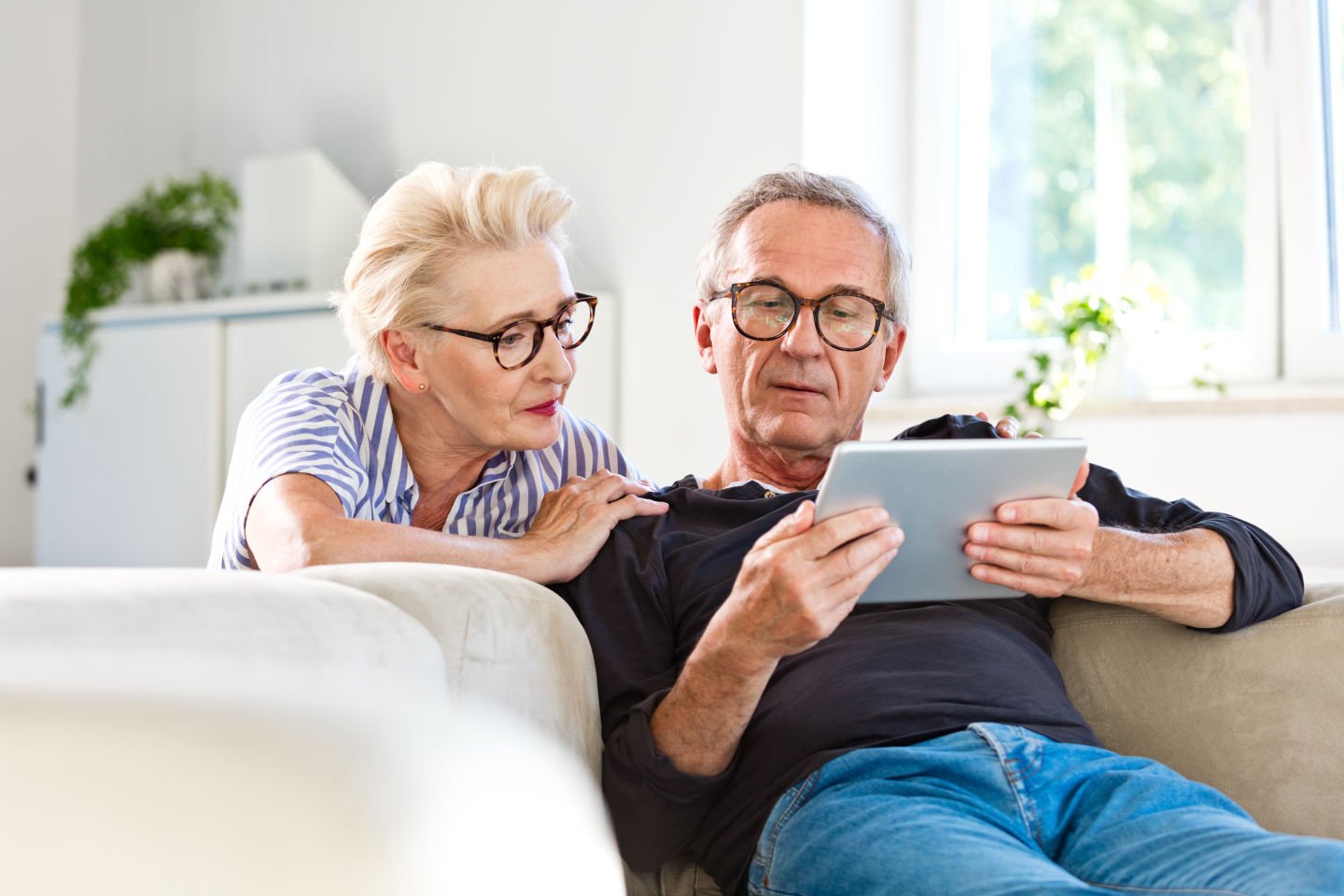 We all have local businesses we support, whether it's the local hairdresser, family-owned supermarket or favourite Chinese takeaway.
These businesses have had a lot to contend with over the past few years, from workforce disruptions and supply shortages from the COVID-19 pandemic, to multinational conglomerates swallowing up local competitors.
So how can we help them to stay afloat and show our support? One way is by leaving them an online review.
If you go back 20 years ago, word-of-mouth was the main way we would learn about or find businesses but in our increasingly digital world, online reviews are fast becoming another trusted way to evaluate if a business deserves our money.
In fact, a recent survey conducted by BrightLocal found 98% of respondents had read online reviews when evaluating businesses in the last year. Of these, 75% said a review with a positive experience influenced how they feel about that business and 58% are influenced by a high star rating.
Leaving a review gives you the opportunity to provide feedback directly to the company on the service you received (whether that's good or bad).
If you had a good experience, this will help others evaluating that business decide if they also want to use them, and the staff will get a kick out of being recognised for their efforts.
If you've had a bad experience, it can raise with the company areas they can improve on, however it is best to try and resolve it with the company first.
Research has found it takes nearly 40 positive experiences for a business to make up for the damage by a single negative online review. Leaving a bad review should only be treated as a last resort if your issues can't be resolved through other means.
It's important to be mindful when reading online reviews as they don't always accurately reflect an organisation's products and services.
Ask yourself these questions when evaluation online reviews:
Are the bad reviews real? Approximately 4% of online reviews are from people who have never purchased anything from the company. Excessively negative reviews could be malicious reviews left by competitors or 'internet trolls'.
Does this company only have 5-star reviews? On the flipside, if it looks too good to be true, it probably is. It is highly unlikely a company will only have positive reviews. Even the Great Wall of China only has an average of 4.2 stars on Google! If a company has hundreds of reviews and they are all 5-star, many of them are likely fake.
When was the review posted? If it was left a couple of years ago, it may no longer be relevant to how the business is run today. Look at more recent reviews for a better idea.
Is this review for this company? Some people mistakenly leave a review for a business when it is actually a different one they have had the experience with.
How objective is the review? Sift out the emotive language and focus instead on what the review says about the business. Did they provide good customer service? Fast delivery? A high-quality product or service?
While reviews can be found on many platforms, one of the most used is Google. If you'd like to show your support for a local business or service, follow the steps below.

Step 1: Search for the business you would like to leave a review for in the 'Google Search bar' in an internet browser of your choice.
Step 2: After searching, the business should appear on the right-side panel.
Step 3: Select 'Write a review'.
Step 4: Login to your Gmail account. If you are already logged in, then skip to step 10.If you don't have a Gmail account continue with steps below to create one.
Step 5: Select 'Use another account'.
Step 6: Select "Create account".
Step 7: Select 'For myself'.
Step 8: Select 'Use my current email address instead'.
Step 9: Enter your current email address.
Step 10: You can now leave a star review, along with a comment about your experience.
Step 11: Once you select 'Post' you are finished.
Why not test out your new Google Review skills and leave one for National Seniors Australia or National Seniors Insurance?