Happy grandkids make smart grandkids
---
Is your grandkids' school doing enough to nurture their hearts as well as their heads?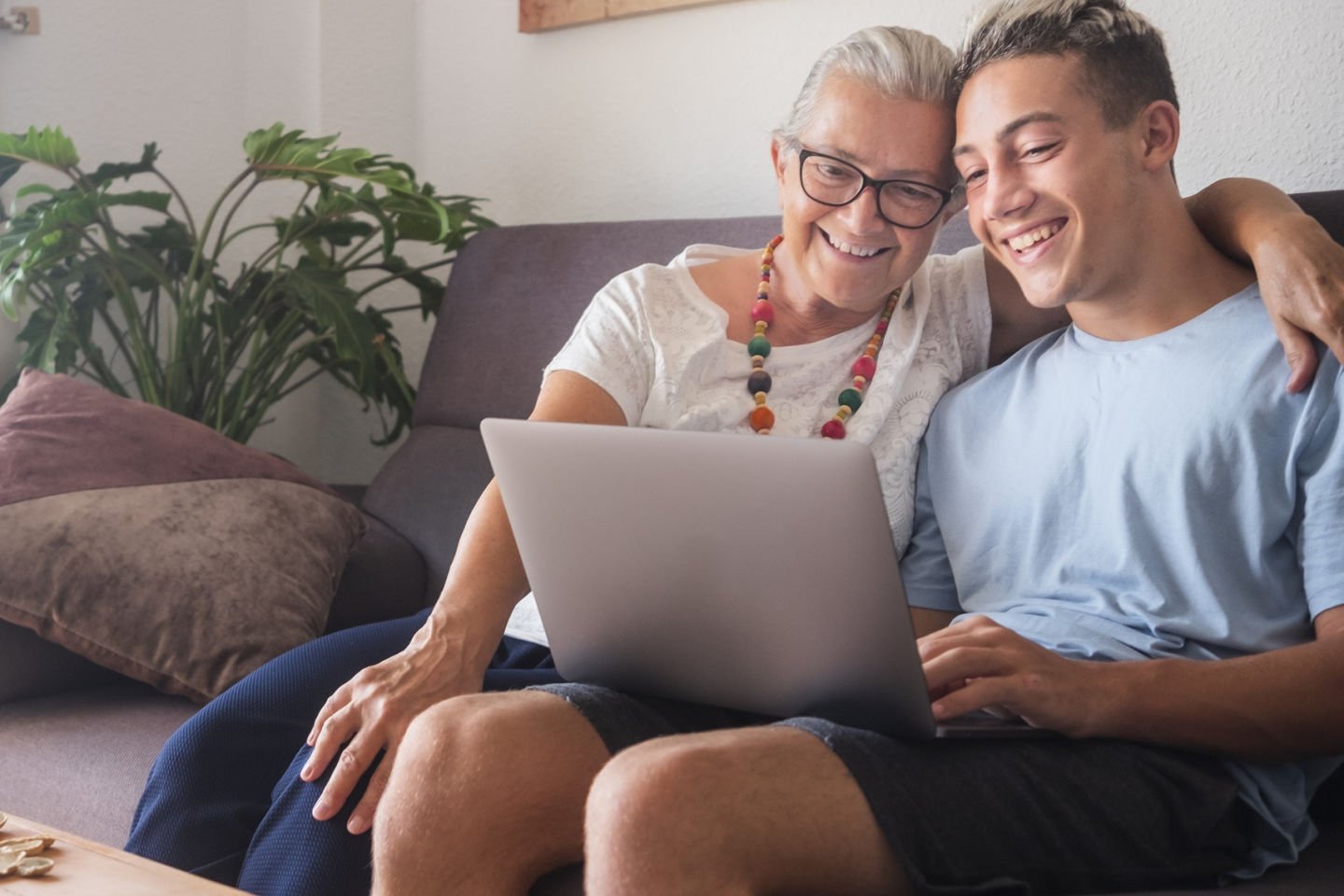 It's no surprise that teenagers these days face numerous challenges in just being happy, something previous generations could take for granted.
Researchers from the Australian National University say teens' sense of wellbeing, or happiness (in layperson terms), is in decline worldwide and is negatively affecting their success at school.
The research found that students who report lower well-being perform worse academically.
Schools are now being urged to put more emphasis on nurturing the emotional aspect of studying, and not just on academic performance.
Rather than just looking at just students who have diagnosed clinical cases of depression and anxiety, the researchers instead asked 3,400 15-year-old students to self-assess their sense of wellbeing.
They say students with a greater sense of wellbeing generally did better on their NAPLAN scores six to seven months later.
The researchers excluded a link between students doing badly at school leading to lower mental health outcomes by looking at their NAPLAN scores in Year 7 and by controlling for school socioeconomic status and parental education.