Passport panic – high demand means big delays
---
You applied for your new passport weeks ago. Why is it taking so long?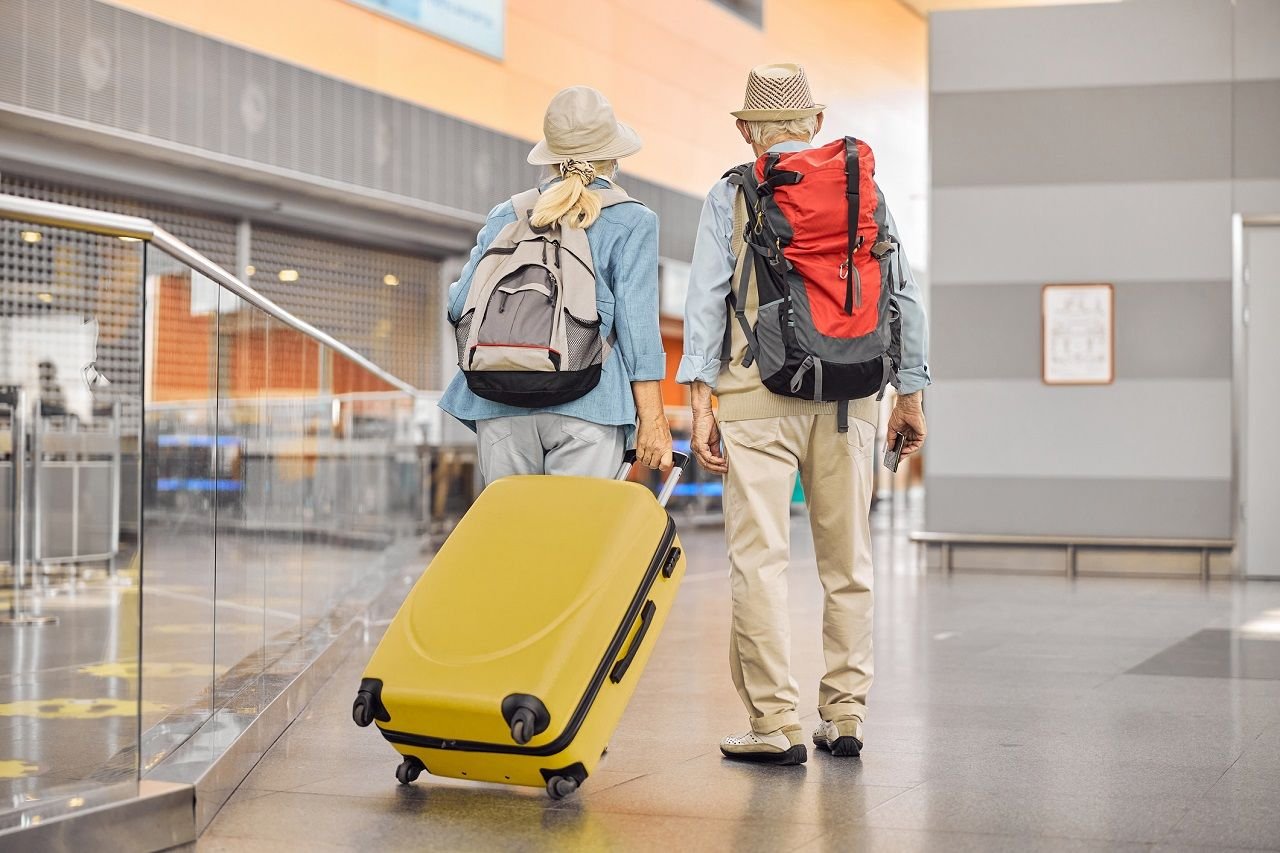 Key Points
---
Expect a 6-week delay in passport processing.
Passport office is confronting "unprecedented demand" for passports.
Those applying for first-time passports can expect longest delays.

Australians are rediscovering international travel in a big way, but many have also found they either need a passport or the one they have needs renewing.
It's an awkward combination and one that's causing delays of up to six weeks (and in some cases even longer) in processing applications.
The Australian Passport Office (APO) admits it is experiencing a high demand for passports since the reopening of international borders.
According to the APO, in the first three months of this year, it issued nearly 400,000 passports, more than double the total number issued over the same period in 2021. It urges would-be travellers to not leave applications to the last minute.
It recommends allowing up to six weeks to get a new passport or renew one, keeping in mind not all applications take six weeks to be processed. It depends on the type and complexity of the application.
Processing your application will take longer because all required supporting documents need to be verified. This application type can sometimes take longer to process than a passport renewal application.
If you're applying for the first-time, the office strongly recommends you don't book your travel until you get your passport. The office urges applicants to also make sure they:
Provide all the necessary information

Meet all the requirements.

The APO has issued the following information, FAQs, and advice.
If you've been waiting more than eight weeks and have been unable to reach the call centre, contact the APO via email: passports.clientservices@dfat.gov.au
Applicants can also send a message or complaint via 'enquiries and feedback' on the APO website.
If you've paid for a priority service and did not have the passport issued within two business days after the APO received all the information, you can request a refund.
If you need to travel urgently, you may be able to use APO's priority processing service when lodging your application. For further information, please go to their urgent applications page.
All passport applications are assessed individually and will be posted as soon as they are completed.
This means if you lodged multiple applications together, you may not receive the passports at the same time.
Child passport applications also have extra security checks and can often take longer to process.
If your passport has been lost or stolen, you must report this to the APO without delay.
Please phone the APO on 131 232 or contact your nearest Australian diplomatic or consular mission.
The moment you make a report, the APO will cancel your passport so it cannot be misused by anyone else.
You'll have to get a new passport and pay the usual fee. You should allow up to six weeks to get your new passport. For more information, go to the APO lost and stolen passports page.