Put safety first when sharing a home
---
Sharing a house has many benefits, but you should consider your comfort and security before deciding to take the plunge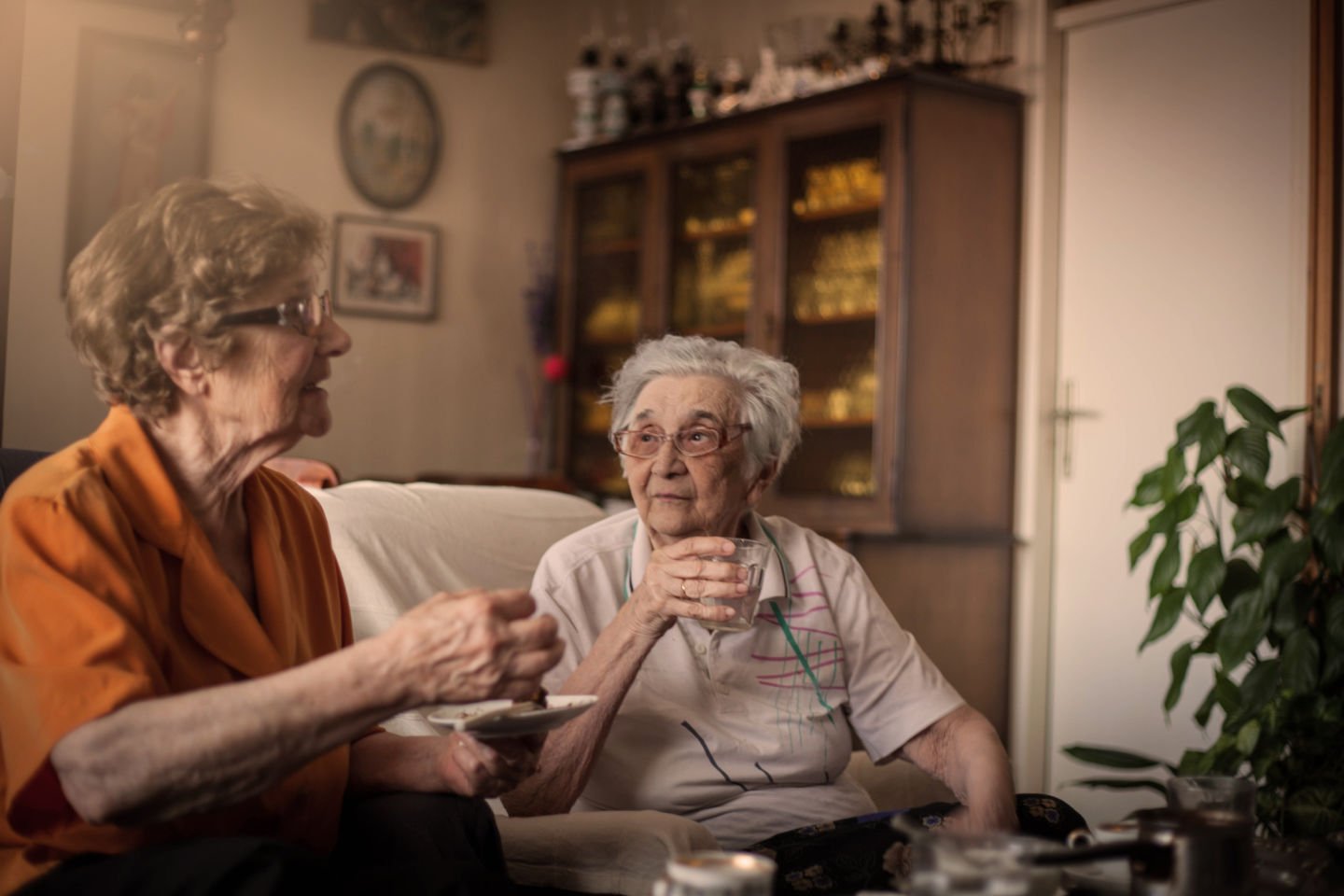 House sharing used to be, almost exclusively, associated with students and other young people who've left home for the first time and can't afford a place of their own.
But with the current crisis in housing affordability and availability, it's becoming more common for senior Australians to share a home.
It could be a shared owned home, a rental property, or a householder who takes in a lodger – a scenario that National Seniors Australia has endorsed, under the proviso that government lift the taxation penalties for doing so.
If you are considering entering into this kind of arrangement, then you must think carefully about who you might have as a housemate or lodger and how it would all work.
Living with somebody can be a cure for loneliness and may even make you feel safer. But with the wrong person, or the wrong expectations, it can be a recipe for trouble.
In particular, you should consider the possibility of elder abuse and take steps to protect yourself.
Even if things go smoothly at first, living under the same roof requires ongoing communication and compromise.
This can be the case with a person who was a stranger before they moved in, but even people you've known for a long time – including family members – can behave differently when you are living at close quarters.
Before entering into an arrangement, you should think carefully about your personal comfort and safety.
Police services offer advice on safety in and around your home. This includes:
Don't let anyone you don't know or trust into your home.

Never leave valuables in clear view inside your home.

Be careful when sharing personal information, such as your phone number or bank details.

Report suspicious behaviour in your neighbourhood to police.

Getting involved with the Neighbourhood Watch scheme and knowing about "safe places", including neighbours and local businesses.
There are online agencies and websites that match up people: either homeowners looking for a lodger, or people who want to share a rental.
Some services require applicants to have a current police check or Blue Card, which offer a level of protection.
However, at the end of the day, the onus is on you to find the right person for you to share with.
A good way to do this is to conduct an interview with the candidates.
Questions you may choose to ask include:
If applicable: What do you do for work?

Why did you leave your last place?

What time do you get up / what's your daily schedule?

Do you have specific religious beliefs or cultural requirements?

Do you have a partner or are there other people who may visit regularly?
The aim here is to discover something about the person's habits to see if you are compatible. The questions may also tease out some potential anti-social behaviour that could cause a problem down the track.
A falling-out can occur over a seemingly trivial matter, and it might turn bitter.
To avoid that, it will help to agree on some house rules before the other person moves in. For example:
How the exchange of money will work. A regular bank transfer is better than dealing in cash, because it leaves a record of when payments were made.

Write up a tenancy agreement that includes a record of who owns what – especially expensive items such as electronics, furniture and white goods.

Does the lodger have exclusive access to their own room, or set of rooms – perhaps their own bathroom or kitchen?

If there is only one bathroom, then you may need a schedule as to who uses it when.

Will you be preparing meals for the other person? If so, you may need to have a good talk about their expectations as to what will be cooked and when they will eat.
Once you've locked in a new housemate, make sure you share responsibility for keeping the home safe and secure.
You should be "on the same page" about locking doors and windows, cleanliness and hygiene, retaining harmonious relationships in the neighbourhood, and dealing with any potential emergency.
For further reading: National Seniors; Flatmates' Pre-agreement checklist; Elder Abuse Prevention Unit