What's causing the national rental crisis?
---
Renting has always been tough but since the pandemic, it's become a whole lot worse. Why?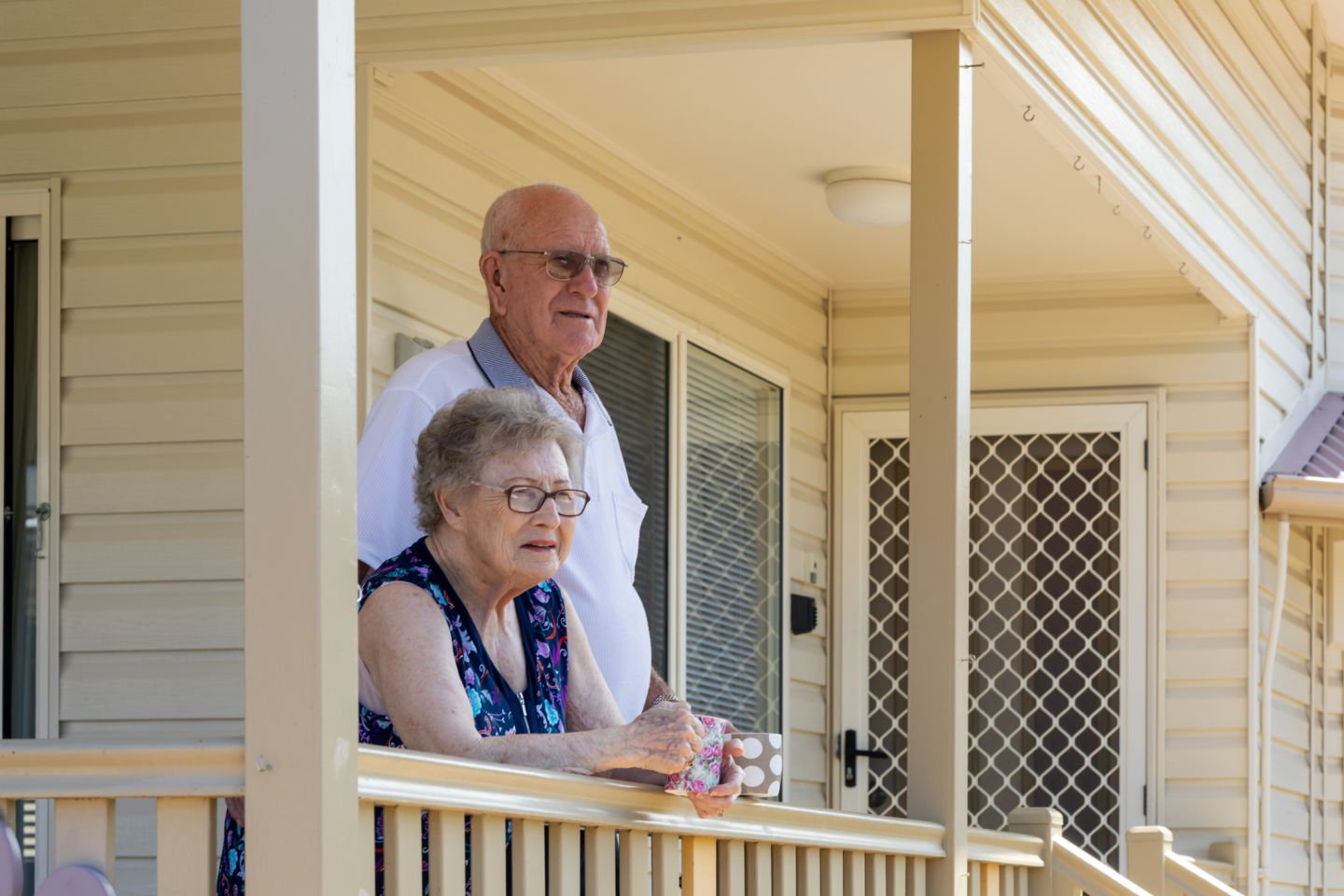 On the surface, Australia's rental crisis does not make sense.
More than 500,000 people left the country during the pandemic, and closed national borders prevented immigration and tourism. That should have freed up housing and pushed down rents across the nation.
But instead, we've got a rental crisis.
Key Points
---
Anglicare housing affordability survey showed a major drop in rental listings with the national vacancy rate falling to record lows – halving from 2% to 1% on last year.
Rental prices jump 4.7% over the year to March, the strongest annual rate of rental growth since 2015.
Landlords are selling properties to upgrade or buy holiday houses.
Seniors in need are among the hardest hit. Anglicare's annual housing affordability survey found those on the Age Pension can afford just 1% of listed dwellings, while those on a disability support pension, youth allowance, or JobSeeker can't afford any.
A snapshot of 45,992 rental listings was taken from one weekend in March and the study found just 720 listings (roughly 2%) were considered affordable for someone earning a full-time minimum wage of $772.60 per week.
Affordability was measured by a person paying less than 30% of their salary on rent.
Reporting the rental crisis, ABC Online told the story of 78-year-old Veronica Silva who found herself at the receiving end of a terminated tenancy due to the end of a government subsidy scheme.
Having secured a property, Ms Silva, who uses a motorised wheelchair, will now live 60 kilometres further away from her family and pay $70 a week more from her fixed income.
Asked what she will cut out of her budget to make that work, the answer is blunt: "Food."
The ABC also reports the quarterly PropTrack Rental Report found weekly rental prices across the nation have shot up by 4.7% over the last year (ending March), the strongest annual rate of rental growth recorded since before 2015.
It comes down to a lack of stock. The total number of properties available for rent in March 2022 was the lowest since August 2003 and 24% lower than a year earlier.
Anglicare Australia Executive Director Kasy Chambers said the housing crisis has reached "fever pitch".
"No part of the country has been spared. Rents are shooting up in towns and regions, and our cities have never been more expensive."
With international borders reopened and migrants returning to our shores, Mr Kusher anticipates a further tightening in the rental market, with rents to rise the most in Sydney and Melbourne.
The lack of supply has been exacerbated by many former landlords, who bought before the pandemic but now want to upgrade or own a holiday house and they're selling their investment properties.
"With most of this stock having been purchased by owner-occupiers, it has reduced the overall supply of stock in the rental market," one real estate agent said.
These figures explain the situation: PropTrack estimates around 20% of current transactions involve a landlord selling their property, while only around 8% are bought by new investors on the other side of the transaction.
That means about 12% of properties being sold currently are transitioning from rentals to owner-occupied dwellings. PropTrack said that would be roughly 50,000 rentals a year exiting the market if that trend is maintained.
Lockdowns gave people who would normally spend big on discretionary items, such as restaurants, overseas travel and expensive clothing, enforced savings that allowed them to buy holiday houses.
With borders shut, many landlords took properties off short-stay accommodation websites and rented them long term. As borders open, some areas are seeing a surge of rental properties converting back to short-stay accommodation.
The other big factor was rental demand moved from where it was usually very strong — inner-city areas of Sydney and Melbourne, to regional markets, where rental supply is already tight.
Although there was a much-noted surge in people moving to regional and coastal areas, a big factor in the housing squeeze was that greater numbers of people stayed.
Work-from-home mandates and an explosion in online services meant people who would normally leave the country for the city to work and study, instead stayed put.
As locked-down city residents moved in, rents in the country shot up.
Ms Chambers says we need 500,000 new social and affordable dwellings across Australia to make renting more affordable and prevent vulnerable Australians from ending up with nowhere to live.
"Investing in housing is the most powerful way to make the market more affordable, and boost regional communities doing it tough after the pandemic and floods."
National Seniors is also calling for Commonwealth Rent Assistance to be increased. The subsidy is now very much out of step with the rental market.
The maximum rate of Rent Assistance (for those without dependent children) is currently $139.60 fortnightly for a single and $131.60 each for a couple (as at 31 August 2020).
Indexation is applied to rent assistance, but it hasn't kept up with rising rental costs. While rents increased 29% over the past 10 years, the maximum rate of Rent Assistance only increased by 23%.
Increasing the maximum rate of Commonwealth Rent Assistance is an important way to address housing poverty in Australia.
The maximum rate of rent assistance should be lifted to a proportion of average rental costs in a specific region. Ultimately, it should be set by the Independent Age Pension Tribunal so pensioners who rent receive enough income to meet reasonable living costs, no matter where they live.
National Seniors is also calling on the government to make the following changes to support fairer housing for seniors:
Introduce a stamp duty concession for eligible seniors in all states and territories.
Include 'accessible housing' design standards in the National Construction Code (NCC)
You can show your support for these proposed changes by joining our Better Housing and Fix Pension Poverty campaigns.
Sources: ABC News, The Australian & Pro Bono Australia