Winter warmers: How to choose the right heater
---
As temperatures drop around the country, heaters switch on. But is your heater doing as much as it could be?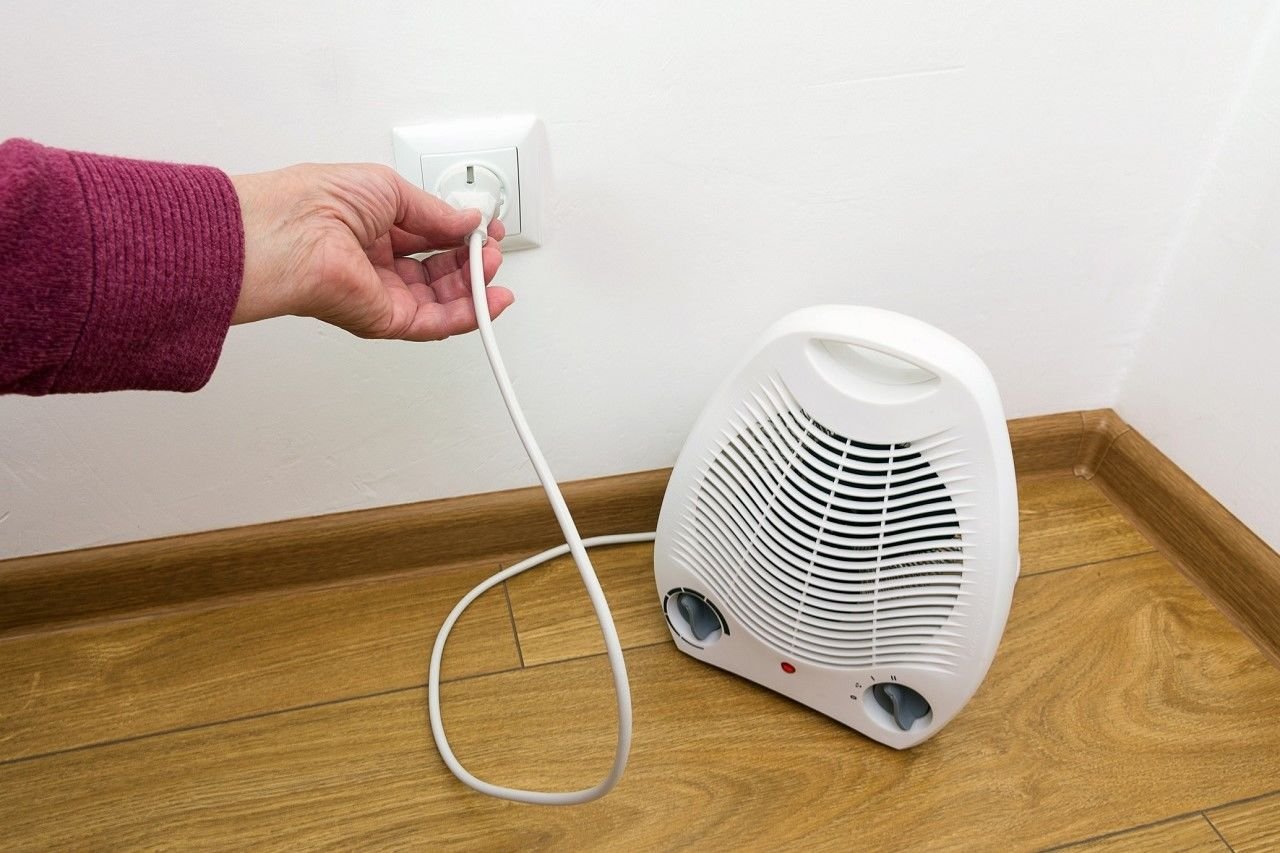 The woollens are coming out of storage, so too are the blankets and the electric room heaters – however not all heaters are made equal or built to suit every room. So what do you need to consider when selecting a heater?
Key Points
---
When buying and electric heater consider size of room, cost, energy efficiency and safety.
Convection heaters such as oil column and panel heaters are the safest.
Choosing the right heater for your space can help reduce costs.
Some heaters are better suited to some room types than others. For smaller rooms – such as an office or small lounge room – ceramic and fan heaters are the most efficient and effective options.
In the bathroom, it's best to use heaters that have drip protection. These heaters can easily be packed away when the warmer months come around.
For living rooms or bedrooms, choose a larger heater such as an oil column heater. These come in a range of sizes and features, including castors for easy transportation between rooms. You may also consider panel heaters. These are wall mountable and take up little space.
One way you can lower your running costs is through an adjustable room thermostat. You can select the desired comfort level and maintain it to optimise energy efficiency. According to CHOICE, whether you run the heater all night or just the times you're getting ready for bed, the costs will be similar. Take a closer look at CHOICE's heater test results here.
Of course, you want the grandchildren to be safe and away from any harm when they come and visit or sleep over. There are safety features to look for, such as a safety tilt switch that automatically turns the heater off when tipped, cool touch surfaces so burns are avoided and an overheating safety thermal cut-off.
Convection heaters such as oil column and panel heaters are the safest heaters to use as they have lower surface temperatures, don't have exposed heating elements, and are more stable due to their greater weight or wall mounting.
While oil column heaters are relatively safe as far as space heaters go, there's always a risk of fire due to faulty wiring or connection to an unsuitable extension cord, tipping over, oil leaks (particularly an oil with a low flashpoint was used), or fires caused by items hung over or falling onto the heater.
How good is it early on a cold morning to walk into an already warm kitchen? If you like that sort of convenience, then there are electric heaters with 24-hour timer settings, which allow you to program the appliance's daily working time. Consumer organisation, CHOICE, has done the hard yards test-driving a large range of portable electric heaters. For more information about fan, radiant, oil-column, convection or panel appliances, and which is right for your home click here.
Electric heaters must comply with Australian electrical safety standards. Buying from a major brand or retailer should ensure this. Look for the right compliance labels. A guide to compliance marks can be found on many regulatory websites, such as the Electrical Equipment Safety System or NSW Fair Trading. If you're buying a second-hand heater, check that it hasn't been the subject of a recall at recalls.gov.au.