Your home care is about to change – experts are critical
---
A single Support at Home Program will replace the Commonwealth Home Support Programme (CHSP), the Home Care Packages (HCP) Program, and other programs. Some say it's no improvement.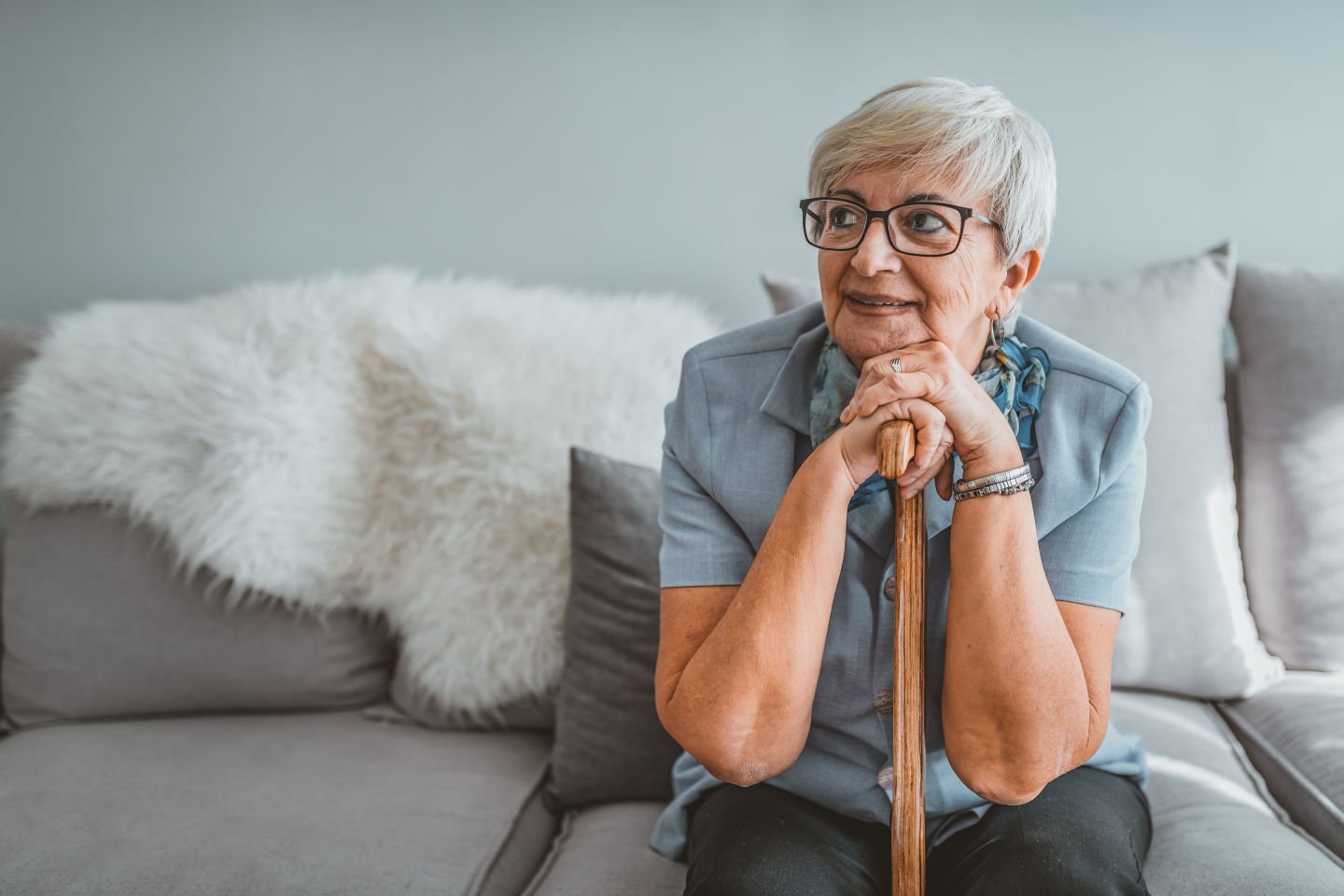 Key Points
---
A single support at home program will replace existing home care programs under Health Department reforms.
The new program is set to begin 1 July next year.
Industry leaders say the chronically ill will be left out.

The new federal government will now steer aged care reforms being developed by the Commonwealth Health Department.

The Department is finalising a shake up of the home care system as recommended by the Aged Care Royal Commission. The final decisions on the shape and rules of the new program rest with the government, not the department.
The department issued a document outlining its initial proposals in January this year proposing a start date of 1 July 2023.
The new scheme will amalgamate three programs, although details of what that exactly looks like have yet to be released by the department. However, General Manager of Brisbane-based not-for-profit home care provider Flexi Care, Adrian Morgan, says given what we know to date, there are concerns it fails to adopt the best of each of its predecessors.
Mr Morgan talked to Community Care Review about his and the sector's reservations. Here's some of what he said.
The program will be inappropriate to assist people who have significant cognitive challenges, multiple health conditions, and rapidly changing needs. Its strength is that it should work reasonably well for older people with good cognition, limited and stable support needs, good computer skills, and/or strong family support.
Some of the specific concerns about the program are:
The program at its core is very rigid and prescriptive. Not only will 'independent' assessments determine a person's eligibility for specific services, but they will also determine the duration of these services. This rigidity stands in stark contrast to the volatile needs of many older people and is a significant step backwards from the flexibility of Home Care Packages.
Older people will need to be independently reassessed whenever they need more than a minor change in their services. This means the consumers will need to wait to receive the services they require until the assessments have been completed. With the probable high volume of assessment requests, there is every chance the waiting time for assessments will blow out as they did with Aged Care Assessment Teams (ACATs) in many parts of the country. And if the NDIS experience is a guide, people wanting to appeal decisions on their service allocations to the AAT will typically have a six-month wait to resolve their issues.
The assessment tools for the scheme are being validated against the services available to consumers under the current programs. But it is recognised that the current programs are often inadequate to enable people to live well in their own homes, with some individuals still being effectively forced unnecessarily into residential care because they cannot access the services they require.
The new program appears to overlook the insights from the Aged Care Royal Commission relating to the importance of building services around people, rather than shoehorning them into bureaucratic categories and systems.
Service provision will tend to become more fragmented and uncoordinated as consumers are encouraged to make their own arrangements with individual workers. This approach is inappropriate for people who have multiple or complex health and personal issues, where effective service coordination becomes crucial to achieving good outcomes.
More than one million people are going to be affected by the changes. Failure will lead to increased pressure to transfer people to residential care or hospital, which would be a very unwelcome outcome for the individuals who are affected, for our over-burdened hospitals and for the community at large.
Mr Morgan says he does not know of anyone arguing for the status quo, but the proposed model has fundamental weaknesses that put the quality of support for older people at home, especially the most vulnerable individuals, in significant jeopardy. He says he hopes that Minister Anika Wells can take the opportunity to apply fresh eyes to these issues, and not be hurried into signing off on a less than adequate program.
Source: Community Care Review