Aged care consumer organisations propose reform plan
---
The group of 12 has issued a detailed joint response to the Final Report of the Aged Care Royal Commission, identifying the key reforms the Federal Government must implement in the upcoming Federal Budget to ensure its response to the Royal Commission gets off to a flying start.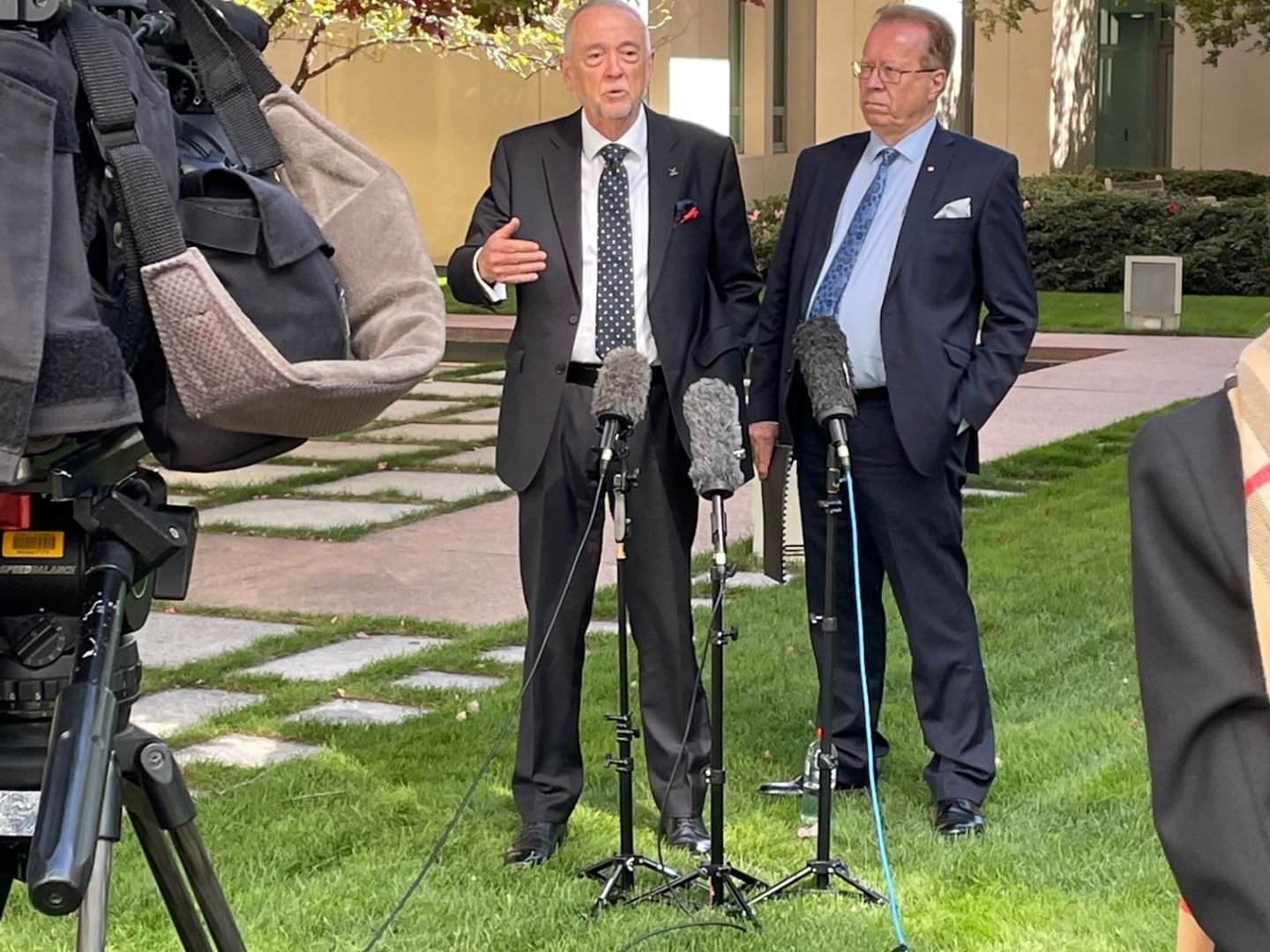 In their joint statement the consumer organisations set out the package of urgent reforms the Morrison government must deliver in the next 12-18 months to build a high quality aged care system that's grounded in human rights and which treats older people with respect for their diversity and capacities, ensures greater control over their care and support, and delivers appropriate, safe and timely services, and fair value for their dollar.
Key among the suite of actions that the signatory organisations want to see initiated in the next year are increased transparency from aged care providers, minimum staffing levels, wage increases for workers, stronger powers and a more versatile toolkit for an independent quality regulator, and a new rights-based Aged Care Act.
"The last thing Australians deserve is the government kicking the can down the road on many of the key changes we need," said Ian Yates AM, Chief Executive of COTA Australia."
"The Government cannot get away with cherry picking a few recommendations now but saying it will consider the rest later. That will not wash with the many hundreds of thousands of older Australians who are looking to this government to deliver them hope that they, and their families, will enjoy a radically better aged care system than the one we have today.
"The government must not delay reform. We are sending a clear message to the Morrison Government that older Australians expect action now."
Drawing on the Royal Commission's final report, the joint statement lays out new arrangements for the governance of aged care that will strengthen aged care's independence, funding, quality control, provider integrity and accountability, while also securing greater consumer influence in the system by the wide diversity of older Australians.
Critically, they recommend an Implementation Task Force to drive the reforms with an Independent Chair, and independent members as well as senior government officials.
"Much can be achieved in the next year to give older Australians genuine self-determination, hold providers accountable for failure to deliver quality care, to treat those who need support with dignity and respect, and to enable and reward excellence," said National Seniors Australia CEO, Professor John McCallum.