Death of Commissioner Richard Tracey
---
Statement from National Seniors Chairman, Chris Guille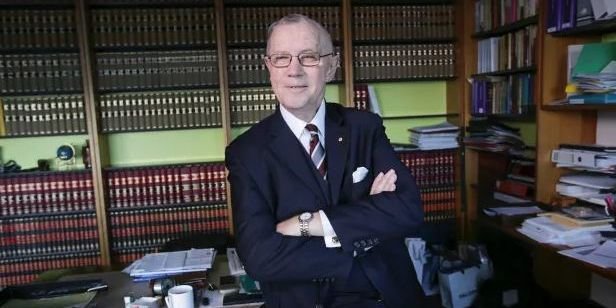 It is with great sadness that we have learnt of the death of Aged Care Royal Commissioner Richard Tracey.
We convey our deepest sympathy to his wife and family and thank him for his years of public service.
As participants and observers with the Royal Commission we were struck by his legal and professional skill, whilst maintaining a courtesy and gratitude towards witnesses.
He made it clear from the day he was appointed that this commission was "a once in a lifetime opportunity" to create a better system of care for elderly Australians.
Richard Tracey said, "The hallmark of a civilised society is how it treats its most vulnerable people, and our elderly are often amongst the most physically, emotionally and financially vulnerable."
National Seniors Australia, on behalf of its members and all older Australians, gives thanks for Richard Tracey's work and hopes the Royal Commission will continue to be forensically focused on the answers he was seeking.
We ask that the government takes heed of his interim recommendations which he worked on right up until his last days and ensures his legacy is not forgotten.
ENDS
Chief Advocate Ian Henschke is available for comment, call 0488 047 380