Election priorities for WA seniors
---
Health, housing and employment have topped the priority list from National Seniors Australia, ahead of the West Australian election on Saturday 13 March.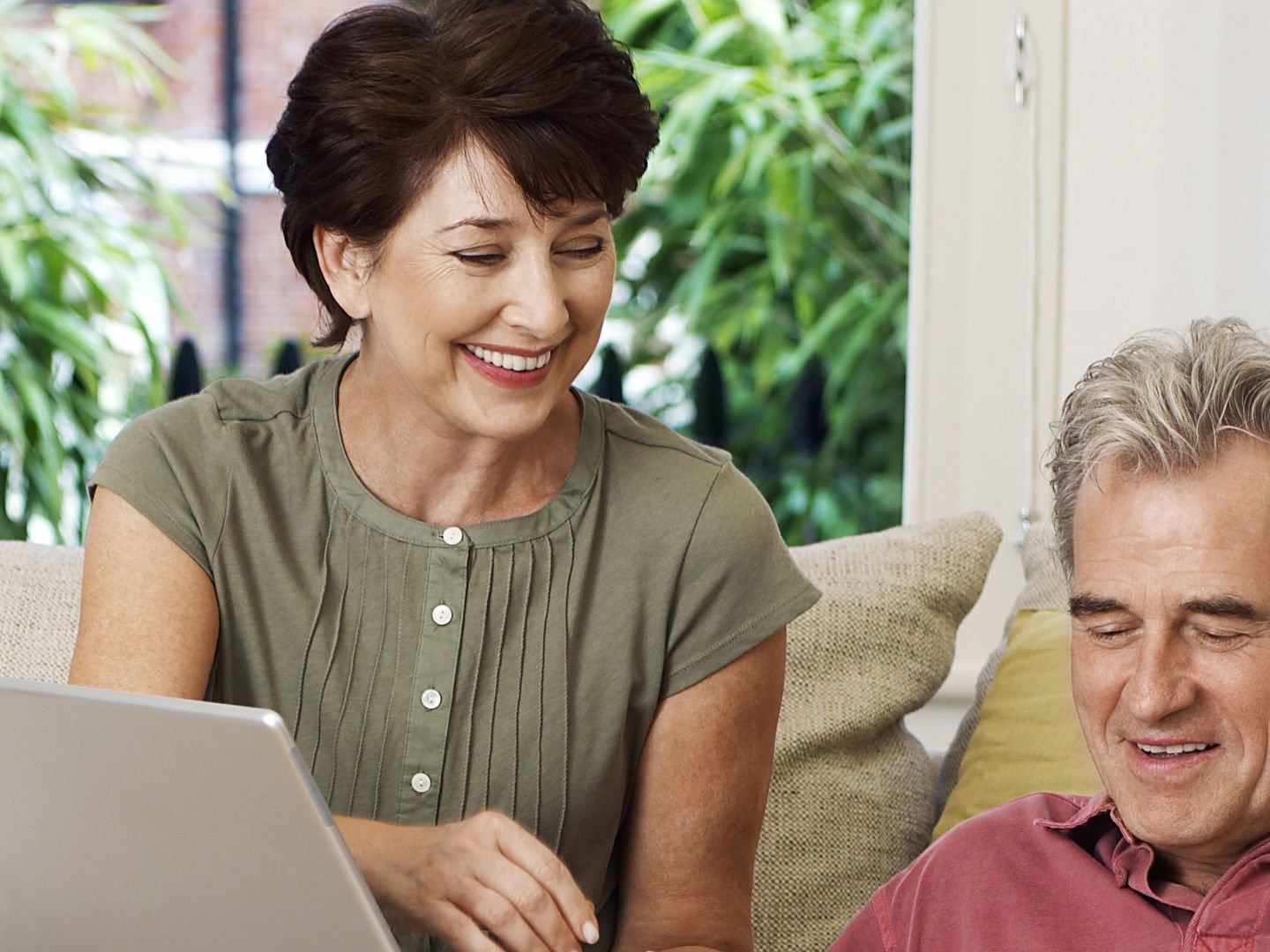 "Improving the oral health of older West Australians should be viewed as an investment, not a cost."
This would enable more seniors to move to a smaller property which is easier and less expensive to maintain.
"Downsizing will be especially critical if we are to transform the aged care sector to one that is orientated towards care in the home," National Seniors says in its WA election priorities document.
"Workers aged 50 – 64 now make up 29.8 per cent of Western Australia's total working age population."
National Seniors is calling for more tailor made assistance to create more job opportunities for seniors in WA.

Full details of the policy priorites can be found in the document below.
Download policy priorities