National Seniors responds to Intergenerational Report
---
The report shows the proportion of the population aged 65 and over will rise from the current rate of over 16% to just 20% by 2031. National Seniors Australia Chief Advocate Ian Henschke says this is not a problem and shows how alarmist previous reports were in predicting an ageing population being an economic drain on the public purse.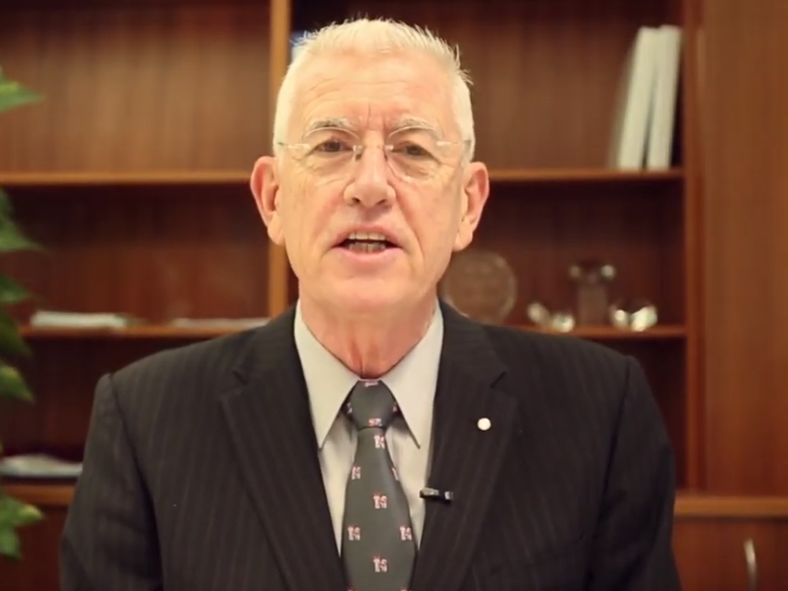 "We take the view and have evidence to back It up, that older Australians are not a drain on the economy," Mr Henschke said.
"Older Australians provide jobs and add value to the economy."
"Former Aged Care Minister Ken Wyatt recently predicted the number of workers in aged care will rise from 360,000 today to almost 1 million by 2050.
"That's 600,000 jobs in 20 years and let's not forget older Australians pay substantial amounts for the cost of their own care."
Mr Henschke also pointed to recent figures showing the Age Pension will over time decline as a percentage of GDP.
"Figures by actuarial firm Rice Warner predict the cost of the Age Pension will continue to fall as a percentage of GDP over the next twenty years," he said.
Mr Henschke says as more Australians retire and remain financially independent, thanks to compulsory superannuation, there will be less pressure on the economy as the rate of those on the full pension begins to decline.
He quoted Professor Deborah Ralston of Monash University who said, "At 2.4% of GDP, Australia has one of the lowest cost pension systems in the OECD."
Visit News and Resources page