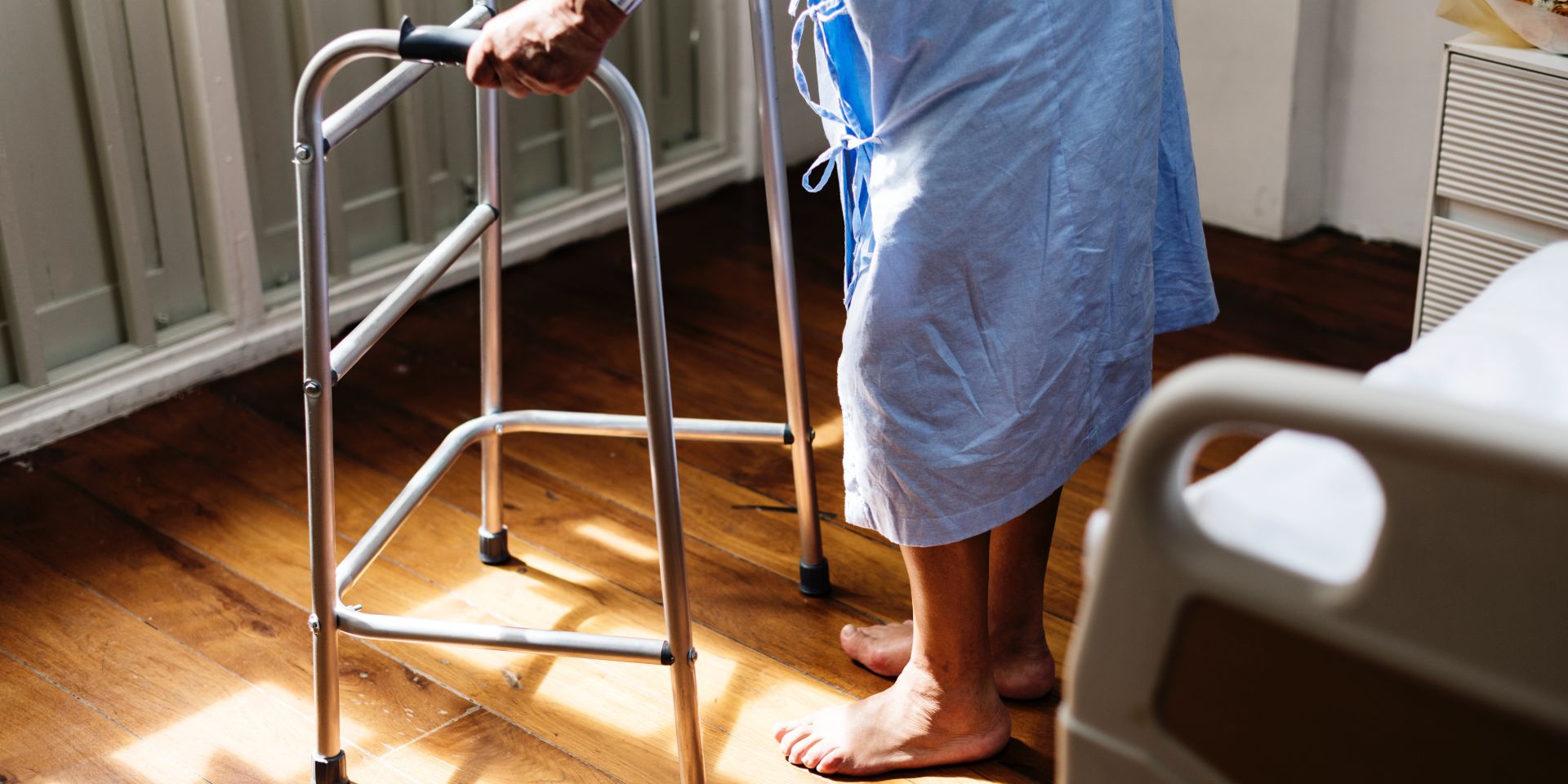 National Seniors supports aged care restrictions
---
Check out the latest media release from National Seniors Australia
National Seniors Australia supports the restrictions on staff health and social visits throughout Australia's aged care facilities in response to the spread of COVID-19.
The peak consumer group for older Australians says the new restrictions are timely, measured and sensible for our most vulnerable.
National Seniors Chief Executive Officer, Professor John McCallum said:
"We are all being asked to do our bit and if every Australian is conscious of minimising the risk to older Australians then we will see this through with limited consequences."
Professor McCallum also welcomed the government's view that an outright ban on visits to aged care facilities is not needed at this time.
As the Chief Medical Officer, Professor Brendan Murphy said, a complete lockdown on visits would be "inhumane."
"We are controlling the imported cases today with the Level 4 Travel Advice not to travel, so we're now focused on social distance and hygiene to prevent community transmission."
National Seniors also strongly supports the Prime Minister's firm language against people stockpiling grocery items such as toilet paper, sanitisers and basic necessities.
"This unnecessary, selfish behaviour is seriously affecting older Australians and I ask people when they go the shops, to spare a thought about just who is missing out on essential items if you are stockpiling," said Professor McCallum.
"It is now up to everyone to do the right thing."
-ENDS-
Professor John McCallum is available for comment
For media enquiries, contact National Seniors Australia
Download PDF version
As the independent voice of older Australians, we remain committed to tackling issues such as:
The retirement income system
The Royal Commission into Aged Care Quality and Safety
Energy affordability
Pension poverty; and more.
We also offer insurance products and a dedicated travel agency for seniors.
Profits go towards our advocacy, research and education programs so that older Australians can live their best life.
You can add your voice to the causes outlined above by joining our free advocacy campaigns here.
If you would like to receive discounts on our insurance and travel services, as well as a host of other member benefits, you are also welcome to become a National Seniors member.
Learn more