National Seniors welcomes specialist fees website
---
National Seniors Australia has welcomed a new federal government website that will allow patients to identify the true cost of specialist fees, announced just days after the advocacy group called for greater transparency around out-of-pocket expenses.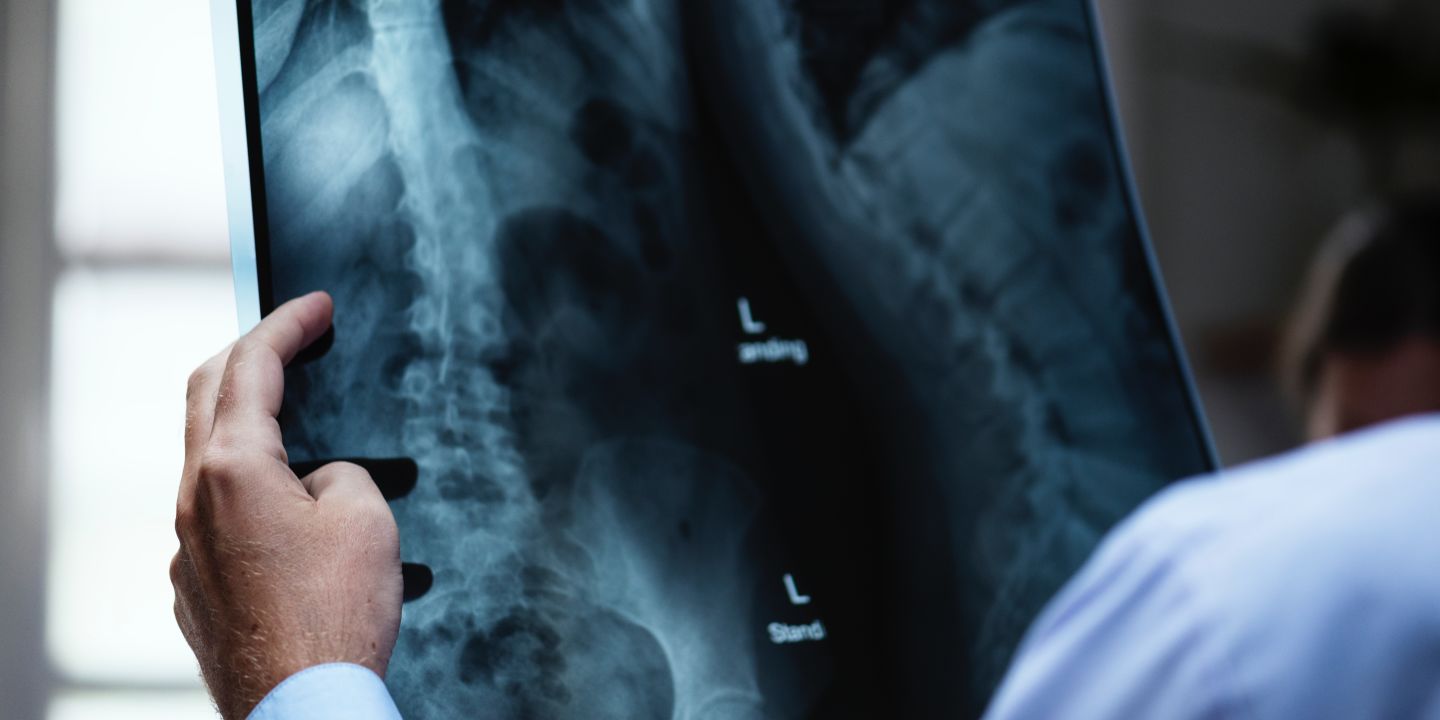 Health Minister Greg Hunt announced the searchable website at the weekend after a Ministerial Advisory Committee found more than one-in-three patients were experiencing out-of-pocket costs varying from a few hundred dollars to tens of thousands.
The committee also found more than a quarter of patients said they had incurred an out-of-pocket cost of more than $10,000 for breast cancer treatment.
National Seniors Chief Advocate Ian Henschke said a survey of its members had established their biggest worry was the out-of-pocket expenses they faced for services and procedures not fully reimbursed by Medicare or private health insurance.
"We welcome the government's commitment to make specialists' fees more transparent, but we want to be assured all specialists will be obliged to list their fees on the website," Mr Henschke said.
"We know gap costs are a major contributor to rising out-of-pocket expenses. Seniors, who are often on low and fixed incomes, are particularly hard hit and are forced to put off medical treatment or cut their private health cover.
"And sometimes it's not a case of a single specialist charging exorbitant fees that is bringing seniors to this point, but the cumulative effect of numerous 'extra' fees.
"National Seniors is gathering information from members about specialist fees as part of a broader health costs campaign. One of our members told us, for example, they had to pay $850 in out-of-pocket costs - after receiving their private health insurance rebate - just for an initial consultation with a surgeon to have a lump removed."
Health Minister Greg Hunt said specialists would "initially be expected to show their fees" on the website to allow patients and GPs to consider costs when determining their choice of specialists. An education initiative would increase understanding of out-of-pocket costs among consumers, their families and GPs, highlighting that higher fees did not necessarily mean higher quality of care.
Mr Henschke said if the website was to be of real benefit to consumers and GPs, it was essential it was not an 'opt-in' for specialists and National Seniors would be seeking government clarification on how it would work.
"The Minister also said the website would make available existing de-identified data showing the range of fees and related -out-pocket costs charged by specialists for the same treatments," Mr Henschke said.
"The government says the website will show data aggregated with the range of costs charged within a particular area. We would like to see more detail on how this will work to help patients avoid high-cost specialists."
Mr Henschke said National Seniors also wanted to see GPs offering patients alternatives when they were referring to specialists.
"Too often, GPs make a recommendation to their patients and don't consider the costs involved," Mr Henschke said. "It should be standard practice to use this new website in consultation with their patients to identify a specialist who offers the necessary expertise at a price affordable to the patient.
"Higher fees do not necessarily mean better quality care. Its time to fix the systemic problems leading to higher costs in the health system."
Tell us about an experience you've had where you paid excessive fees and charges when visiting a specialist.