Seniors say give our planet a sporting chance
---
National Seniors Australia supports an open letter signed by hundreds of our sporting stars demanding more action on climate change, following a poll of seniors also demanding action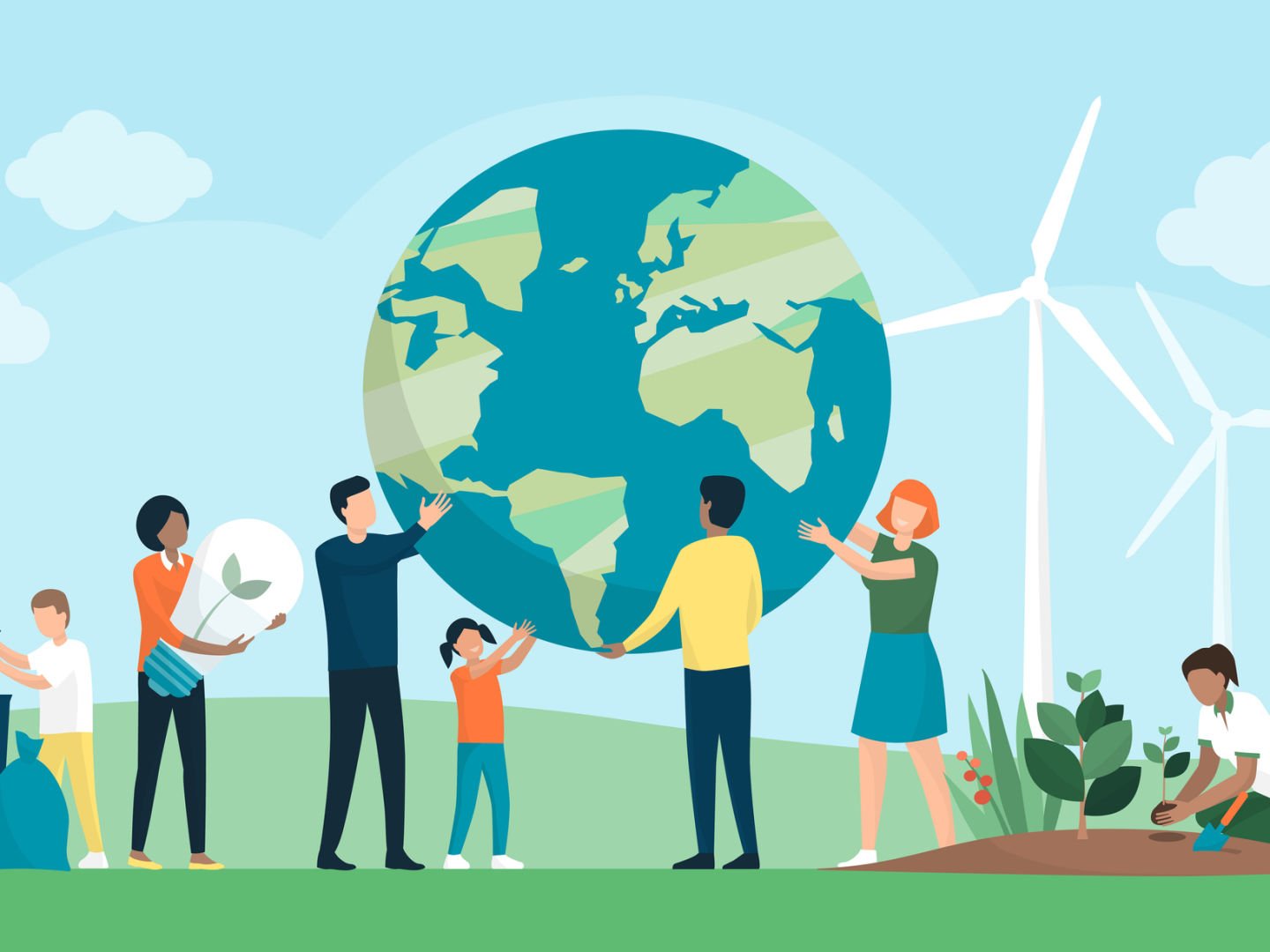 National Seniors Australia supports an open letter signed by hundreds of our sporting stars demanding more action on climate change, following a poll of seniors also demanding action.
Australia's peak consumer organisation for older Australians also acknowledges a new YouGov poll which shows more voters demanding the government take further action.
The results mirror a similar poll by National Seniors taken this year which shows of the more than 4,300 respondents:
85% believe climate change is occurring
Three quarters of seniors who believe it is occurring want action on climate change even if living costs increase
More than 60% of all seniors surveyed have already invested in renewable energy and products
National Seniors Chief Advocate Ian Henschke says Australians take pride in our sporting endeavours on the world stage and want to see us as high achievers too, in protecting our planet.
"Our research shows Boomers are not OK with the current policies in tackling climate change and want to see a better performance," he said.
"It also busts the myth that older Australians are selfish and don't care about the legacy they will leave future generations.
"They actually want to do something about it and are prepared to pay for it," Mr Henschke said.
He also says seniors are not only concerned about climate change, they are also interested in recycling, nature conservation and species diversity; and they know they have a key role to play.
"National Seniors takes this challenge seriously and we have created a campaign called 'Healthy Earth, Healthier Future' to help deliver a better future.
"Together, we can make a difference."
Learn more about our campaign.
Learn more