After the royal commission - our vision for aged care
---
It's clear our aged care system will be overhauled. But what will it look like? And will it be any better? National Seniors has been listening closely to what you want.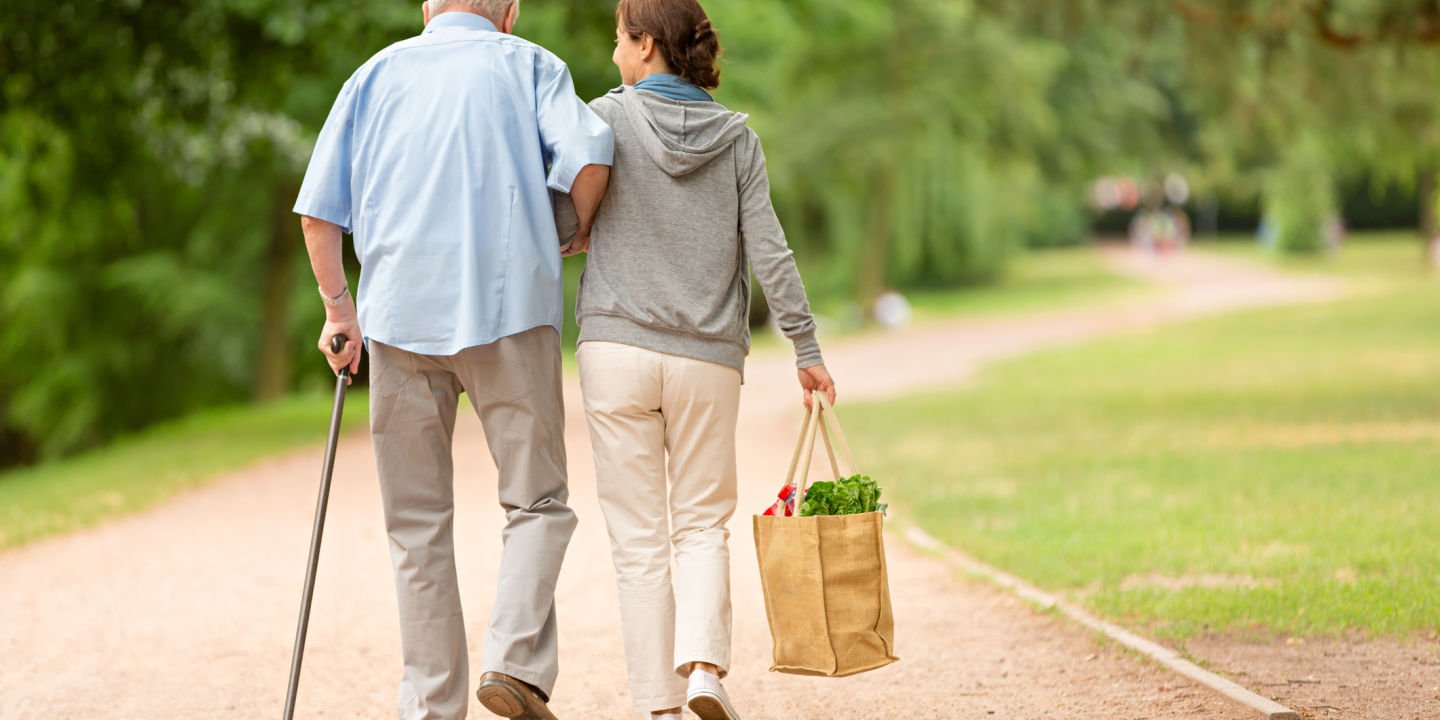 Better respite and restorative care, as well as personal care such as nursing and allied health are vitally important in imagining a better aged care system.
Your responses have shaped our latest submission to the Aged Care Royal Commission, which wants Australians to imagine a better aged care system. Here's what you told us.
Programs and activities such as pet therapy, social engagement, and family involvement make home and aged care facility residents happy and feel valued. The benefits for staff were also highlighted. Restorative care depends on the willingness of clients to accept it and this can be facilitated by promoting more active ageing through the later years.
The commitment and dedication of carers was the strongest theme to emerge from members' comments. But the challenges of providing care were also widely acknowledged as were understaffing and poor remuneration in aged care facilities.
National Seniors believes a campaign is needed to get the positive messages from older people back to care workers. This should be coordinated with the Aged Care Workforce Strategy to run a campaign to recruit new care workers.
Chronic conditions are a major aging concern and it is perhaps no surprise you rated medical care costs and supported geriatric medicines as areas for improvement.
Better integration across the health, primary and acute, and the aged care, residential and home care will enable better management of medical and care costs.
Aged care costs the individual and the government and for many of you it is important that money is not wasted and that the individual should plan for and fund the quality of their own aged care.
We believe the 'fundamental overhaul' proposed for aged care must have realistic financing. This will involve politically difficult decisions such as shifting more costs to older people and their families.
It also requires lean and efficient design and needs to be communicated clearly.
Download full submission