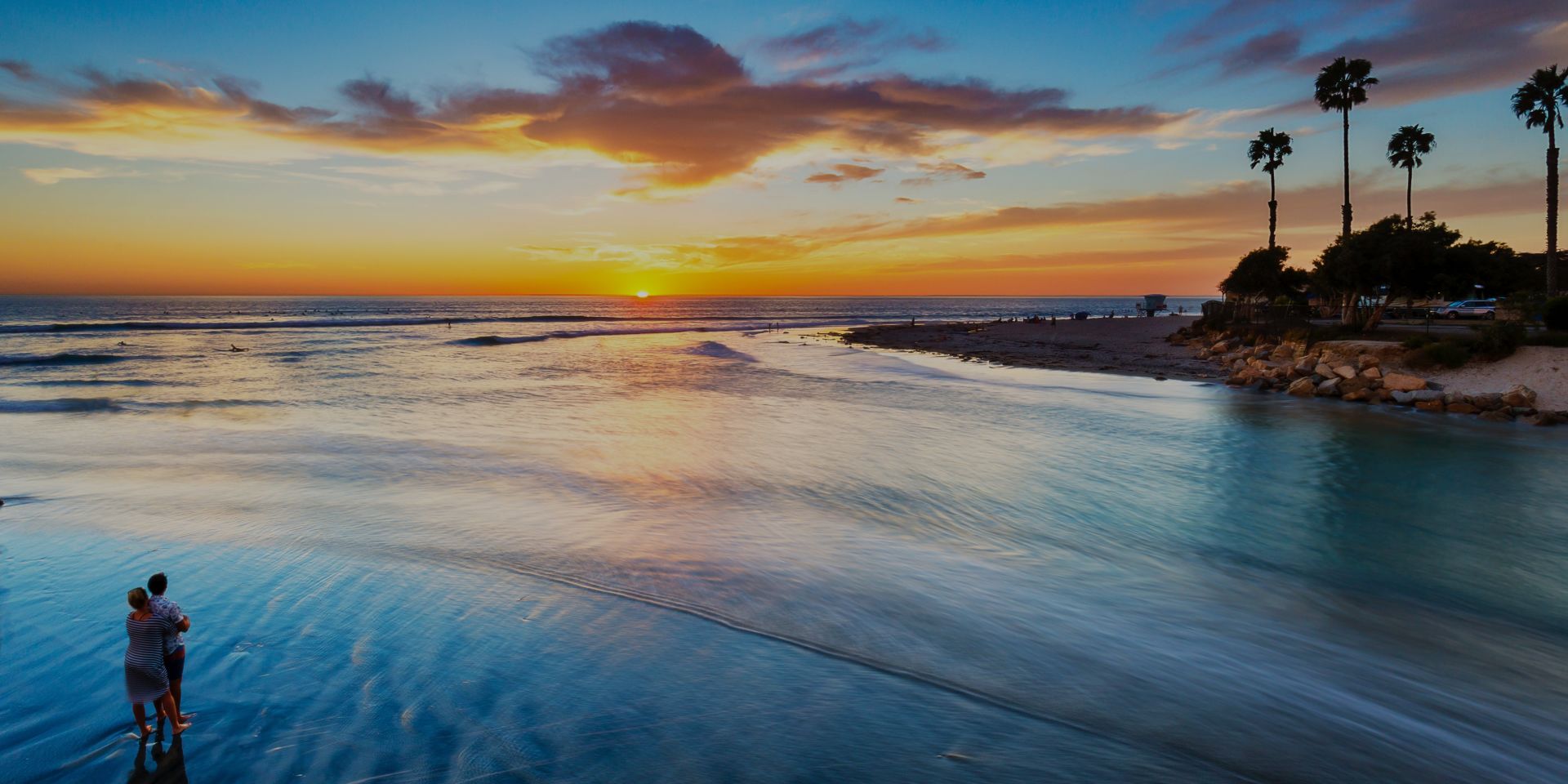 Retirement Readiness Program
---
Our retirement readiness program assesses retirement preparedness across a range of areas and identifies the resources people need to have a good quality life in retirement.
National Seniors Retirement Readiness Program is an online resource designed to assess retirement preparedness across a range of areas. Developed in conjunction with Associate Professor Joanne Earl, of Macquarie University's Department of Psychology, the program begins with a 35-question quiz that measures your physical, financial, social, emotional, cognitive and motivational resources.
The interactive self-assessment has automated scoring and provides users with tailored, practical recommendations for areas of improvement. The results will show you the areas to work on using the Retirement Readiness training program.
Our aim is to help people to improve their retirement experience. There are some demographic questions that help us to understand you better (about 5 minutes) followed by the retirement quiz (about 20 minutes) to complete. At the end of the quiz you are provided with instant feedback on your results as well as a comparison to other people who have previously completed it. Keep a copy of these results handy by downloading and saving them, or printing them.
If you have any questions or concerns about the design of the survey please email Professor Joanne Earl (email Joanne.Earl@mq.edu.au).
IMPORTANT INFORMATION
Please login with the following details:
Username: NSA
Password: NSA_2020!!
Take the quiz now
Use your results from the retirement quiz to work on the areas identified.
Even if you haven't completed the quiz, you can still access our library of resources.
Access resources here
The Retirement Quiz was developed at the School of Psychology at the University of New South Wales with funding from National Seniors Australia. It aims to answer questions such as:
What kinds of people adjust to retirement well and others not so well?
How can older people track their retirement adjustment?
Download the research report