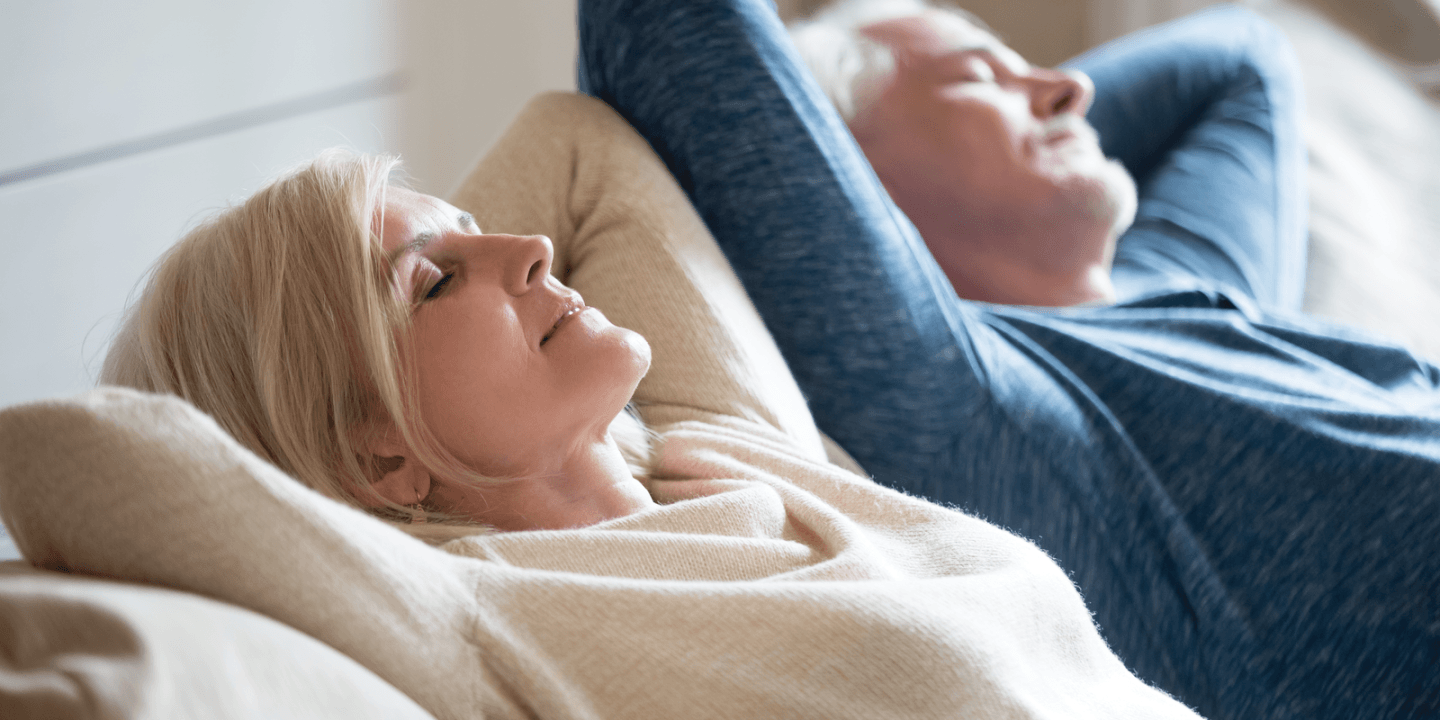 Retirement
---
It may be a step taken after much thought and planning, or an optimistic leap into the unknown.
Given that the number of Australians transitioning into retirement will increase in coming years, it is important to understand about preparing for the transition into retirement, and what strategies are successful to ensure a good quality of life in retirement.
While most of us plan pre-retirement, research findings also suggest that you should continue planning during retirement in order to promote your well-being.
It can help you work out whether you have the resources for a successful retirement. Even if you are already retired, continual planning can kick-start a conversation about setting new goals, trying new approaches or seeking help in particular areas that may have been overlooked.
National Seniors also continues to fight for better conditions for incomes in retirement. Read more here.
Check out the articles below for the latest research and useful information on retirement planning and housing choices in later life.
When it comes to retirement it's never too early to start planning and never too late to take charge. In fact, the good news - according to research - is that ongoing goalsetting contributes to wellbeing before and during retirement.



The Retirement Readiness Program starts with a quiz to assess your retirement preparedness across a range of areas - financial and non-financial. You can use your results to focus on the parts of the training program most useful to you. Or if you prefer, you can complete the training module without needing to undertake the quiz.