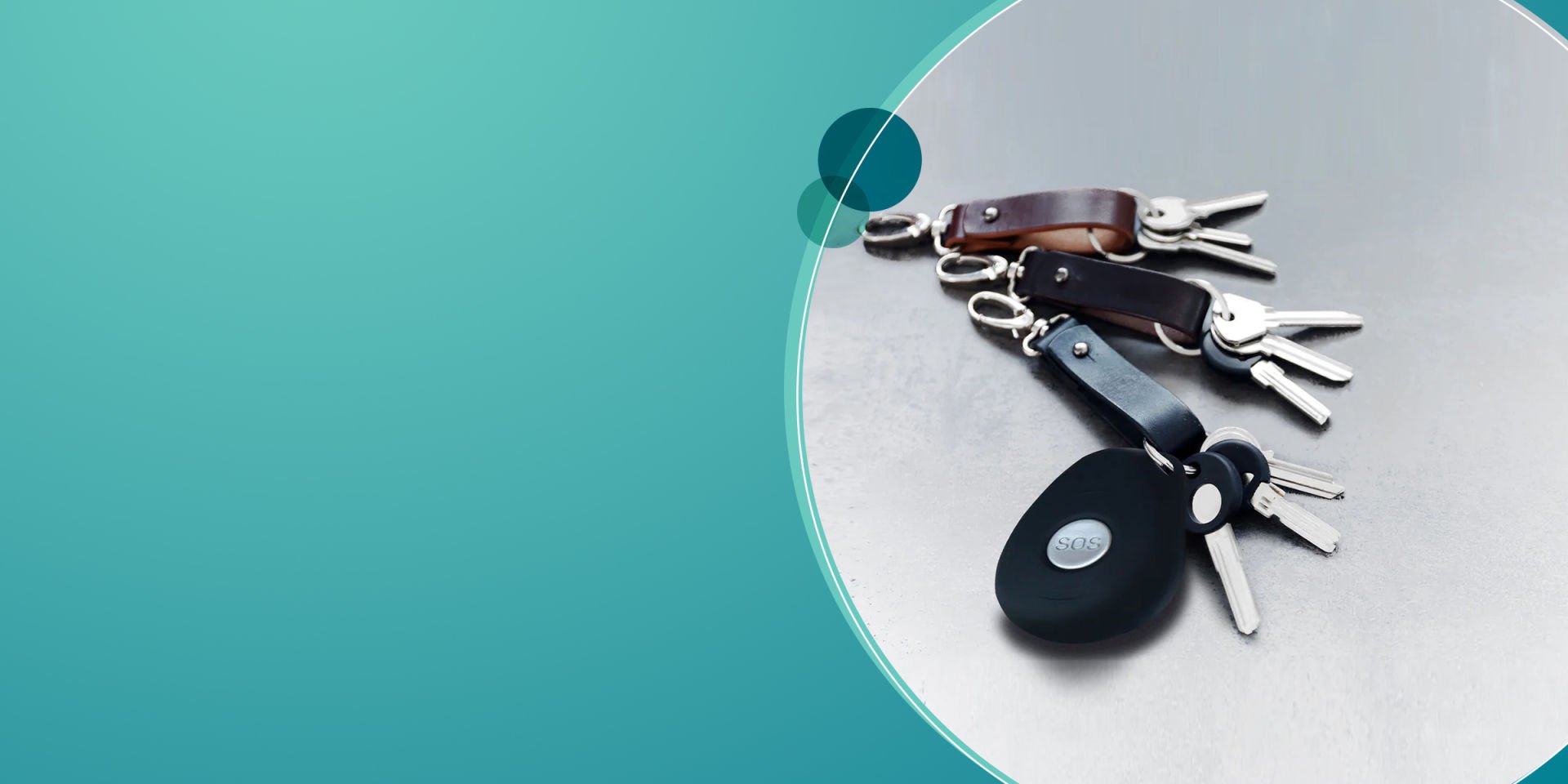 Embrace life to
the fullest
---
TEQ-Secure mobile alarm provides safety and peace of mind for independent seniors.

Use the code NS25 to receive $25 off plus free shipping
Working in partnership with National Seniors, Sofihub invites you to go into the draw to win a $300 gift card, just in time for Christmas.
We would like your feedback on mobile personal safety devices (whether you own one already or are looking to purchase on in the future. To take part in the survey, please click the link below (it will only take 2 minutes of your time to complete). T&Cs apply.
Complete the survey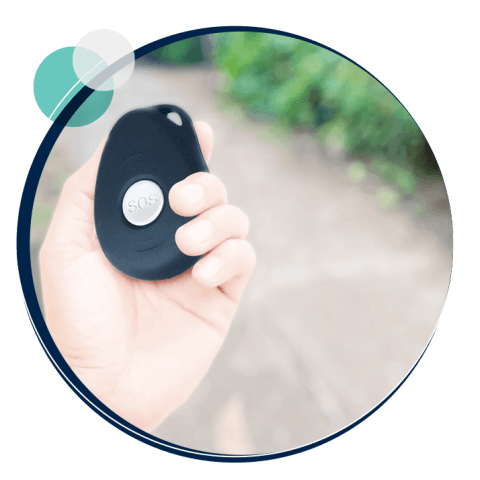 TEQ-Secure mobile alarm ensures peace of mind, offering a simple button press for immediate help. Ideal for independent and active seniors, it eliminates the complexities of traditional personal alarms by relying on mobile phone technology.

This sleek pendant operates on Australia's widest mobile network and incorporates Bluetooth, GPS, and Wi-Fi tracking capabilities to contact up to 10 emergency contacts. Simultaneously, it sends text messages with a map link to show the user's location.

During an emergency call, the wearer can communicate hands-free through the water-resistant pendant. With the pendant's speaker-phone mode, anyone can call and it will automatically answer.

Additionally, it features automatic falls detection, making it an excellent choice for seniors at risk of falls, whether at home or outdoors alone.
Your TEQ-Secure can be programmed with up to 10 emergency contacts. These are friends or family members who will be contacted in case of an emergency. We can send your TEQ-Secure to you already set up with your emergency contact details, so it is ready to use straight out of the box. After purchasing the TEQ-Secure, we'll send you an order confirmation email with a link to submit these details to us.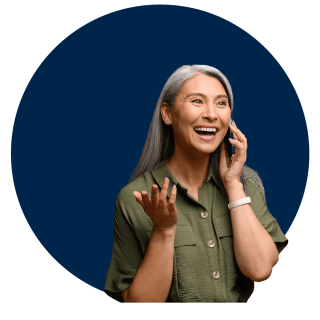 Prefer to speak with someone on the phone?
To purchase your TEQ-Secure, call our friendly customer experience team on 1300 76 50 50.