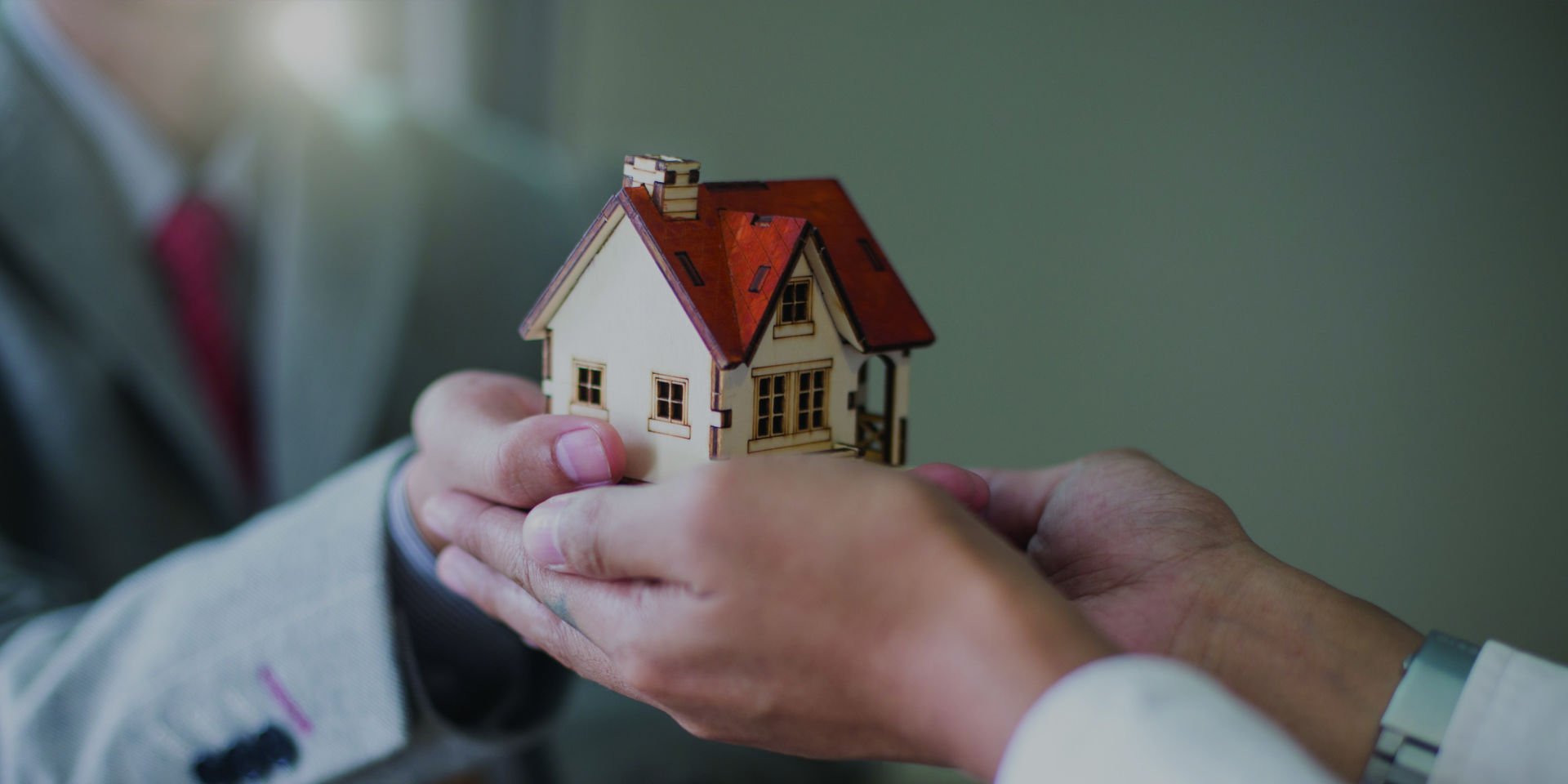 Pension Loans Scheme
---
The Federal Government's Home Equity Access Scheme (formerly Pension Loans Scheme) allows pensioners to receive a tax free, fortnightly income stream by taking out a loan against the equity in their home.
Each fortnight a pensioner is paid an agreed amount, which increases the amount that must be repaid when the house is sold (usually from the estate). Payments continue until the balance of the loan reaches the maximum loan available. The fixed interest rate for Home Equity Access Scheme loans of 3.95% p.a. applies (current at 1 January 2022), with compound interest on the outstanding loan balance.

To qualify you must meet all of the following:
own real estate in Australia with enough equity to secure the loan
have adequate insurance covering the secured real estate
qualify for or receive an eligible payment
not be bankrupt or subject to a personal insolvency agreement
you or your partner are Age Pension age or older.
Retirees can choose how much they want to borrow (up to 150% of the full pension).
For example, if a single part pensioner receives a pension payment of $400 per fortnight but wants to receive the maximum amount of $1,389.30, then the amount added to the loan each fortnight would be $989.30.
However, they may only want to receive a total of $1,000 which would mean the amount added to the loan each fortnight is $600. This is on top of any income that they receive from super or investments. It is important to also note that Home Equity Access Scheme payments are not counted towards the Age Pension income test.
The Home Equity Access Scheme operates in the same way as a reverse mortgage. This means interest is capitalised on the amount you have borrowed, and your equity will reduce over time.
The amount you can borrow is limited so you do not end up owing more than your home is worth.
As it is not a reverse mortgage, it doesn't carry the no negative equity guarantee.
You can make repayments to the loan at any time.
Anyone wanting to apply for the scheme should contact Services Australia - applicants must talk to a Financial Information Service Officer before they can apply.
It is recommended you seek independent financial or legal advice before making any decisions about the Home Equity Access Scheme.

Visit the Services Australia website to learn more about the Home Equity Access Scheme, including eligibility and how to apply.
You can also find out below why National Seniors Australia is fighting for changes to the Home Equity Access Scheme.
Keep reading