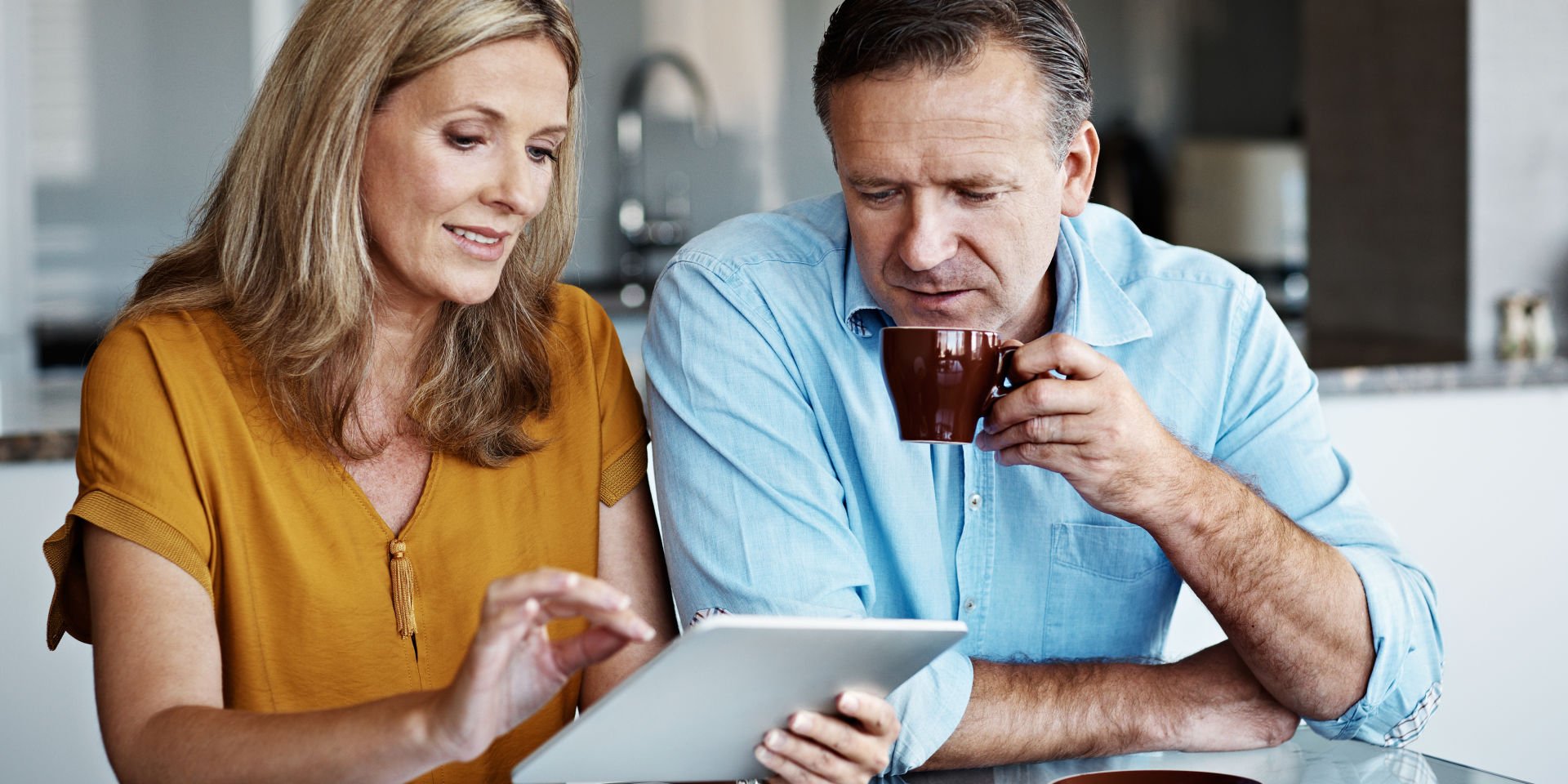 Find your unclaimed money
---
The government holds $1.1 billion in lost shares, bank accounts and life insurance money for around 1.5 million Australians. Find out how to check if some is yours – and how to get it back.
Money can be 'unclaimed' if it is from lost bank accounts, shares, investments or life insurance policies. It generally happens when you move house and forget to update your address with your bank or other provider.
Unclaimed money can also be from a bank account that has had no deposits or withdrawals (inactive) for 7 years, or a life insurance policy that went unclaimed 7 years after maturing.
Unclaimed money is sent to the Australian Securities and Investments Commission (ASIC) which then transfers it to the Federal Government's Consolidated Revenue Fund. It can be claimed at any time by the rightful owner.
Remember, there is no time limit to claiming your money.

Use the free Moneysmart online unclaimed money search tool.
You can also search your relevant state revenue office or public trustee, which might list any of your lost cash from deceased estates, overpaid fees from real estate agents and government bodies, or credits from utility companies and retailers.
To find out more about unclaimed money in your state or territory (or where you used to live), check out the links below:
If you're lucky enough to find some cash you forgot you had, your search result will provide you with the steps you need to claim your money back.
These steps may vary, depending on the source of the unclaimed money.
For example, the process for claiming money from a bank account will be different to lost shares.