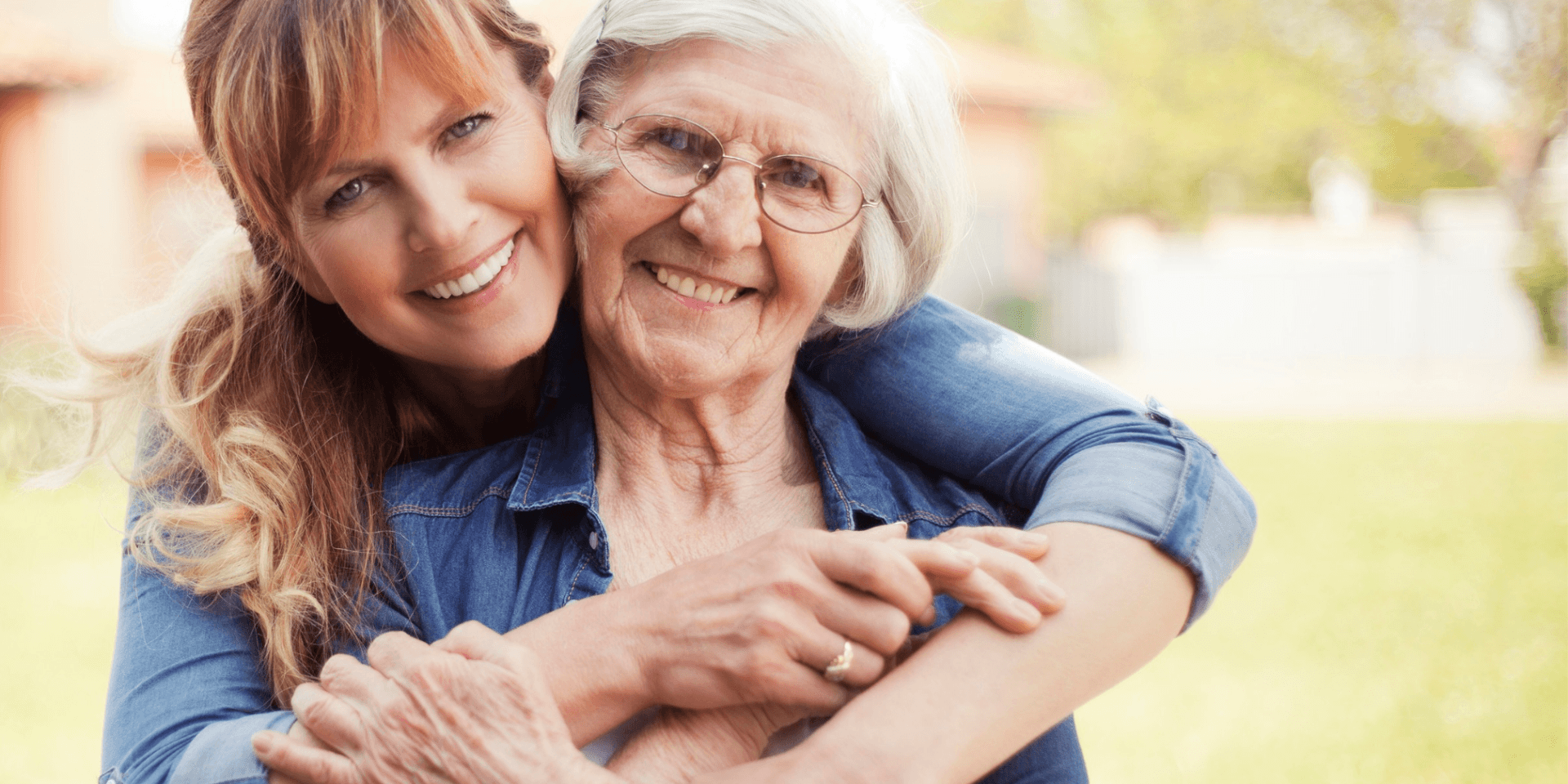 Is it time to move into aged care?
---
Find out the signs to watch for.
Chances are you will need to consider the move to residential aged care once more support is needed than home care can provide. But how do you know when residential care is needed? Making the decision to move into care is emotional, and requires careful consideration.
National Seniors Australia and Care360, the independent aged care experts, have created a checklist with the signs that tell you when someone - you or your loved one - isn't coping at home, even with support.

Our checklist tells you what to look for:
when at home, and when out and about
safety, physical and mental health considerations.