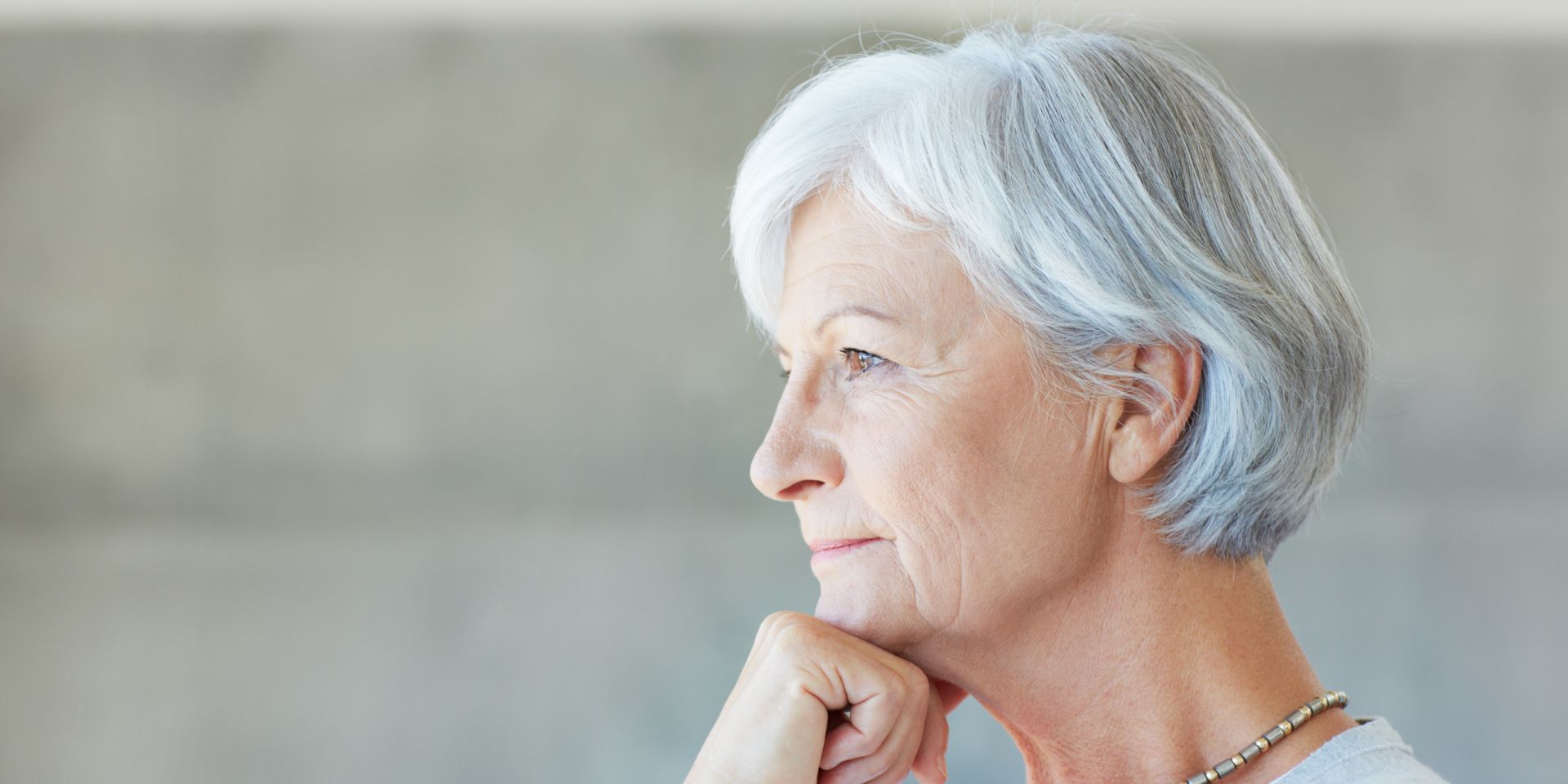 Housing insecurity support
---
The Housing Older Women Project is here to help.
Older women are the fastest growing cohort to experience homelessness in Australia.
Mission Australia and National Seniors have joined forces in a shared concern over this worrying trend.
Today many factors are likely to increase women's risk of becoming homeless, including financial and social disadvantages.
Brisbane City Council proudly supports The Housing Older Women project providing holistic, person-centred support to help women navigate and access systems.
If this resonates with your current circumstances and you are facing housing insecurity, need to have a chat, require information or choose to participate in the Action Research Project to help create change for all women over 55 at risk of experiencing homelessness, please reach out to Mission Australia. Contact Fiona Terry on 0418 858 818 or email terryf@missionaustralia.com.au .
Who can receive support
The service supports women aged 55 years and over living in the Brisbane City Council area. It specialises in early intervention that responds to your individual needs, whether you already experience housing insecurity or are facing housing insecurity for the first time.
What you can expect
Collaborative support to help you navigate services
Referrals to identified support services
Advocacy
Empowerment
Social connection
Well-being program
Opportunity to be part of a research project (voluntary)
If you have any questions please contact:

Mission Australia

Fiona Terry

Phone: 0418 858 818

Brisbane City Council proudly supports the Housing Older Women Project.
Mission Australia is a non-denominational Christian community service organisation that helps people regain their independence through early learning and youth services, family support and homelessness initiatives, employment and skills development, and affordable housing.
Together they stand with Australians in need, until they can stand for themselves.