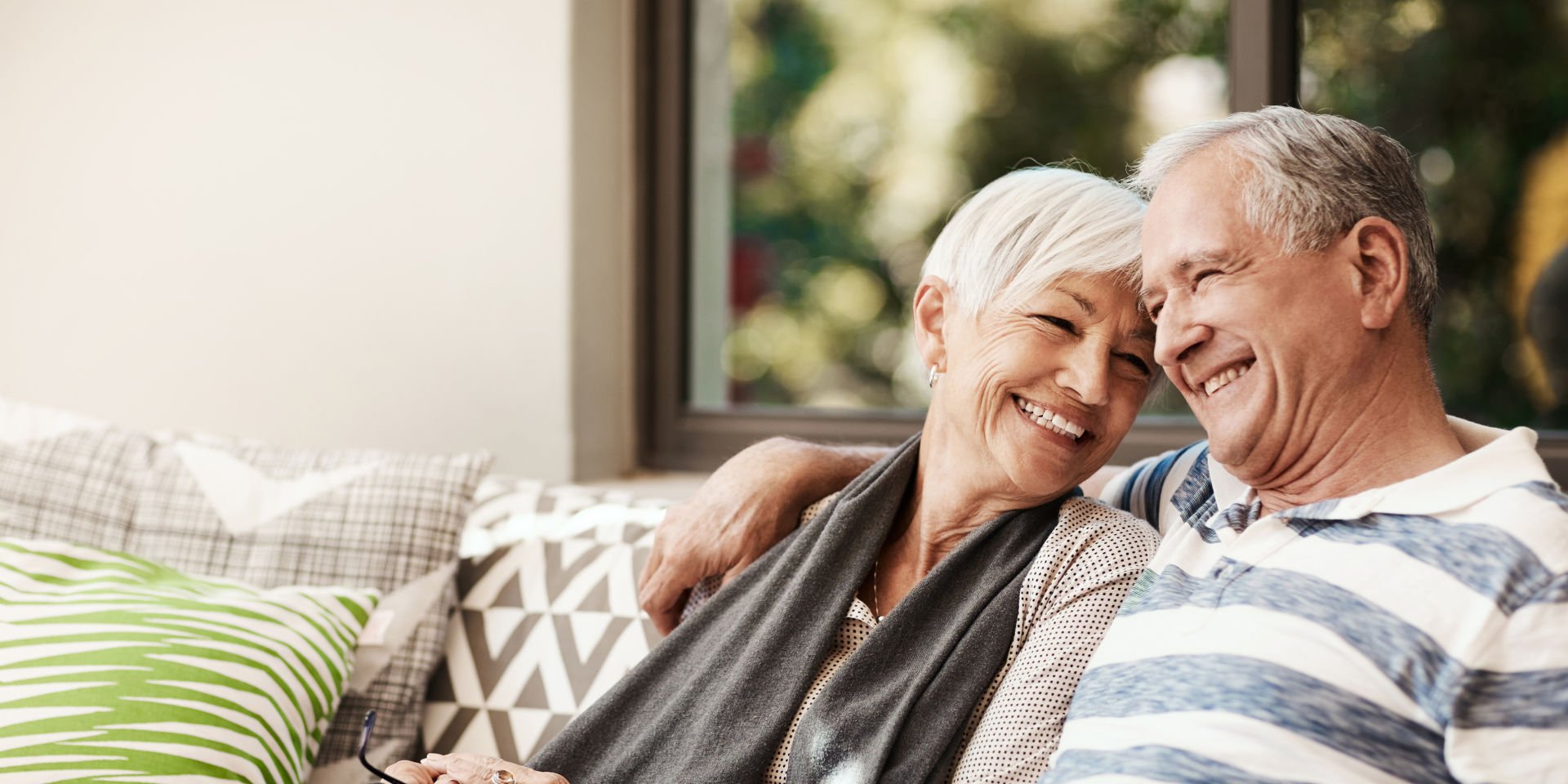 Unlock your home equity
---
Explore your options for a better retirement.
If you're wanting to learn more about how you could use the capital in your family home to help fund a better retirement, our Unlock your home equity for a better retirement e-guide explains:

How equity release works, and consumer protections in place to ensure you cannot lose your home.
Some of the ways you could use the savings in your home
Common questions and their answers
Case study examples, and much more.