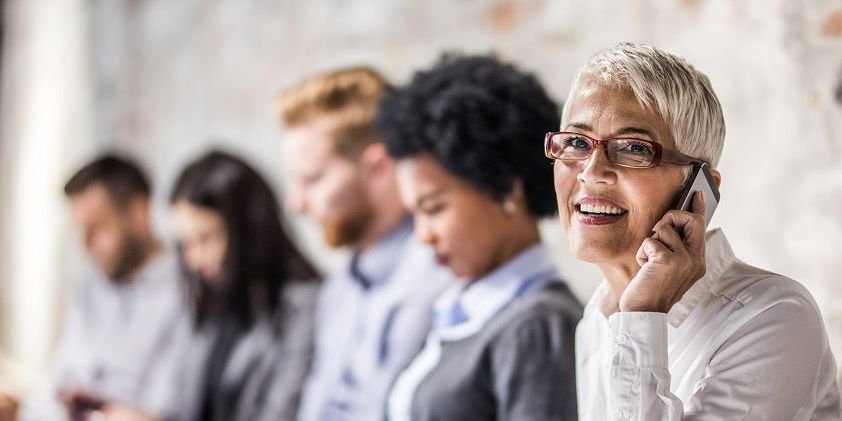 Career Hub
---
​Australians are leading longer, healthier lives and being urged to work longer. So what does this mean for your career? National Seniors wants to hear what you want from employers, the types of employment you're looking for, and how we can help.
National Seniors Australia continues to lead research into age discrimination and the retention of older workers in the Australian workforce, as well as fight for better conditions for mature age workers. We have also partnered with experts in the field to help you utilise your skills and take greater control of your career goals.

Check out the resources below and make sure you subscribe to our weekly Connect eNewsletter.
Career planning can help you control the direction of your career and deal with change proactively rather than reactively.
If you're at risk of redundancy or have recently become unemployed you may be eligible for this personalised career planning and support program.