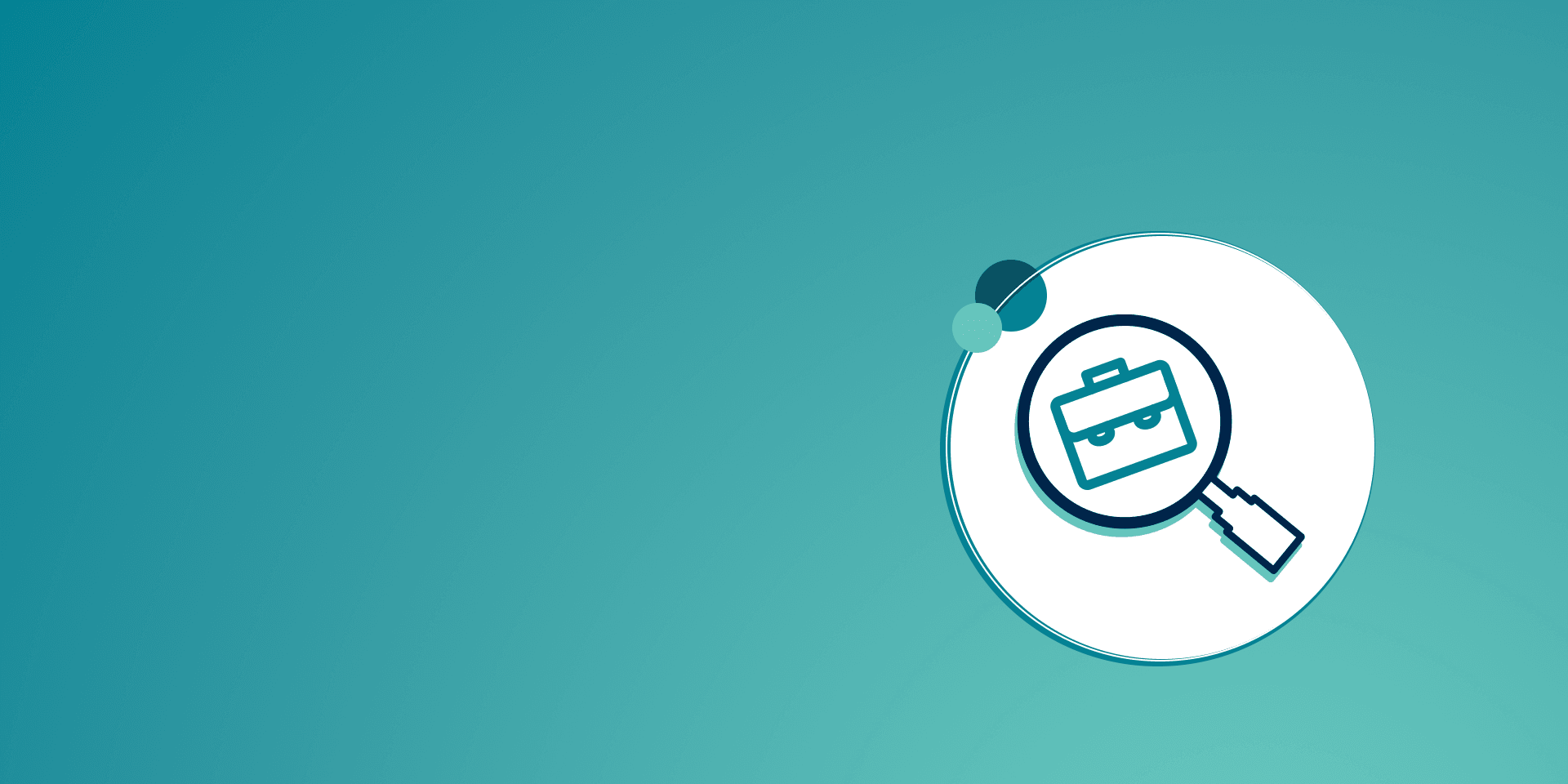 Careers
---
Join us and help make a difference to the lives of all older Australians. Our National Office is located in Brisbane, and we also have a Canberra office.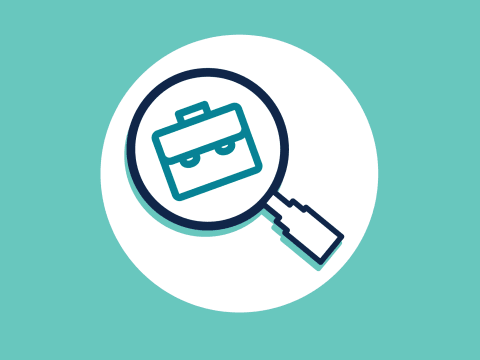 We represent their views on issues such as age discrimination, mature age employment, superannuation, the Age Pension, health and aged care.

Members also receive a unique combination of benefits and services.

When you work for National Seniors, you enter an interesting workplace with learning and development opportunities, as well as a flexible work environment which allows you to balance your personal and work priorities.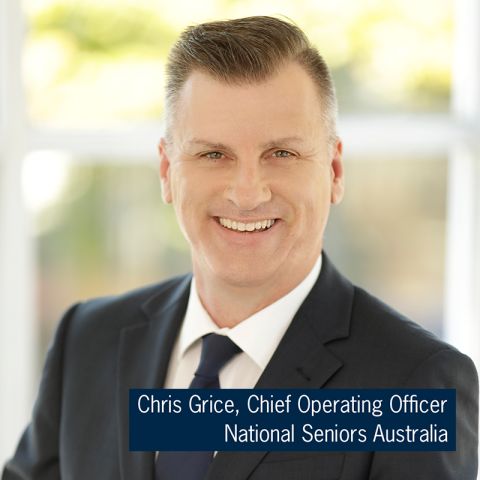 National Seniors Australia is a not-for-profit organisation established in 1976. 

We rely on people like you to become a member, or use our services to help us advocate for better outcomes for people aged over 50. We tackle issues such as age discrimination, accessible housing, pension poverty, health costs, aged care and improving retirement income.

Members have exclusive access to discounts, a yearly subscription to Our Generation magazine, local community branches, access to our Financial Information Consultant for independent information, tools and resources and more.

For only $49.50, anyone can become a member and it only takes a few minutes to join.