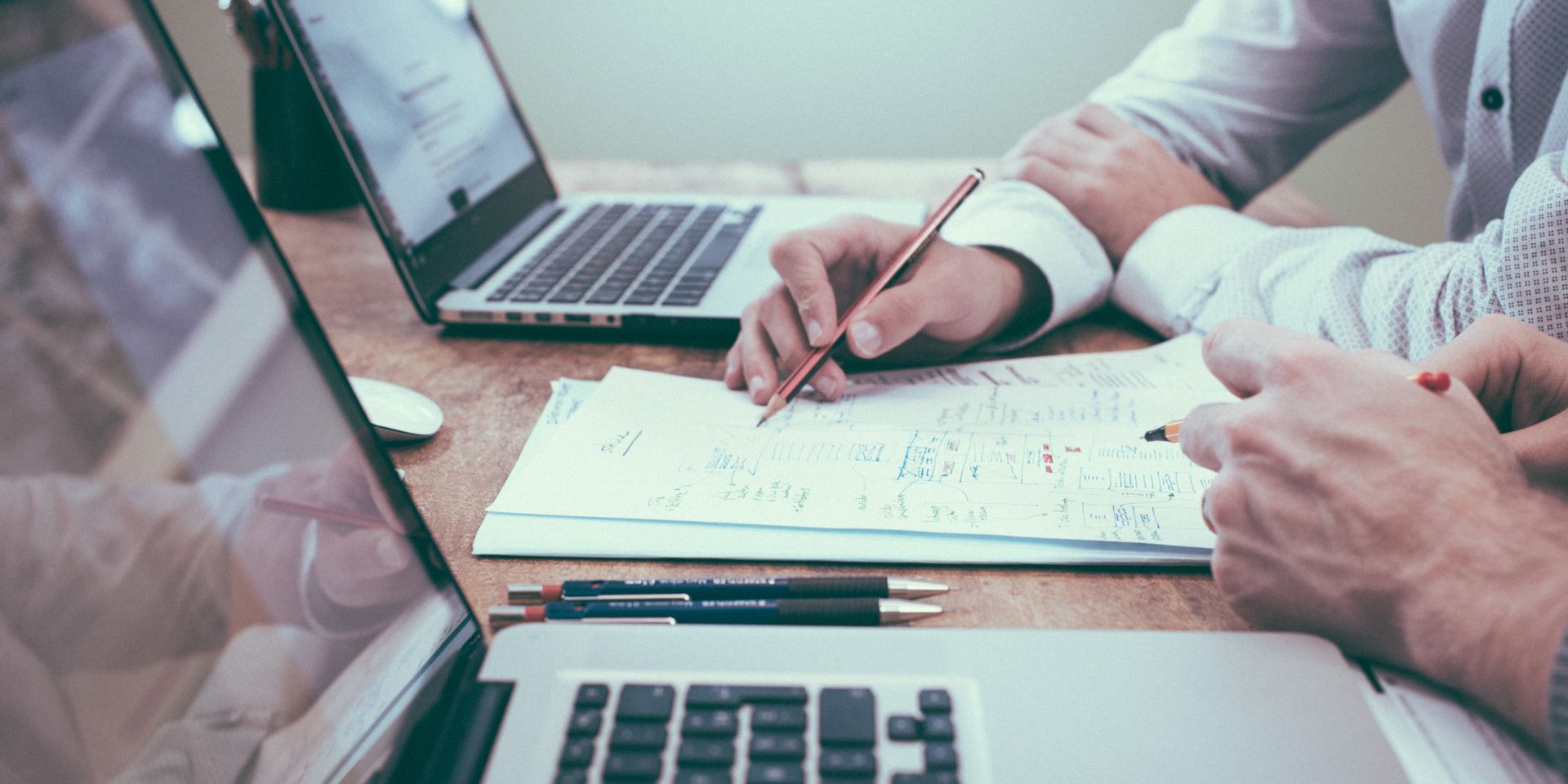 Careers
---
Our National Office is located in Brisbane, and we also have a Canberra office.
National Seniors Australia is the leading not-for-profit organisation for older Australians in the country.
We lobby government and business at all levels to get a better deal for older Australians and represent their views on issues such as age discrimination, mature age employment, superannuation, pension increases, health and aged care. Members also receive a unique combination of benefits and services.
We are passionate and committed to furthering the interests of older Australians.
When you work for National Seniors, you enter an interesting workplace with learning and development opportunities, as well as a flexible work environment which allows you to balance your personal and work priorities.