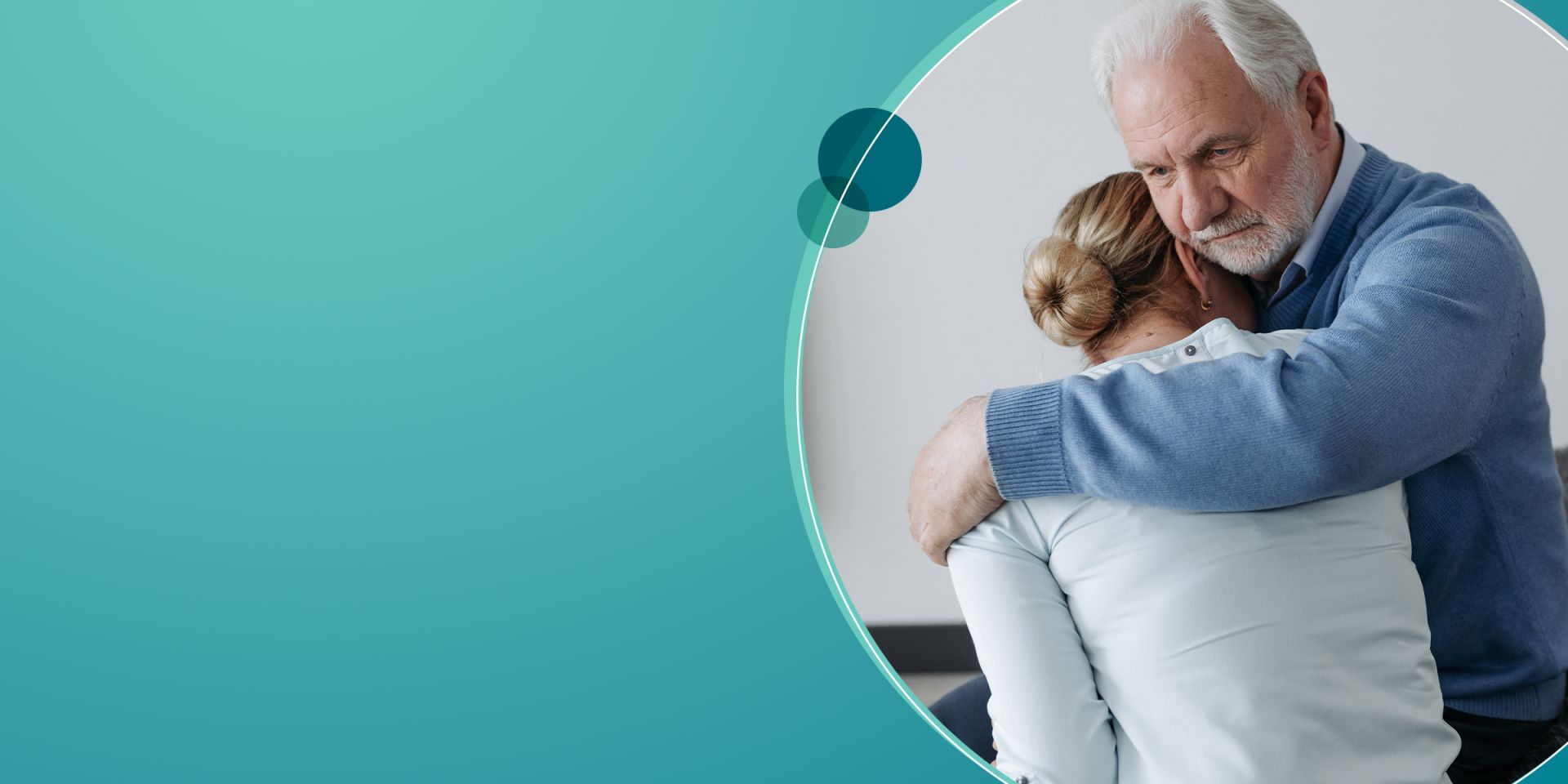 Fix Pension Poverty
---
This campaign aims to improve the standard of living for older Australians reliant on the Age Pension.

The issue
The Age Pension doesn't provide enough for older Australians.

What we're calling for
An independent pension tribunal, increased rent assistance, dental care for pensioners, a dedicated Pensioner Concession Card Plus (PCC+) and letting pensioners work are some of our key policy priorities.

The benefits
These policies will improve living standards for older Australians who are reliant on the Age Pension.
Establish an Age Pension Tribunal to independently set the Age Pension rate
An Independent Age Pension Tribunal would ensure a fair retirement income system for all Australians by calculating suitable pension rates and supplements based on individual needs and circumstances.
Increase the maximum rate of Commonwealth Rent Assistance
Increasing Commonwealth Rent Assistance (CRA) rates in Australia can will alleviate housing poverty for older people most at risk of poverty. Ideally, the Independent Age Pension Tribunal should determine the CRA rates.
Expand the provision of basic dental care for pensioners, including those in aged care
Dentistry is essential for overall health, but it's mostly privatised. A Seniors Dental Benefits Scheme would improve access for pensioners with limited means and those in living in residential aged care.
Let pensioners work by reducing the income test taper rate for employment income
National Seniors is calling for a simplified pension and payment system, which allows pensioners to work more. We propose reducing the income test taper rates to ensure pensioners with limited means are encouraged, not discouraged from working in later life.
With an estimated 23.7% of pensioners living in poverty, the federal government should create a targeted Pensioner Concession Card to provide additional support to those most in need.
This report examines the adequacy of the Age Pension both qualitatively, through focus groups and town meetings, and quantitatively, through analysis of social survey data.

15% increase to Commonwealth Rent Assistance
A 15% increase to the maximum rate of CRA was announced in the 2023 Federal Budget, which is long overdue. This increase will begin from September 2023 and will go some way to assist renters with rising housing costs.

We fought hard and won a historic one-off increase of $30 per week to the maximum Age Pension rate in 2009.
National Seniors Australia members have access to a range of benefits and services – including discounts on Travel, Health and Life Insurance.

As a member, save with discounts, expand your social circle through our branches, receive a yearly subscription to Our Generation digital magazine, and access our Financial Information Consultant by phone.

For only $49.50, anyone can become a member and it only takes minutes to join.
National Seniors is the leading not-for-profit organisation fighting for a fair go for older Australians.

We rely on people like you to donate so we can continue to tackle issues such as age discrimination, accessible housing, pension poverty, health costs, aged care, improve retirement income and provide more home care places so that older Australians can live safely and make ends meet.