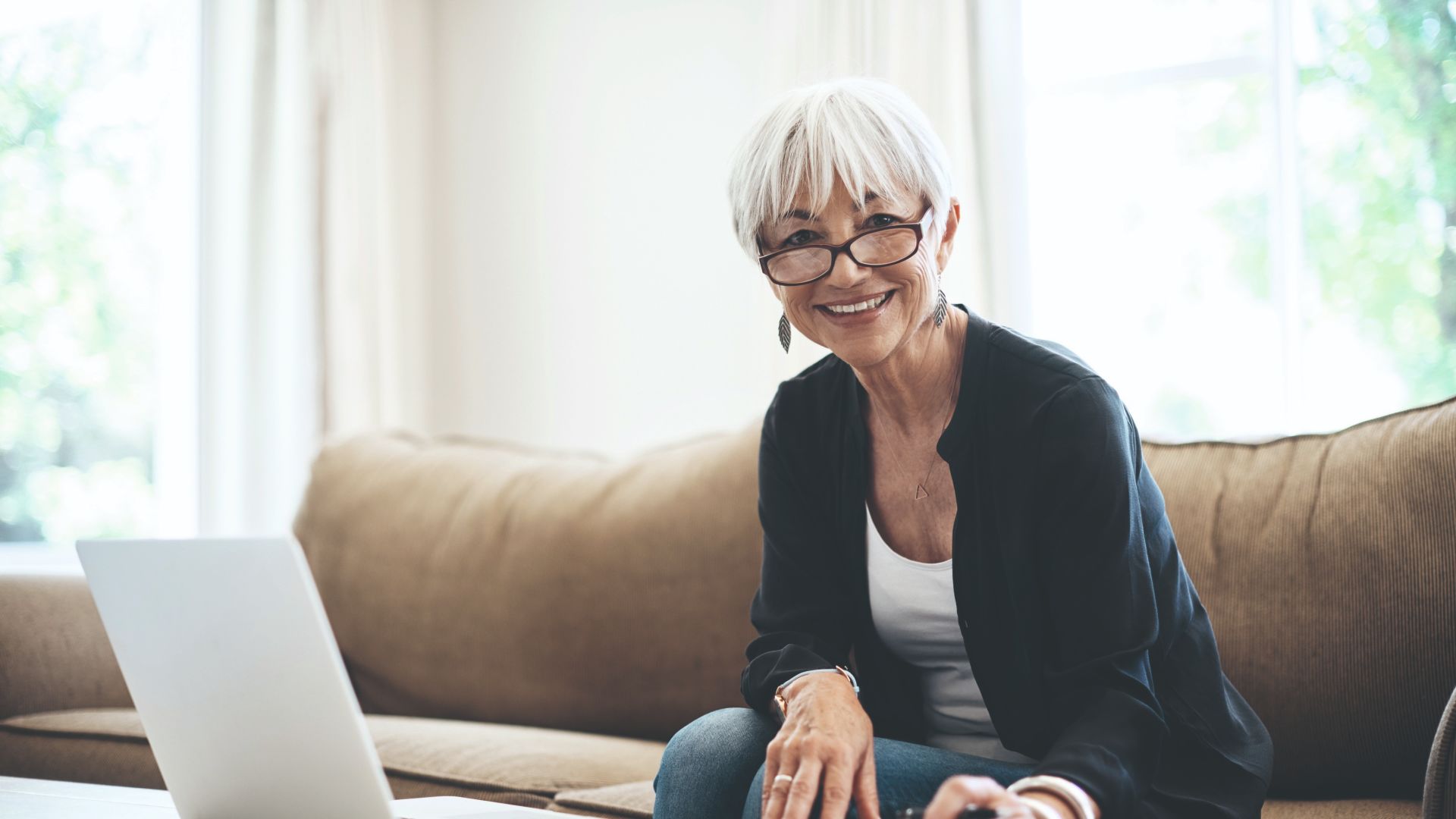 Save money with our Concessions Calculator
The calculator can help you find concessions you're eligible for. It's quick, easy, and built to help you save!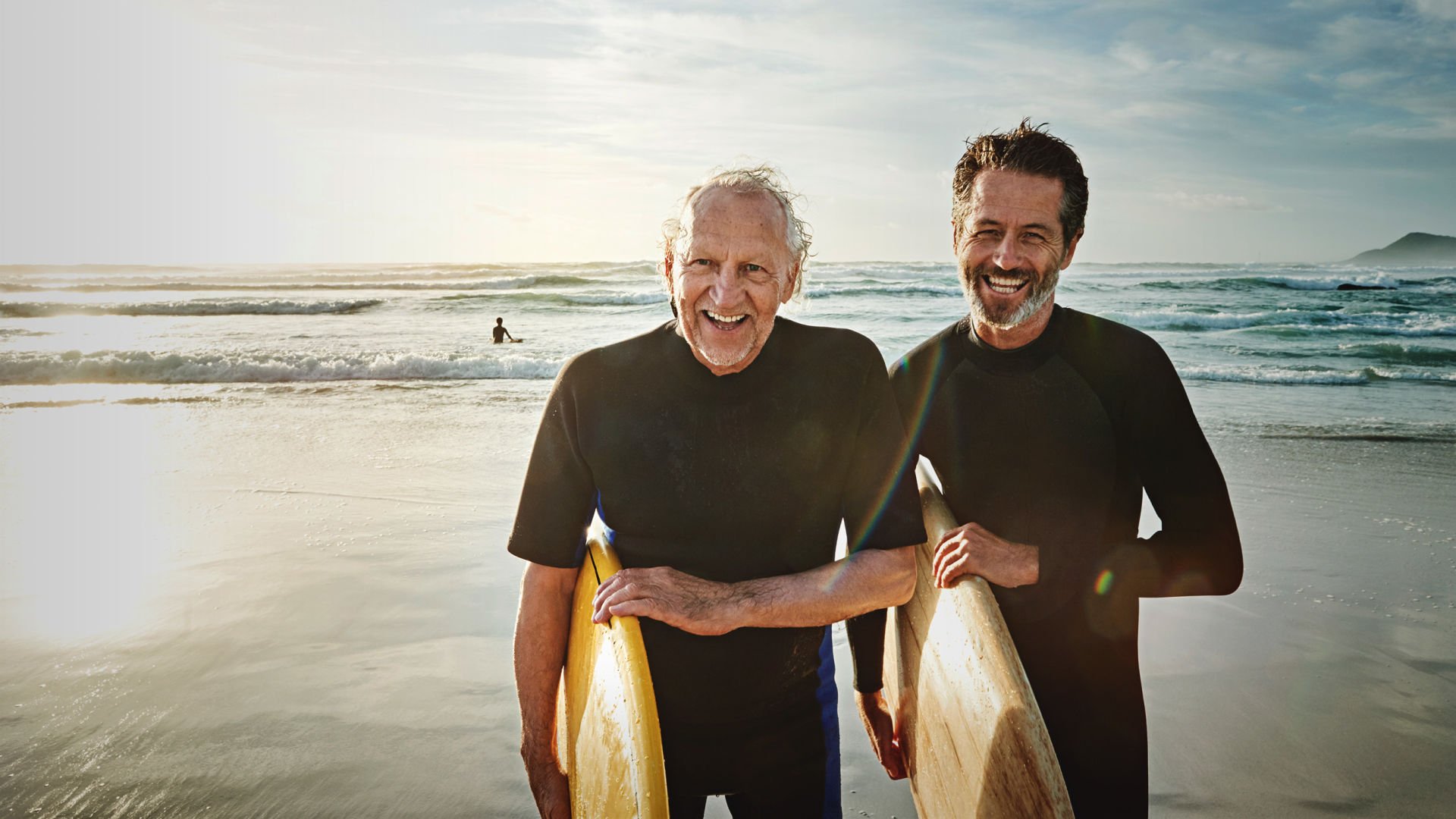 We're the independent voice of older Australians.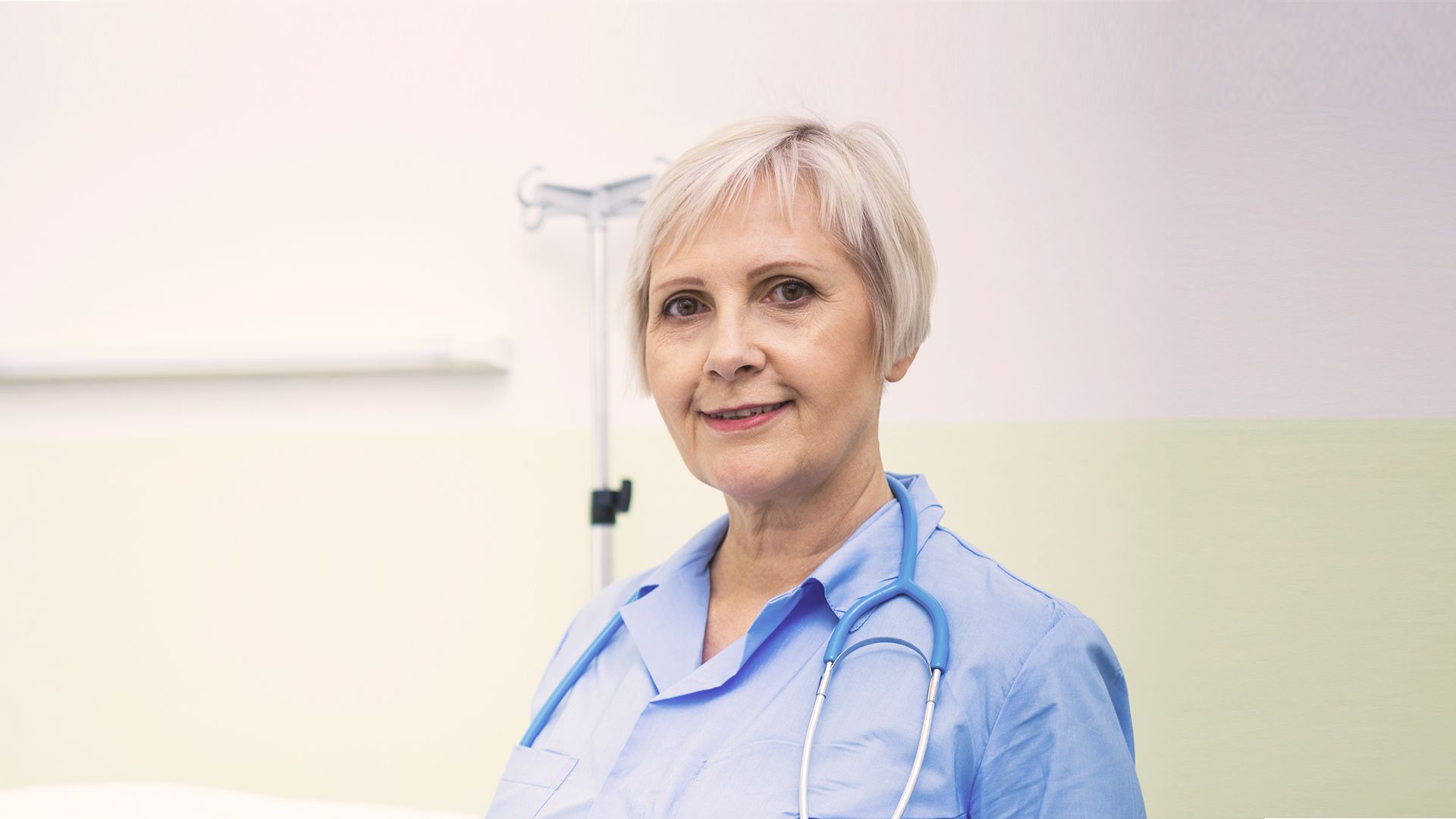 Let pensioners work
By giving pensioners the choice to return to work, they can keep up with the cost of living and help Australia reduce its workforce shortages.
Working together to create a better Australia for everyone...
National Seniors Australia has been fighting for a fair go for older Australians since 1976. We combine world-class advocacy and research to highlight the key issues. But there's more to us than that.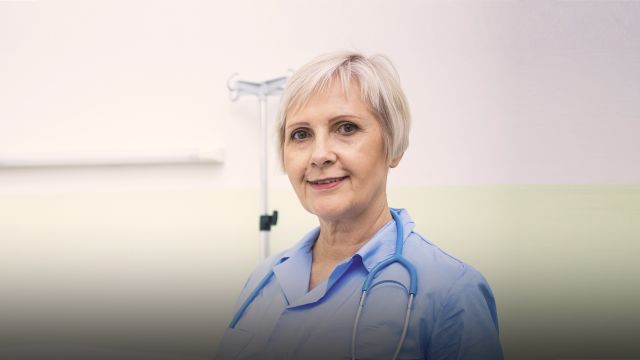 Allowing pensioners to work will help them keep up with the cost of living and help with crippling labour force shortages - help us make it happen.
National Seniors Australia Limited ABN 89 050 523 003 AR 282736 is an authorised representative of nib Travel Services (Australia) Pty Ltd (nib), ABN 81 115 932 173, AFSL 308461 and act as nib's agent and not as your agent. This is general advice only. Before you buy, you should consider your needs, the Product Disclosure Statement (PDS), Financial Services Guide (FSG) and Target Market Determination (TMD) available from us. This insurance is underwritten by Pacific International Insurance Pty Ltd, ABN 83 169 311 193.