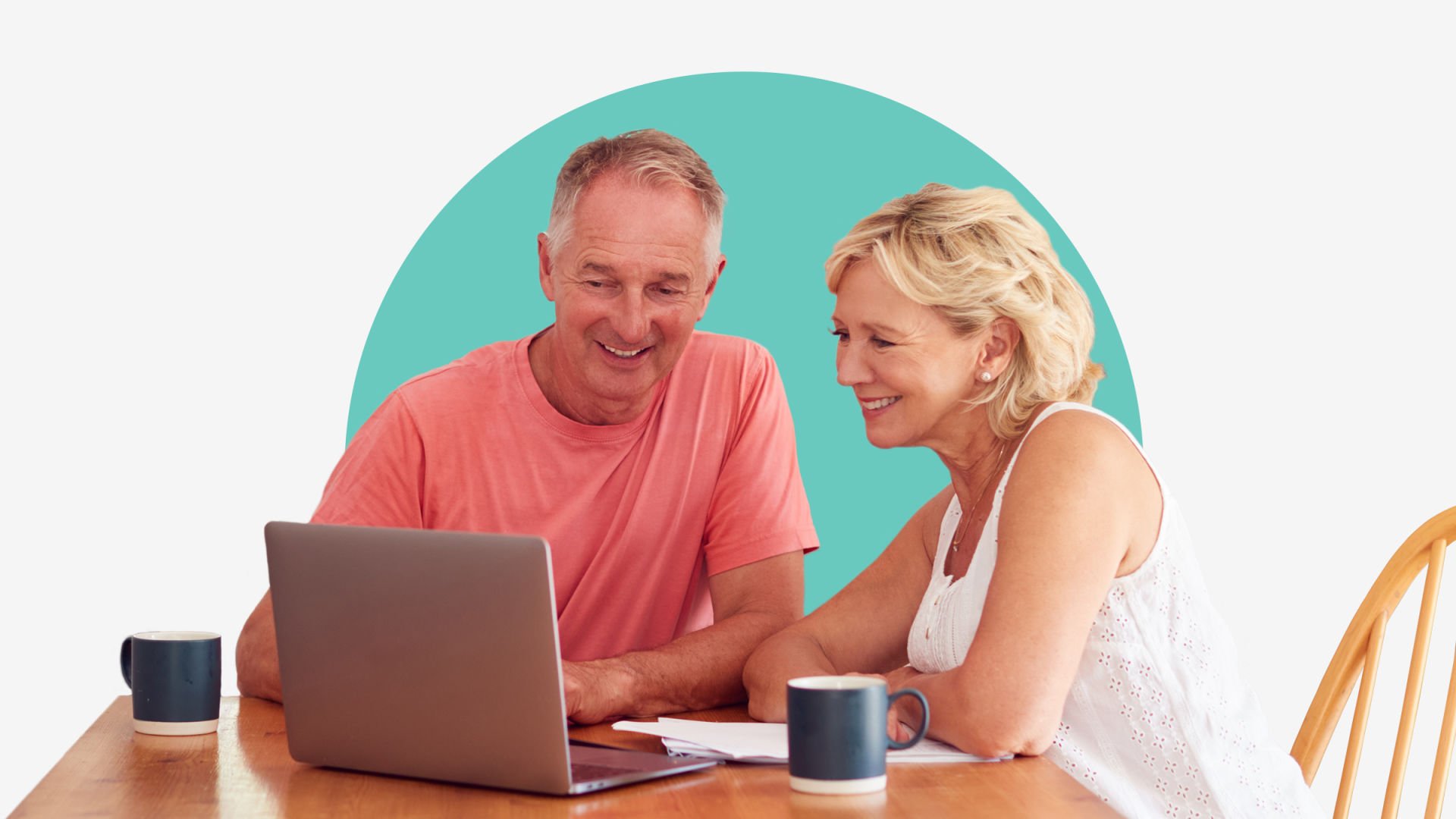 Save money with our Concessions Calculator
Our easy-to-use tool to help you save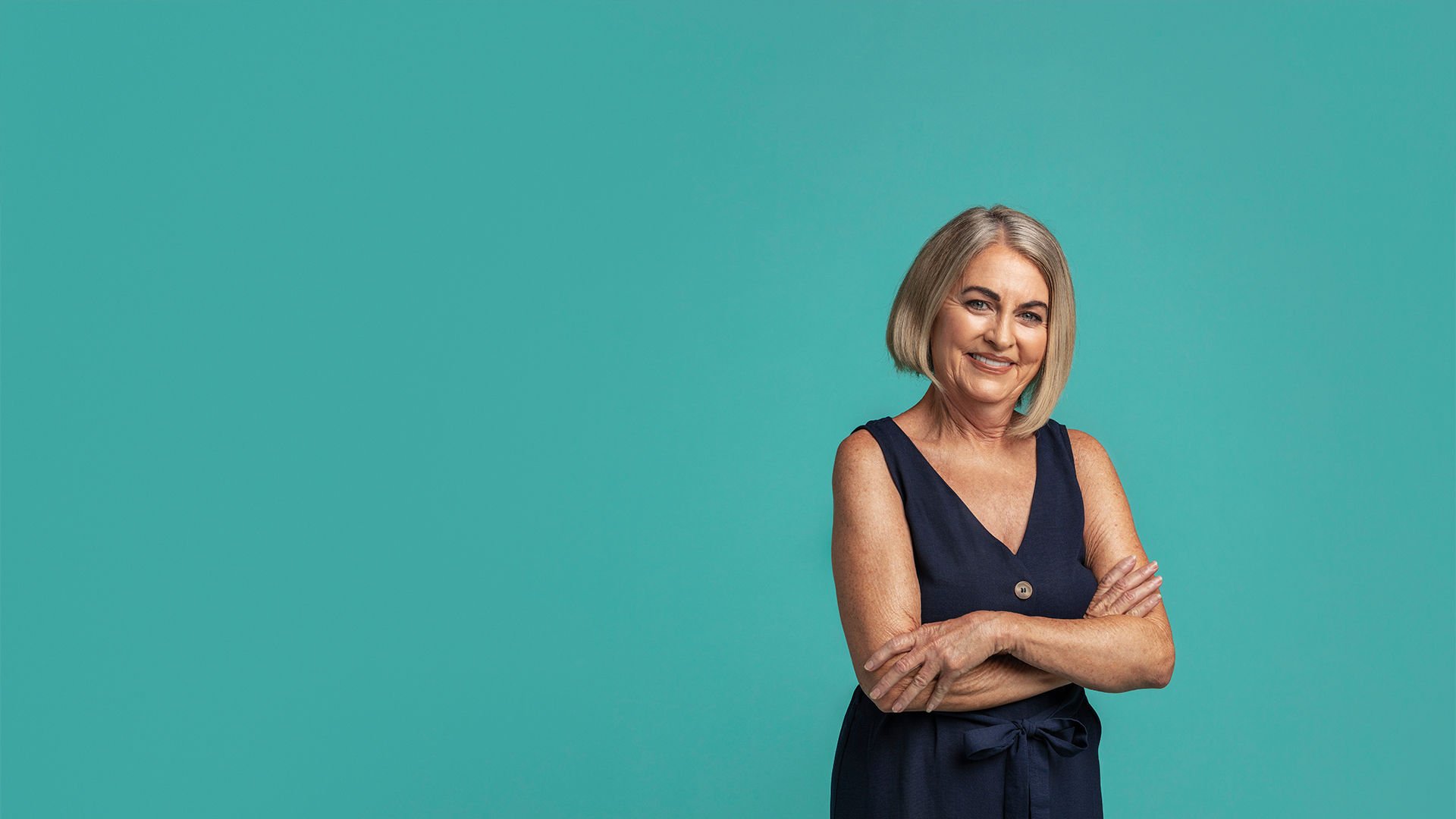 Discover the benefits of a National Seniors Australia membership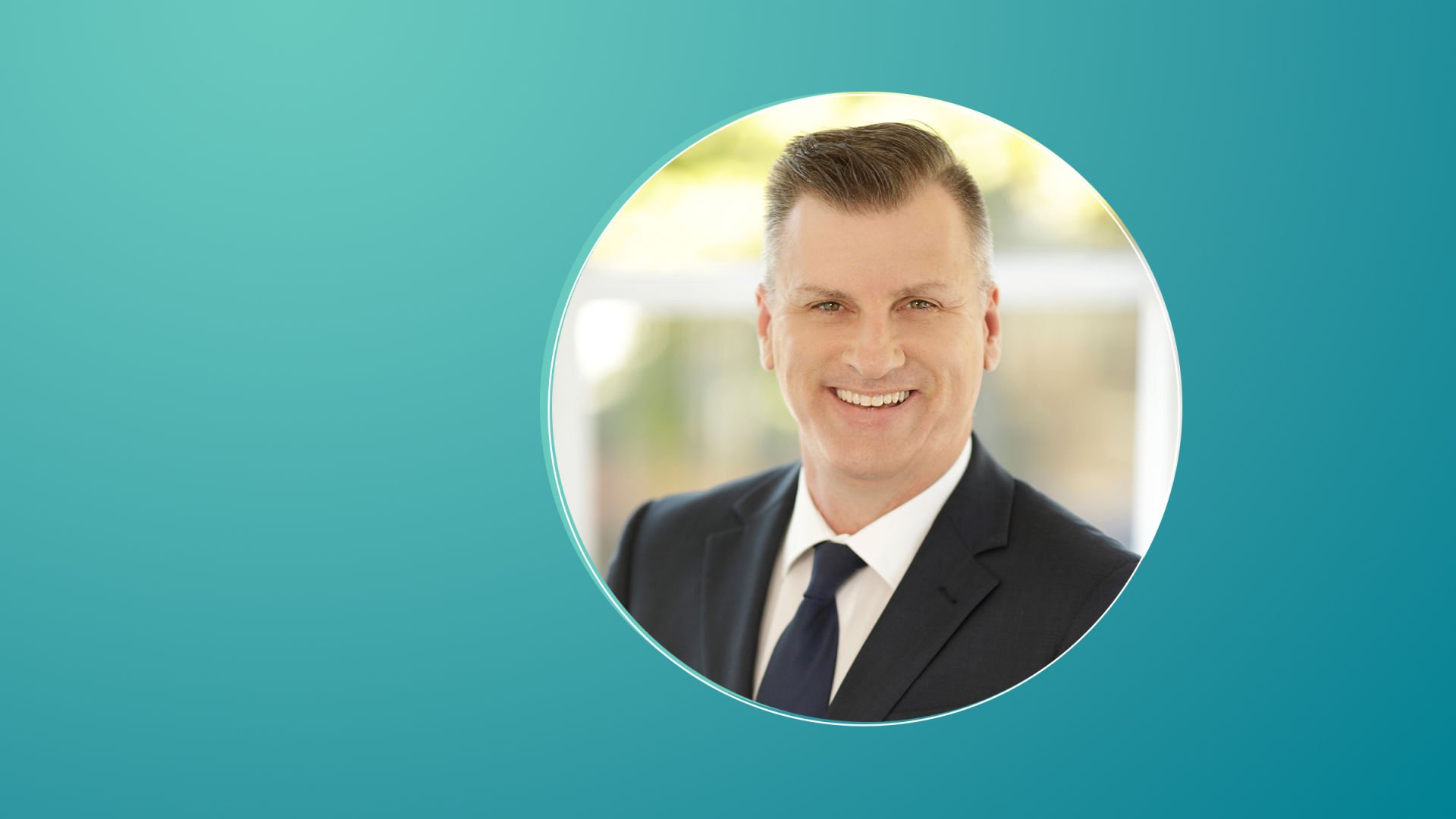 Chris Grice appointed as CEO of National Seniors Australia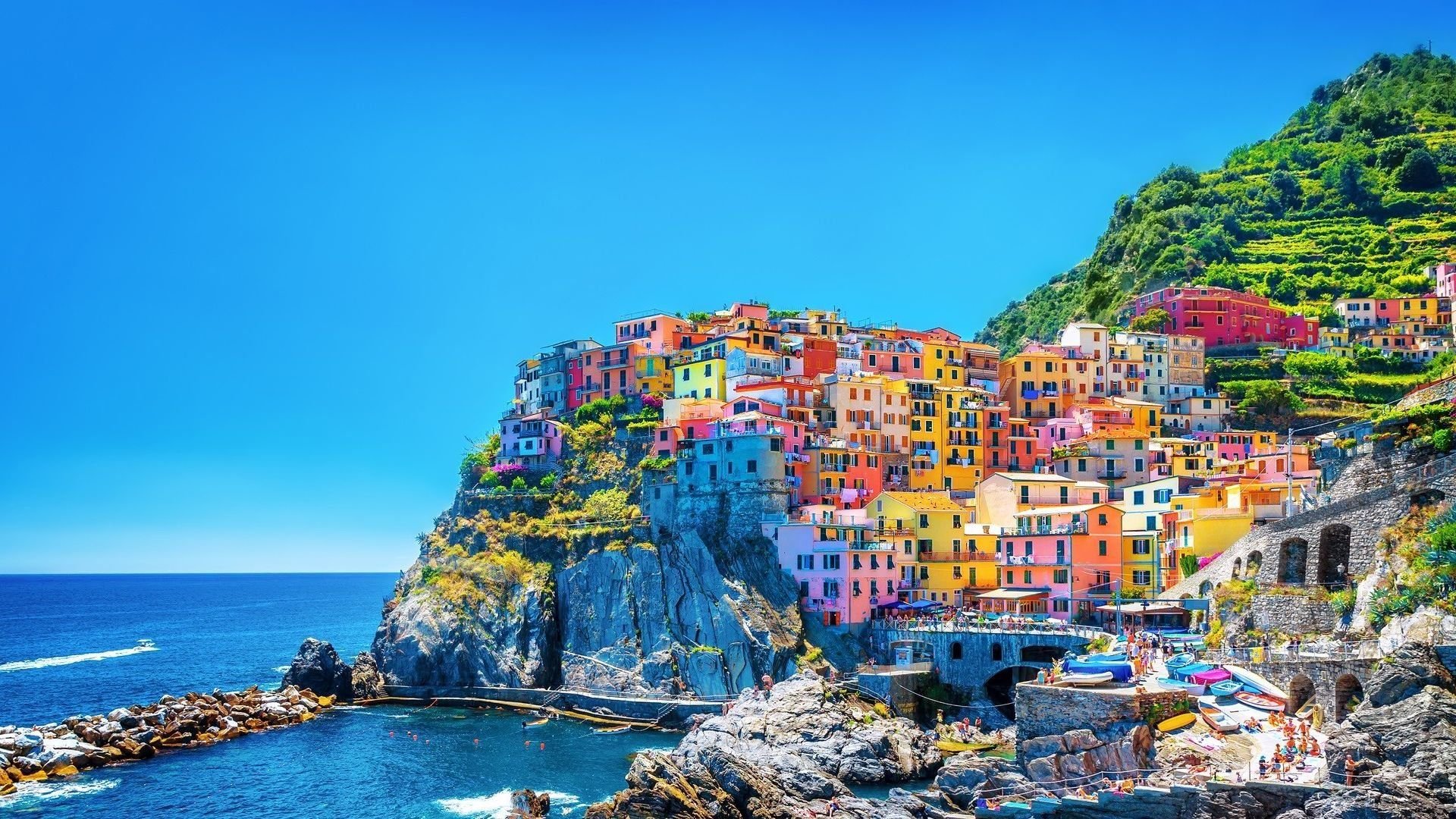 Member discounts on tours and cruises
National Seniors members receive special pricing and exclusive benefits with National Seniors Travel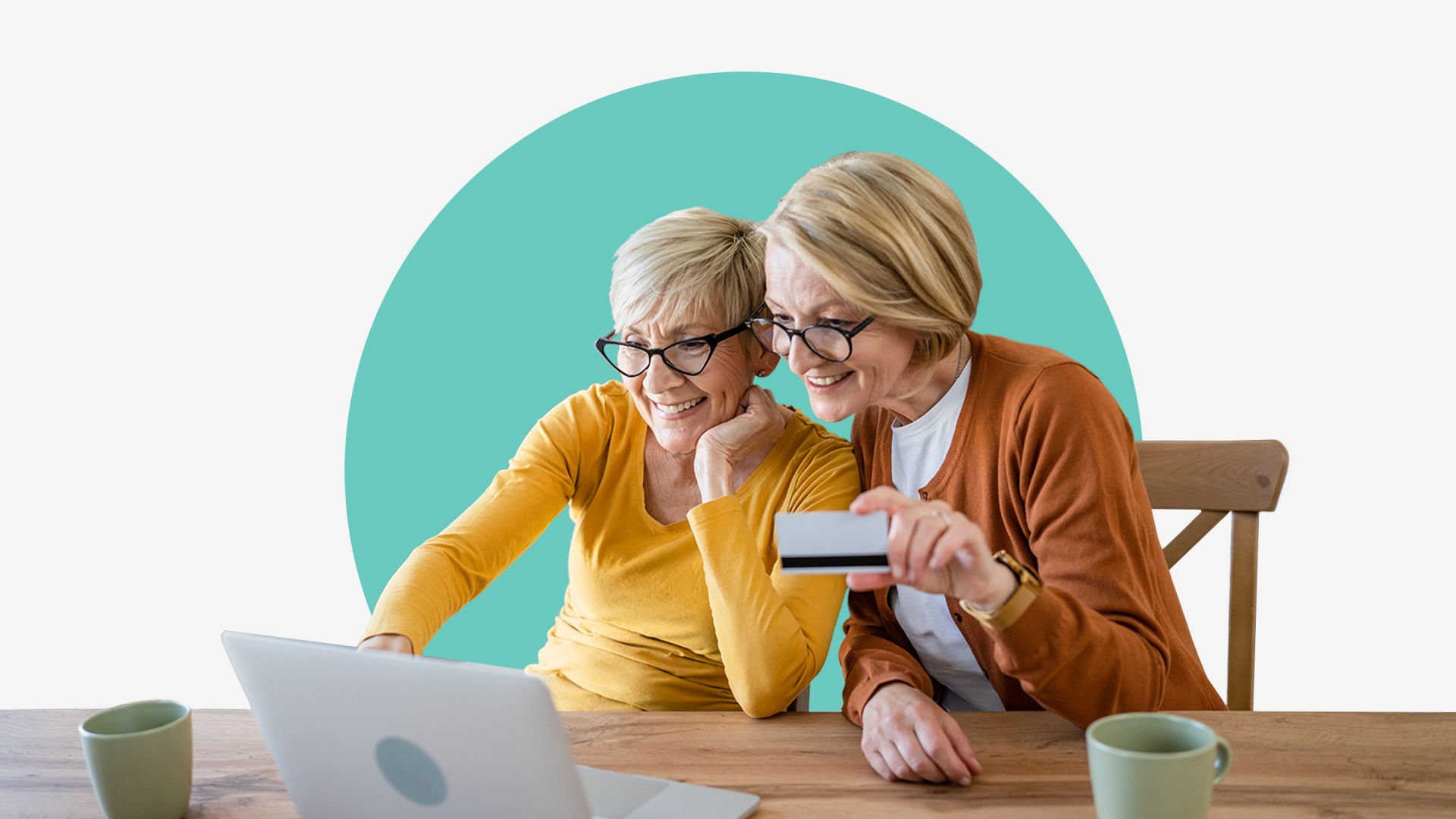 New member
discounts!
1,000 new member discounts added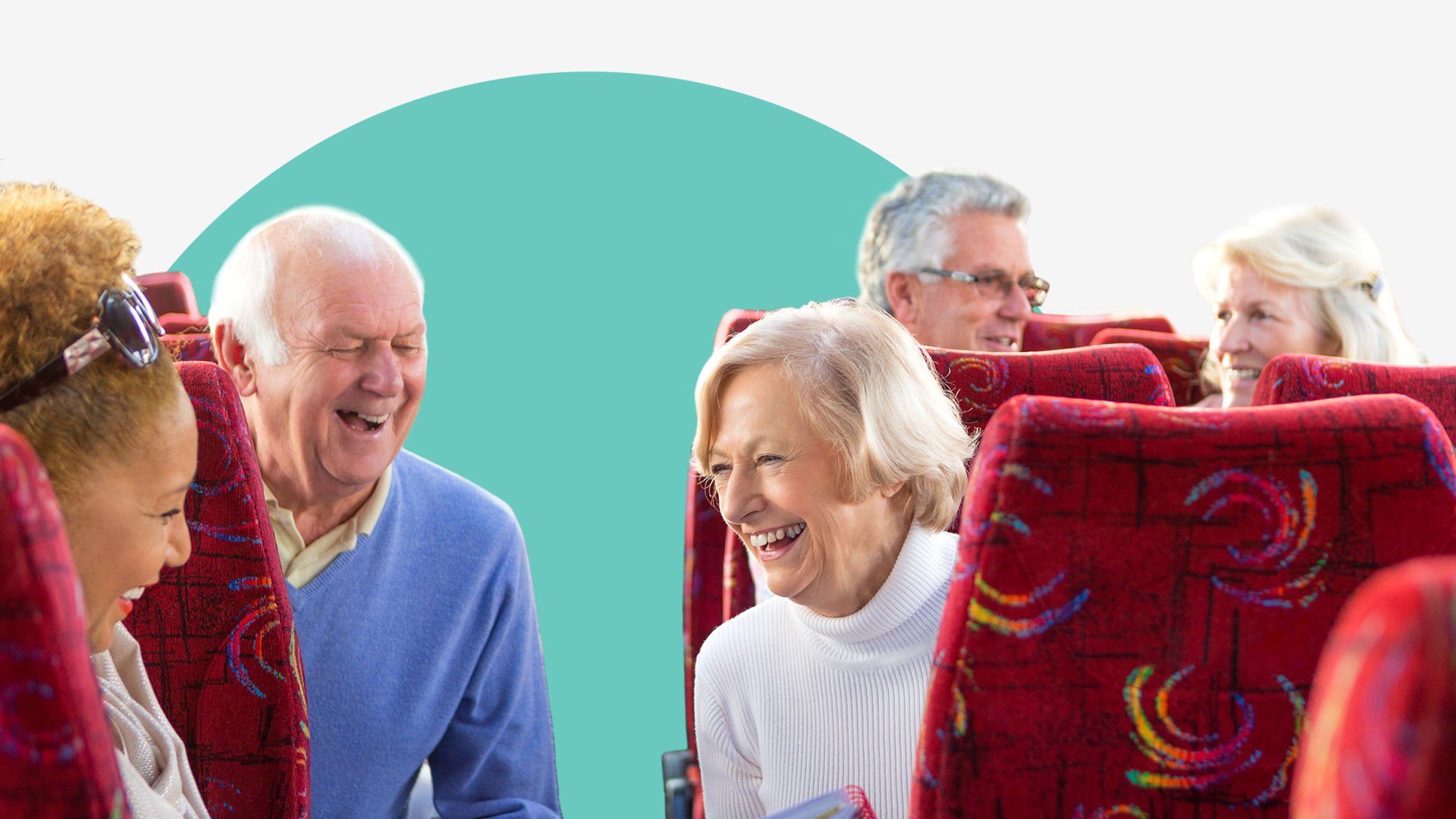 Expand your social circle by joining a local branch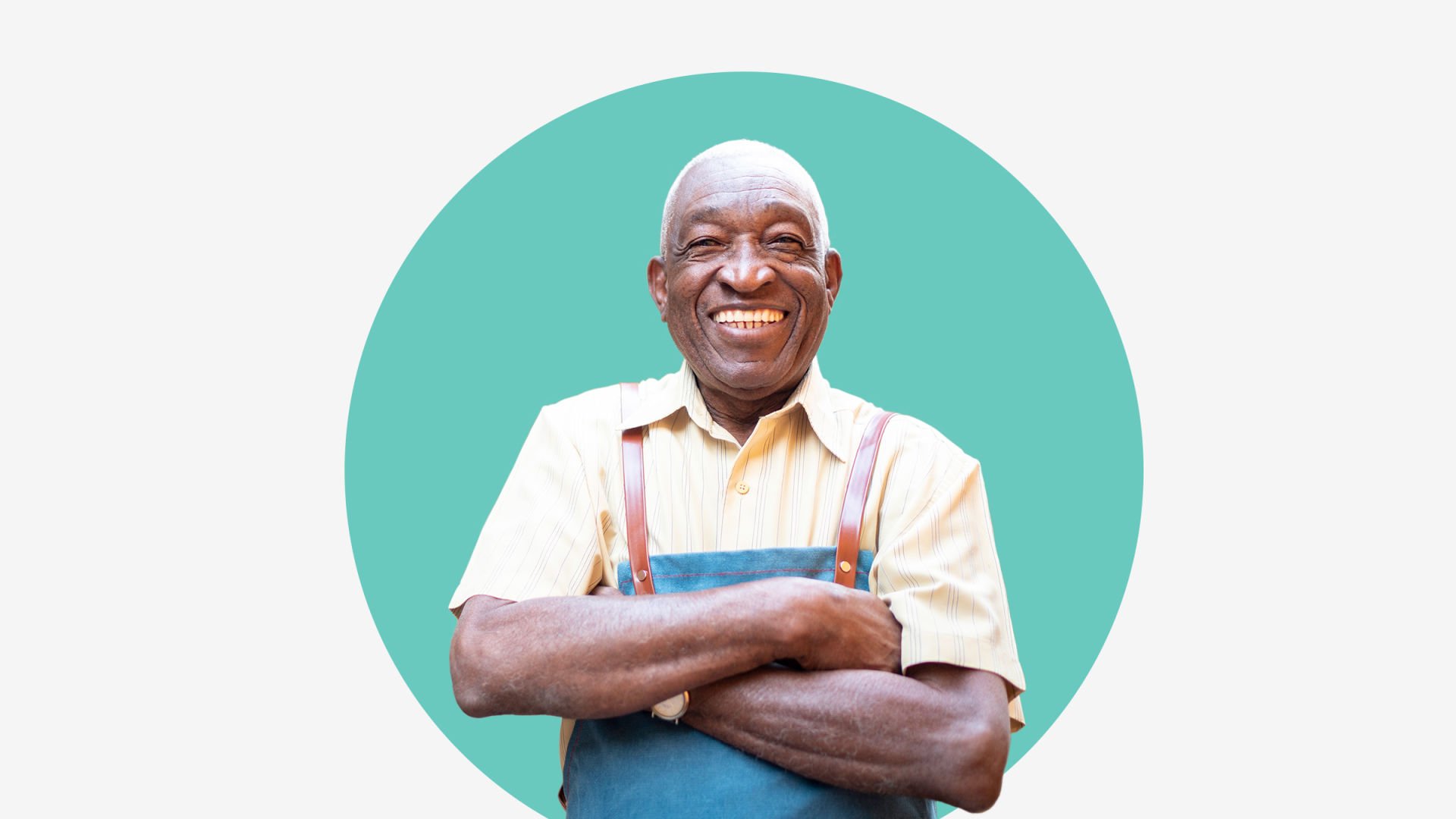 Let pensioners work
By giving pensioners the choice to return to work, they can keep up with the cost of living and help Australia reduce its workforce shortages.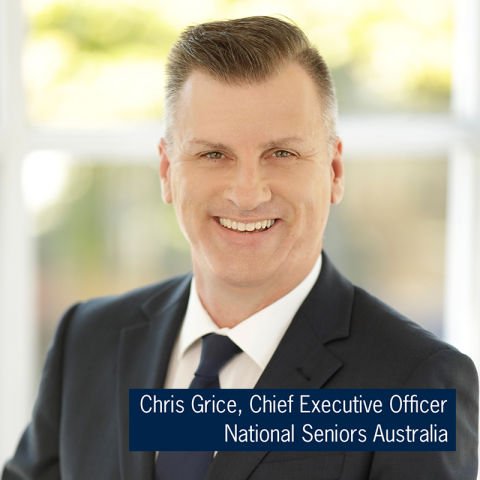 National Seniors Australia is a not-for-profit organisation that gives Australians aged over 50 a strong national voice.

We advocate for better outcomes for older Australians and tackle issues such as age discrimination, accessible housing, pension poverty, health costs, aged care and retirement income. Our work is made possible through the support of generous Australians who become members, donate, or use our services.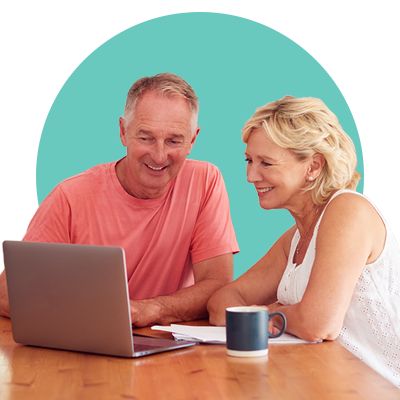 As cost-of-living pressures mount, concessions are critical in how you live your later life. Our new Fairer Concessions campaign, using the National Seniors Concessions Calculator, will educate you on the range of concessions available. Its quick, easy and will help you save!
National Seniors Australia Limited ABN 89 050 523 003 AR 282736 is an authorised representative of nib Travel Services (Australia) Pty Ltd (nib), ABN 81 115 932 173, AFSL 308461 and act as nib's agent and not as your agent. This is general advice only. Before you buy, you should consider your needs, the Product Disclosure Statement (PDS), Financial Services Guide (FSG) and Target Market Determination (TMD) available from us. This insurance is underwritten by Pacific International Insurance Pty Ltd, ABN 83 169 311 193.
We use website tracking to provide you with a customised experience and improve services and marketing. More details can be found in our Privacy Policy. You can turn off your cookies collection and tracking in your browser settings.