Feature stories
---
In-depth stories that highlight the broad interests of older Australians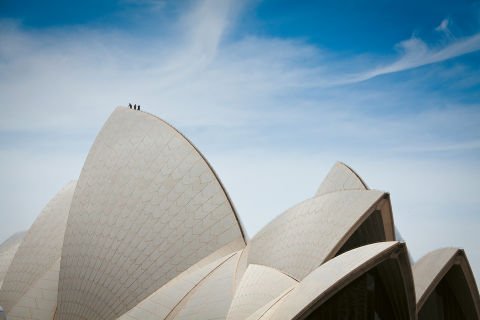 When author and journalist Peter FitzSimons set out to write a biography on the Sydney Opera House, he didn't anticipate the drama, rivalry, betrayal, bullying, and even murder he'd uncover behind this modern masterpiece.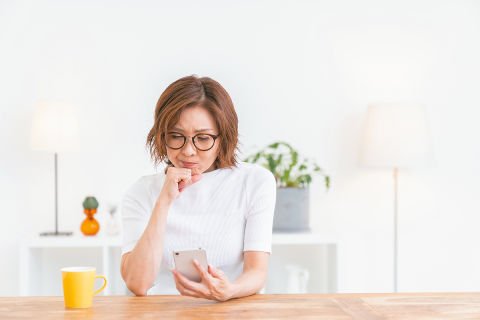 New research shows unassuming Australians lost more than $300 million to scams last year alone. We look at the lesser-known scams targeting older Australians and how to safeguard yourself from unscrupulous operators.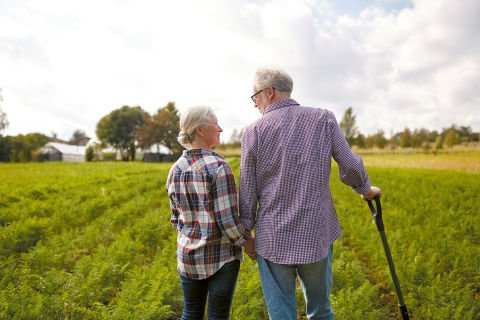 How we choose to live as we grow older is becoming increasingly diverse, with downsizing making space at the table for alternative options such as upsizing, co-living, and dual-country dwelling. So, why is this on the rise?
Find more great in-depth feature stories in our quarterly magazine Our Generation. It is one of the many benefits of being a National Seniors Australia member.
Find out more