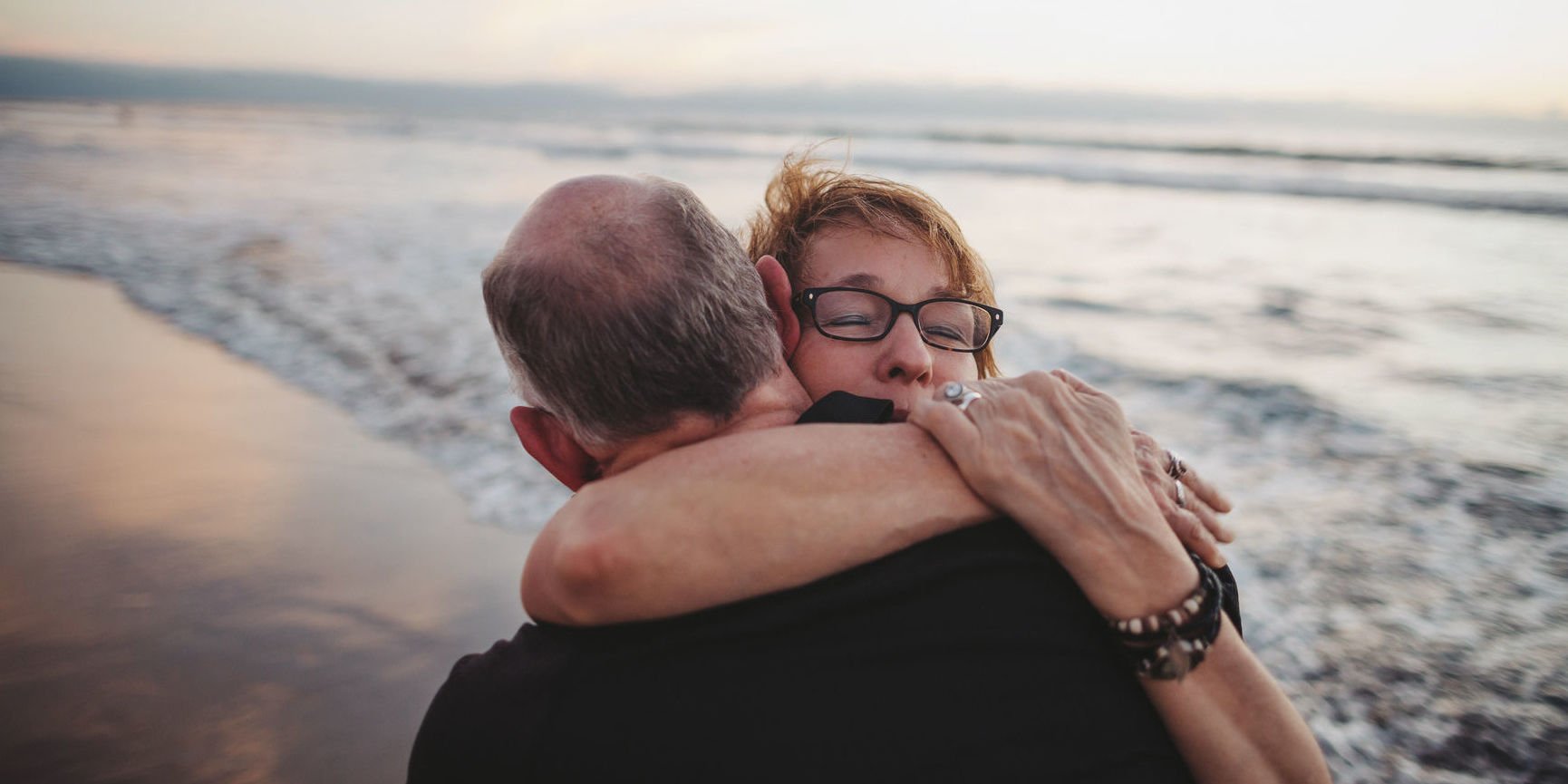 About Us
---
National Seniors Australia was established in 1976. Since that time, we have consolidated our national footprint and have sharpened our focus around advocacy and research. We are strongly positioned as the pre-eminent consumer lobby for older Australians. We fight hard for the rights and better outcomes for all seniors.
How we deliver on our promise
We have unrivalled access to policy-makers and offer a raft of commercial benefits, world-class research and a choice of top-notch communication options.
The organisation stays true to its roots by giving older Australians – working and retired - a strong national voice. We also lead a new guard of seniors: the baby boomers who are already redefining what it means to grow old.
Over 5 million Australians are now aged 60 years and over. They are all individuals, looking for different things, at different times at these later stages of life. We are committed and excited about being there on the journey.