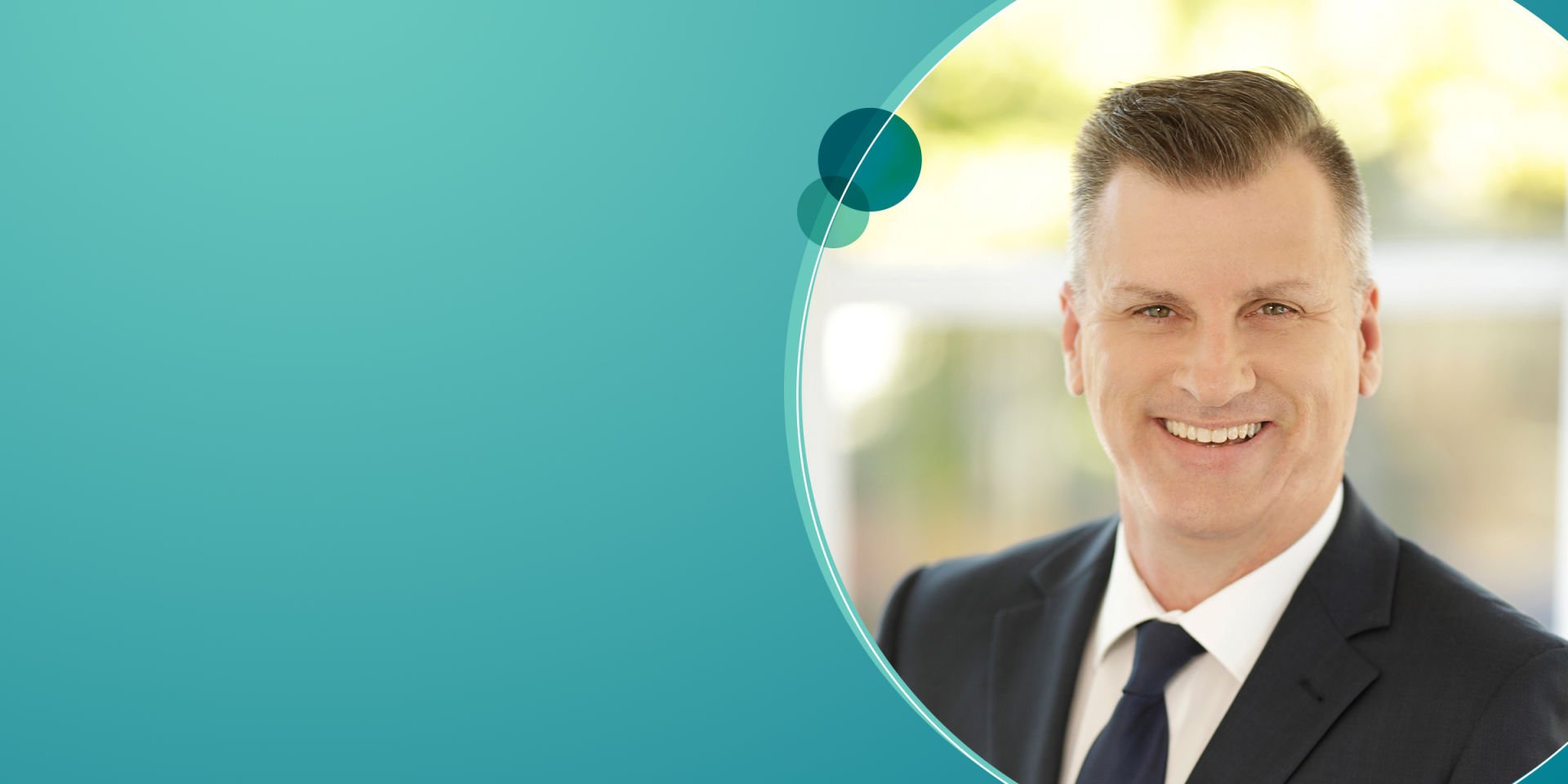 Advocacy Wins
---
National Seniors has had a number of significant advocacy wins. With your help, we can achieve even more!

In our submission to the Employment White Paper in November 2022, National Seniors Australia called on the government to adopt policies that support greater workforce participation. As part of the Employment White Paper's release in September 2023, the government announced it will permanently increase the Work Bonus limit by $4,000. The Work Bonus was increased from $7,800 to $11,800 in 2022 so older people can work more without losing 50c in the dollar from their pension. This was a temporary measure until the end of 2023, but this change will now be permanent from 1 January 2024. We continue to call for further changes to boost workforce participation in the care and support economy.

During the 2022 federal election, the Coalition and then Labor announced changes to income test rules for the Commonwealth Seniors Health Card (CSHC). This has since been legislated meaning some 44,000 low income self-funded retirees now get access to valuable concessions, such as cheaper medicines through the PBS and state and territory-based cost of living concessions.

National Seniors has led the campaign to reduce deeming rates since 2019, resulting in two rate reductions. The first in July 2019 reduced the lower rate to 1% (from 1.75%) and the upper rate to 3% (from 3.25%), affecting 630,000 pensioners. The second occurred in May 2020 and reduced the lower rate to 0.25% and the upper rate to 2.25%, affecting 565,000 Age Pensioners. This has boosted income support payments to pensioners and other payment recipients by more than $1.2 billion.

The Home Equity Access Scheme was extended to everyone of pension age from 1 July 2019. This included an increase in the allowable income to 150% of the Age Pension. We also called for a lowering of the Home Equity Access Scheme interest rate. On 1 January 2020, it fell from 5.25% to 4.5% per annum. On 15 December 2021, it was announced that the interest rate would drop from 4.5% to 3.95% per annum from 1 January 2022 - a reward for our strong and consistent campaigning.

We campaigned against plans to increase the pension age from 67 to 70 and were pleased when Prime Minister Scott Morrison backed away from the unpopular idea. The decision reverses a policy announced in the 2014 Budget and is a win for common sense.

Following calls from National Seniors, the Coalition announced an increase to the Work Bonus in the 2018 Budget, later extended to eligible self-employed people. From 1 July 2019 pensioners can earn up to $7,800 per year without impacting their pension entitlements.

We continue to pressure governments and industry to put the brakes on rising health-care costs. Doctors blamed out-of-pocket costs on governments limiting the rebates they received for seeing Medicare patients. The cost was passed on to patients. It was a big win when this was acknowledged and the freeze ended.

In early 2019, the federal government announced it would fund the development of a new website to enable consumers to compare specialist fees. We will work with the government to ensure this tool drives down the cost of health care, and will continue to advocate for ongoing reforms that reduce out-of-pocket health care costs.

We opposed the federal government's 2016 proposal to scrap the Energy Supplement for new Age Pension recipients. This would have cost a single pensioner $365 and a couple $551 annually. In 2018, we welcomed the announcement that the policy was no longer being considered.

After considering submissions to the inquiry into electricity pricing in 2017, including National Seniors' own submission, the ACCC recommended a default offer with a regulated price and basic consumer protections be created. A default market offer (DMO) with regulated price was created by the federal government on 1 July 2019. This was a huge win for older consumers unable to shop around for a better deal on energy.

Royal Commission into Aged Care Quality and Safety
One of the biggest announcements in 2018 was the Royal Commission into Aged Care Quality and Safety. National Seniors has highlighted the problems in aged care for many years and welcomed the establishment of the commission. We have been actively engaged, providing submissions, attending hearings and communicating the experiences and views of members through the media.

Extra home care packages
In 2020 alone, there were an additional 29,105 Home Care Packages released at a cost of almost $2 billion. In total, there has been an extra 73,105 Home Care Packages released at a cost of $4.6 billion since the 2018-19 Budget thanks to our pressure on the federal government. We will continue to call for more high-level packages to meet the high demand; and for government to act quickly on the recommendations of the aged care royal commission.

In 2016, we made a range of recommendations for action on elder abuse. A new national plan to tackle elder abuse was released in 2019. We continue to promote reforms to improve protections for older people including a national register for Enduring Powers of Attorney.

We opposed Labor's proposal to scrap franking credit cash refunds in 2018. Many lower-income self-funded retirees, who worked hard and planned their retirement within the rules, would have been significantly impacted by the change.

National Seniors has lobbied hard to make housing more accessible as part of our Better Housing campaign. On 30 April 2021, Ministers attending the building ministers' meeting agreed to adopt mandatory accessibility standards in the National Construction Code (NCC). This means all new homes and apartments will have to meet 7 minimum accessibility standards to accommodate people with limited mobility or a disability. This includes: a step free entrance door, wider internal doorways to allow wheelchairs and a toilet at entry level.


Help lobby government to introduce changes that benefit you and millions of older Australians.

Use your voice to get involved today!
National Seniors is the leading not-for-profit organisation fighting for a fair go for older Australians.

We rely on people like you to donate so we can continue to tackle issues such as age discrimination, accessible housing, pension poverty, health costs, aged care, improve retirement income and provide more home care places so that older Australians can live safely and make ends meet.