National Seniors has had a number of significant advocacy wins for seniors over the past 12 months and with your help, we can have even more!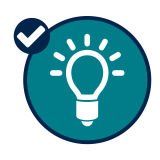 We opposed the federal government's 2016 proposal to scrap the Energy Supplement for new Age Pension recipients. This would have cost a single pensioner $365 and a couple $551 annually. In 2018, we welcomed the announcement that the policy was no longer being considered. However, we continue to fight for the reintroduction of indexation so that the supplement keeps pace with rising energy prices. Easing the rising cost of energy is central to our broader energy affordability campaign.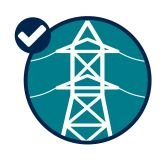 National Seniors continues to advocate for a regulated price for electricity. After considering submissions to the ACCC Electricity Pricing Inquiry in 2017, including our submission, the ACCC recommended a default offer with a regulated price and basic consumer protections. This met with the support of both Labor and the Coalition and a default offer with a regulated price is expected on 1 July 2019.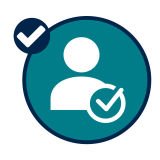 National Seniors called for an increase in the amount of money you can earn without affecting the pension as part of our 2018-19 Budget submission. Subsequently, the Coalition announced an increase to the Work Bonus in the 2018 Budget, which was later extended to eligible self-employed people. From 1 July 2019 pensioners can earn up to $7,800 per year without impacting their pension entitlements.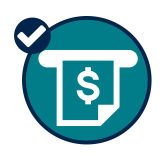 In March 2018, the Labor opposition reversed its plans to stop pensioners from receiving franking credit refunds after National Seniors and others raised concerns about this in the media. We are still fighting this change for low-income self-funded retirees. This includes our participation in a parliamentary inquiry into refunds.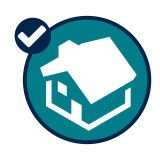 In the 2018 Budget, 14,000 new high-level home care packages were announced (to be released over four years). In December 2018, it was announced that 10,000 of these packages would be brought forward and rolled out by July 2019. A further 10,000 home care places were announced in the 2019 Budget and will be rolled out over two years from 1 July 2019. National Seniors has been consistently calling for more high-level packages to meet the high demand for these services.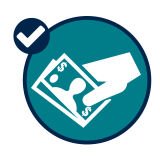 Expansion of the Age Pension Loans Scheme
The Pensions Loan Scheme will be extended to everyone of pension age from 1 July 2019. This includes an increase in the allowable income to 150 per cent of the Age Pension. National Seniors supports allowing older Australians using the equity in their home to live a better quality of life in their own home.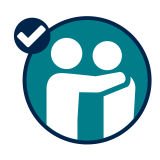 One of the biggest announcements in 2018 was the Royal Commission into Aged Care Quality and Safety. National Seniors has been highlighting the problems in aged care for many years and welcomed the establishment of the commission. We have been actively engaged in the commission, providing submissions, attending hearings and communicating the experiences and views of members through the media.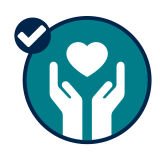 National elder abuse plan
In 2016, responding to the inquiry into elder abuse, National Seniors made a range of recommendations for action on elder abuse. We continue to promote reforms to improve protections for older people. We are working with the Australian Banking Association on the specific issue of financial abuse. In early 2019, a new plan to tackle elder abuse was released by the federal government. This represents another positive step forward in the fight against elder abuse.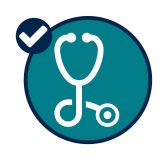 National Seniors has been advocating to make specialist fees more transparent and recently launched a major campaign on the issue of out-of-pocket health costs. In early 2019, it was announced by the federal government that it would fund the development of a new website to enable consumers to compare specialist fees. We will work with the government to ensure that this tool drives down the cost of health care, and will continue to advocate for ongoing reforms that reduce out-of-pocket health care costs.