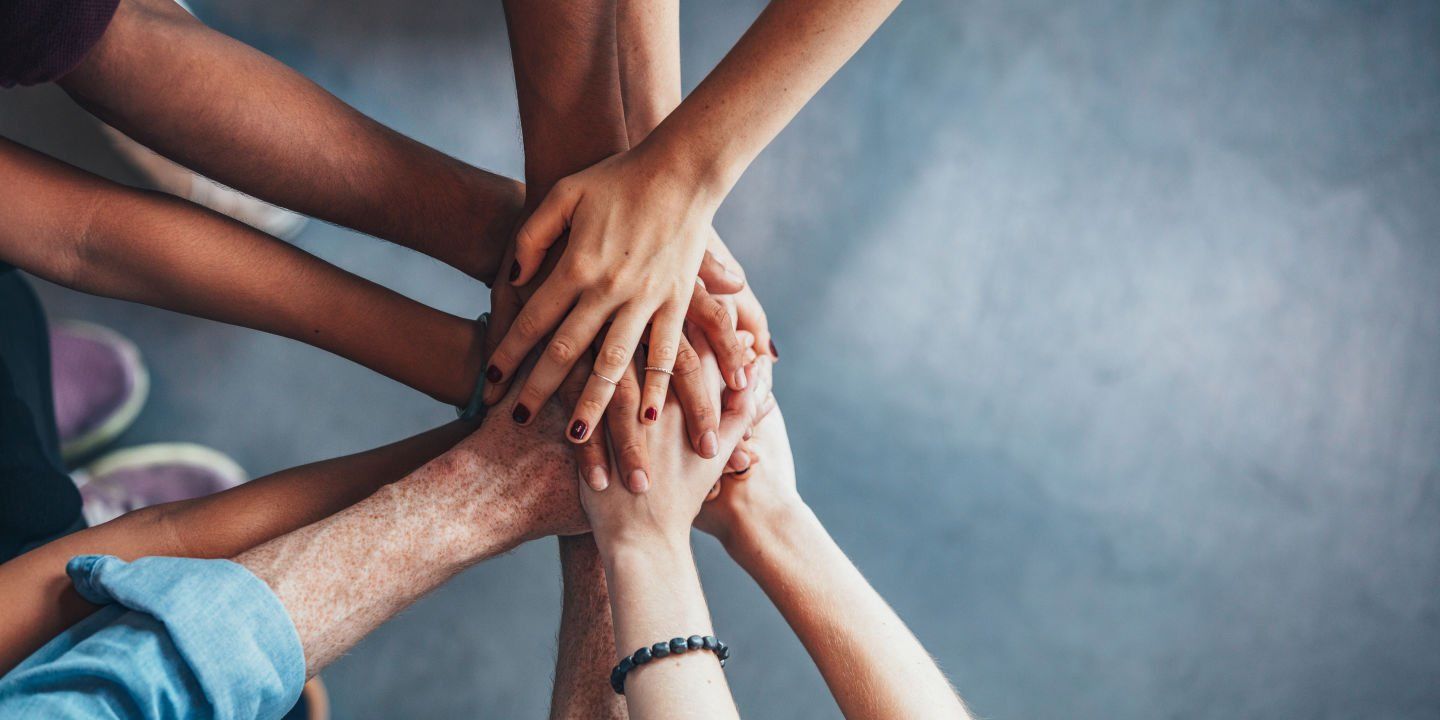 Advocacy Wins
---
National Seniors has had a number of significant advocacy wins for seniors and with your help, we can achieve even more!

This will give a $600m boost to 630,000 pensioners and 350,000 additional recipients over the next four years. The deeming rate for investments up to $51,800 (single) and $86,200 (couple) is 1 per cent, down from 1.75 per cent. Investments above $51,800 (single) and $86,200 (couple) are deemed at 3 per cent, down from 3.25 per cent.
The Pension Loans Scheme was extended to everyone of pension age from 1 July 2019. This included an increase in the allowable income to 150 per cent of the Age Pension. We also called for a lowering of the Pension Loans Scheme interest rate. On 1 January 2020, it fell from 5.25 per cent to 4.5 per cent per annum.

We campaigned against plans to increase the pension age from 67 to 70 and were pleased when Prime Minister Scott Morrison backed away from the unpopular idea. The decision reverses a policy announced in the 2014 Budget and is a win for common sense.

Following calls from National Seniors, the Coalition announced an increase to the Work Bonus in the 2018 Budget, later extended to eligible self-employed people. From 1 July 2019 pensioners can earn up to $7,800 per year without impacting their pension entitlements.
We continue to pressure governments and industry to put the brakes on rising health-care costs. Doctors blamed out-of-pocket costs on governments limiting the rebates they received for seeing Medicare patients. The cost was passed on to patients. It was a big win when this was acknowledged and the freeze ended.

In early 2019, the federal government announced it would fund the development of a new website to enable consumers to compare specialist fees. We will work with the government to ensure this tool drives down the cost of health care, and will continue to advocate for ongoing reforms that reduce out-of-pocket health care costs.

We opposed the federal government's 2016 proposal to scrap the Energy Supplement for new Age Pension recipients. This would have cost a single pensioner $365 and a couple $551 annually. In 2018, we welcomed the announcement that the policy was no longer being considered. Easing the rising cost of energy is central to our broader energy affordability campaign.

After considering submissions to the inquiry into electricity pricing in 2017, including National Seniors' own submission, the ACCC recommended a default offer with a regulated price and basic consumer protections be created. A default market offer (DMO) with regulated price was created by the federal government on 1 July 2019. This was a huge win for older consumers unable to shop around for a better deal on energy.

One of the biggest announcements in 2018 was the Royal Commission into Aged Care Quality and Safety. National Seniors has highlighted the problems in aged care for many years and welcomed the establishment of the commission. We have been actively engaged, providing submissions, attending hearings and communicating the experiences and views of members through the media.

In the 2018 Budget, 14,000 new high-level home care packages were announced (to be released over four years). In December 2018, it was announced that 10,000 of these packages would be brought forward and rolled out by July 2019. A further 10,000 were announced in the 2019 Budget (to be rolled out from 1 July 2019). We continue to call for more high-level packages to meet the high demand.

In 2016, National Seniors made a range of recommendations for action on elder abuse. In early 2019, a new national plan to tackle elder abuse was released. We continue to promote reforms to improve protections for older people including a national register for Enduring Powers of Attorney.

We opposed Labor's proposal to scrap franking credit cash refunds in 2018. Many lower-income self-funded retirees, who worked hard and planned their retirement within the rules, would have been significantly impacted by the change with little impact on wealthier retirees.
Your membership allows us to drive positive change through evidence-based advocacy and research. With your help, we will continue to tackle the key issues impacting you and all older Australians. Together, we can make a difference.
Learn more