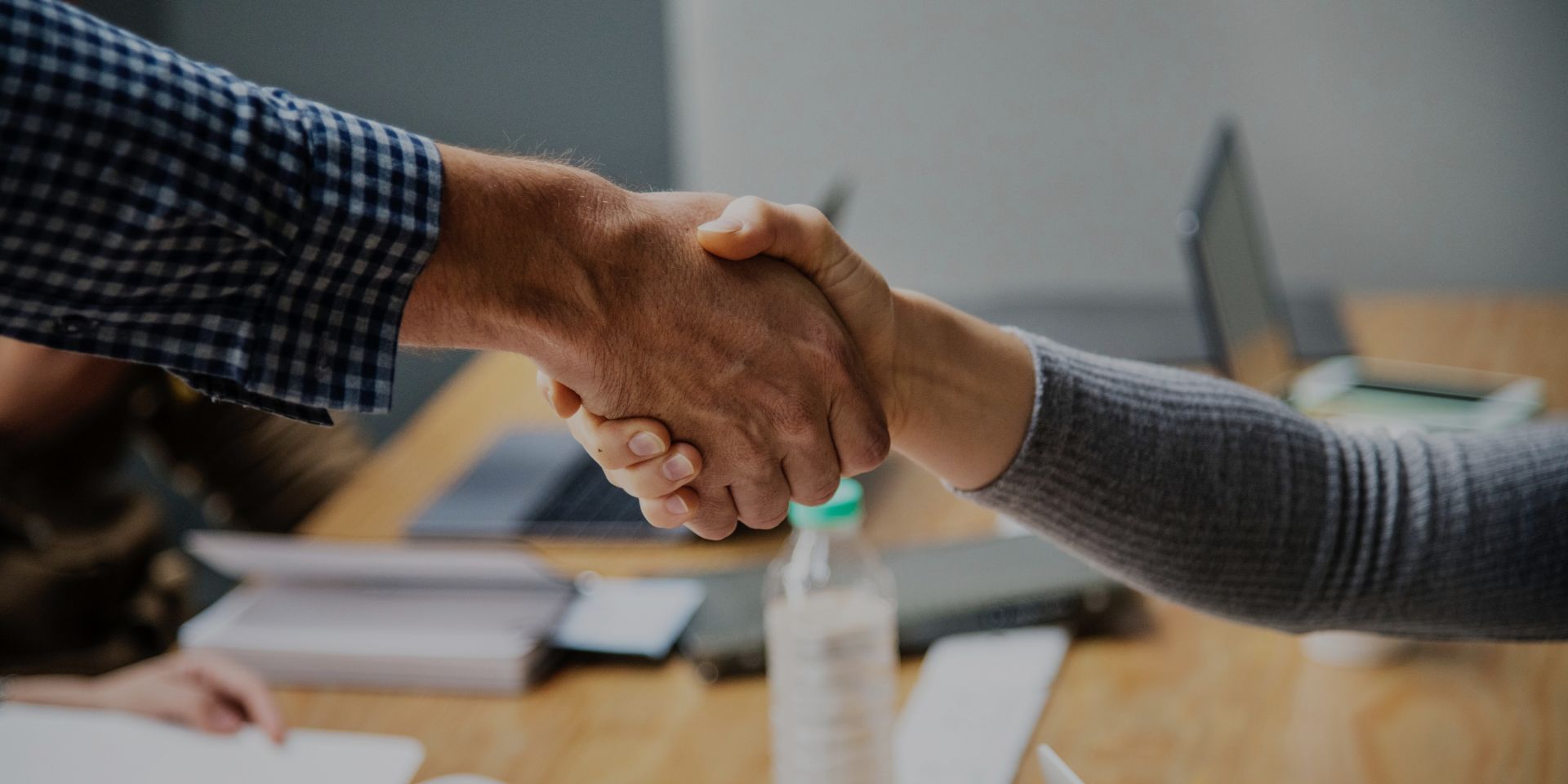 Partners
---
National Seniors partners with a diverse group of carefully chosen organisations who share our values and commitment to helping older Australians enjoy later life.
Every one of our carefully selected partners strive to offer products and/or services that meet the needs of our members and improve the quality of some aspect of their wellbeing – whether that is health, finance, or lifestyle related.
Our partnerships are more than simply advertising or getting a discount for our members. We're partnering for the long term with organisations that we see opportunities to collaborate on research projects with or jointly advocate for change with government. Together, our voices are amplified. With more bang for our buck, that means valuable dollars to put toward more member benefits and our information services, as well as other research and advocacy activities.
Ultimately, these partnerships will help increase the profile of National Seniors Australia, enhancing our influence and broadening our reach in the community – and that benefits all of us.