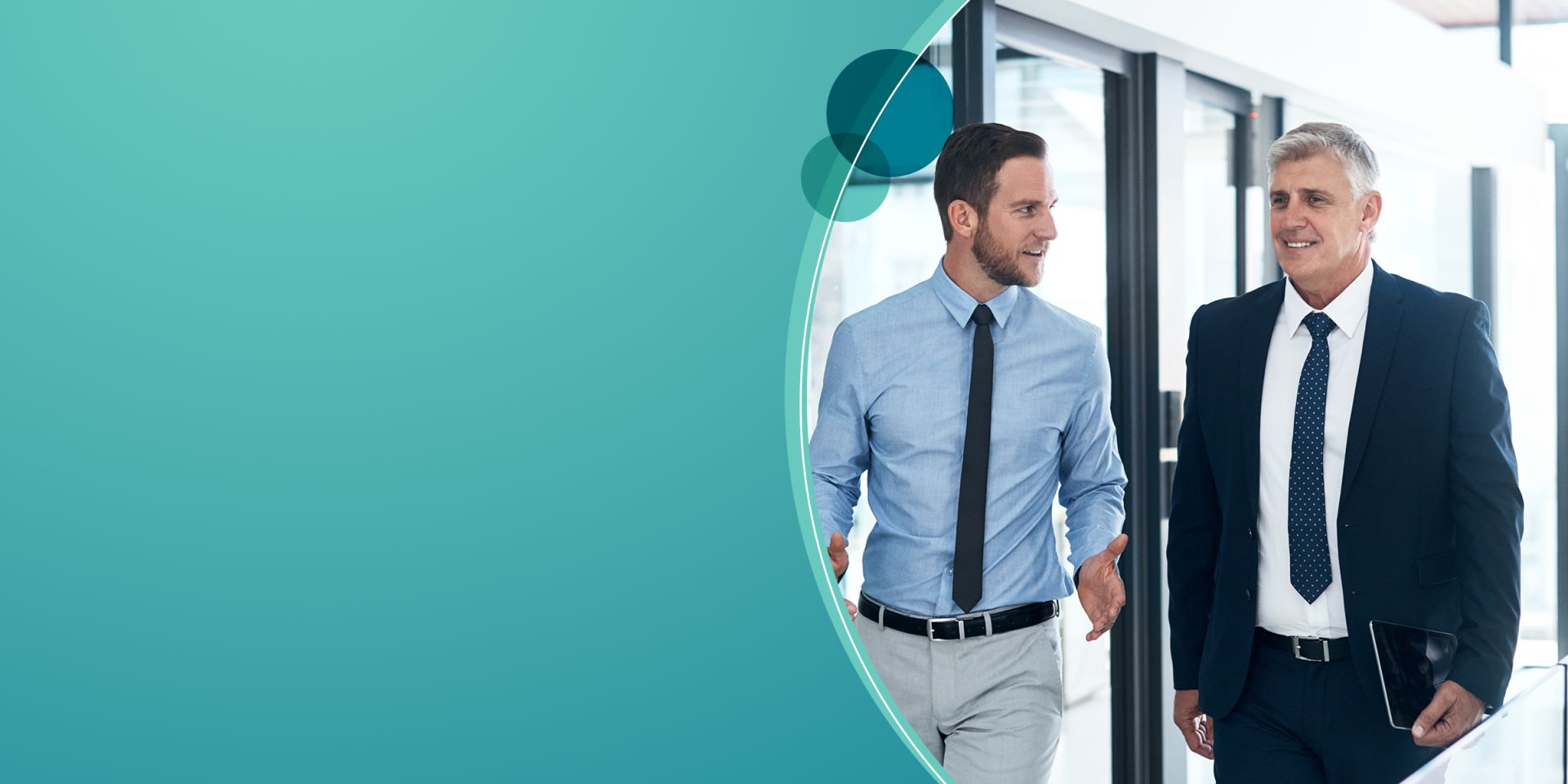 Partners
---
National Seniors partners with a diverse group of carefully chosen organisations who share our values and commitment to helping older Australians enjoy later life.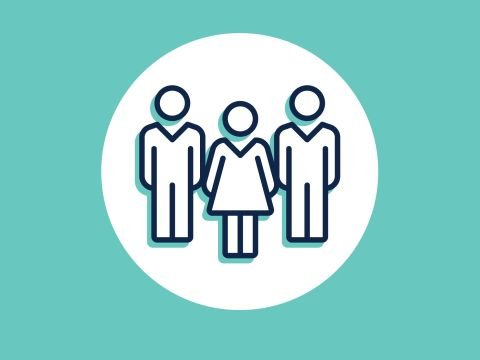 We partner with carefully chosen organisations who share our commitment to helping older Australians.
Every one of our carefully selected partners strive to offer products and/or services that meet the needs of our members and improve the quality of some aspect of their wellbeing – whether that is health, finance, or lifestyle related.

Our partnerships are more than simply advertising or getting a discount for our members. They help to increase our profile, enhance our influence, and broaden our reach in the community.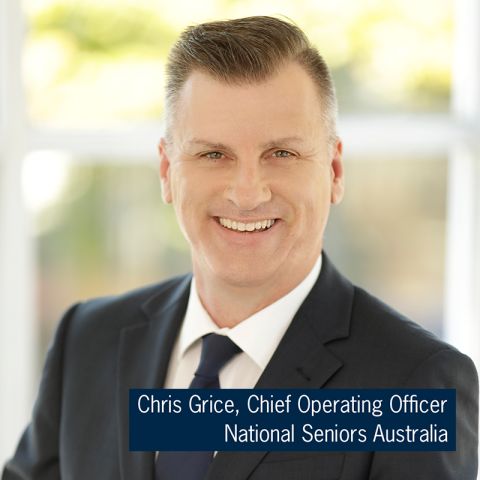 National Seniors Australia is a not-for-profit organisation established in 1976. 

We rely on people like you to become a member, or use our services to help us advocate for better outcomes for people aged over 50. We tackle issues such as age discrimination, accessible housing, pension poverty, health costs, aged care and improving retirement income.

Members have exclusive access to discounts, a yearly subscription to Our Generation magazine, local community branches, access to our Financial Information Consultant for independent information, tools and resources and more.

For only $49.50, anyone can become a member and it only takes a few minutes to join.