Auswide Bank
---
National Seniors partners with Auswide Bank to offer members its National Seniors Term Deposit and National Seniors Money Manager products.
Established in 1966, Auswide Bank's mission has been to provide a convenient, high quality alternative to the big banks and to put customers first.
Now more than 50 years on, they continue to help Australians achieve home ownership, create wealth, and access banking & financial service – making lives easier.
Through hard work and quality products, Auswide Bank has achieved a national presence throughout Australia, made possible by mutually beneficial relationships, an online presence, and a network of branches across Queensland. Auswide Bank are proud to offer award winning products, internet and mobile banking and a Queensland based contact centre.
Experience a better way to do banking with Auswide Bank.
Visit their website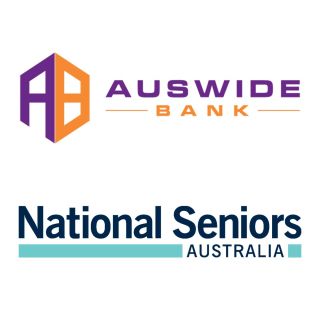 National Seniors products
Auswide Bank is our chosen provider for our National Seniors Term Deposit and National Seniors Money Manager accounts. In addition to competitive interest rates and flexible product features, Auswide Bank shares our commitment to delivering exceptional personal service.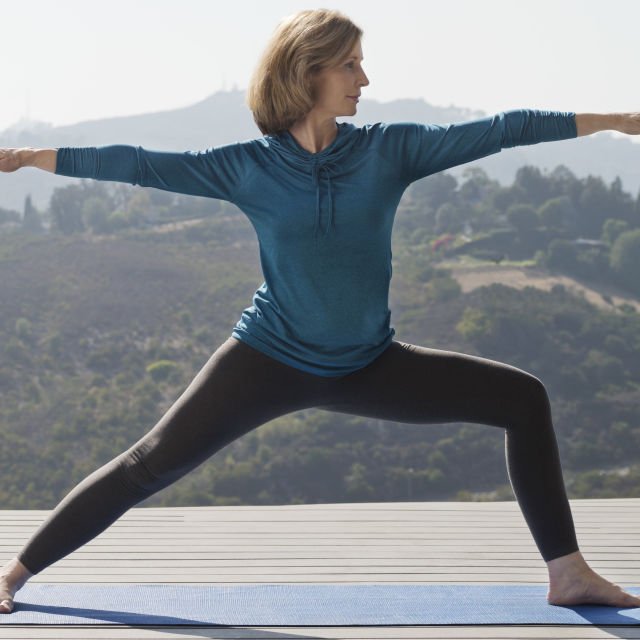 With no monthly fees, interest on every dollar you deposit, and instant access to your available balance via Visa Debit Card, cheque book and internet and phone banking, National Seniors Money Manager account offers you a flexible bank account anytime, anywhere.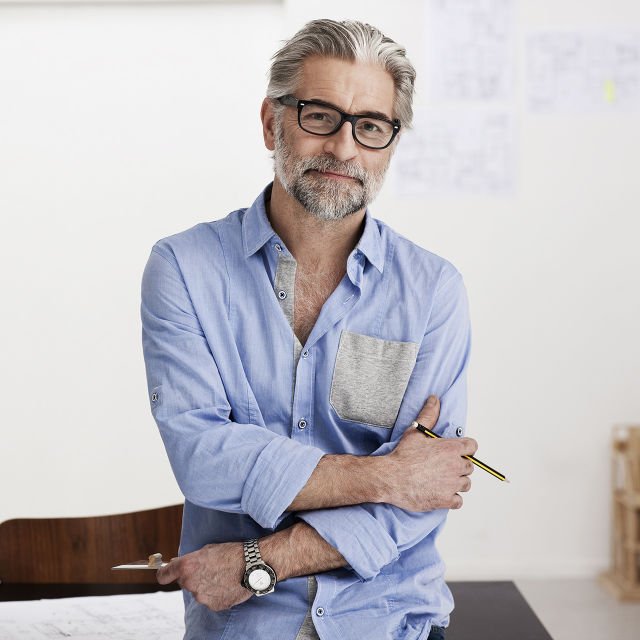 Get more from your money with a National Seniors Term Deposit. You can lock in a competitive interest rate that's protected for your fixed term.