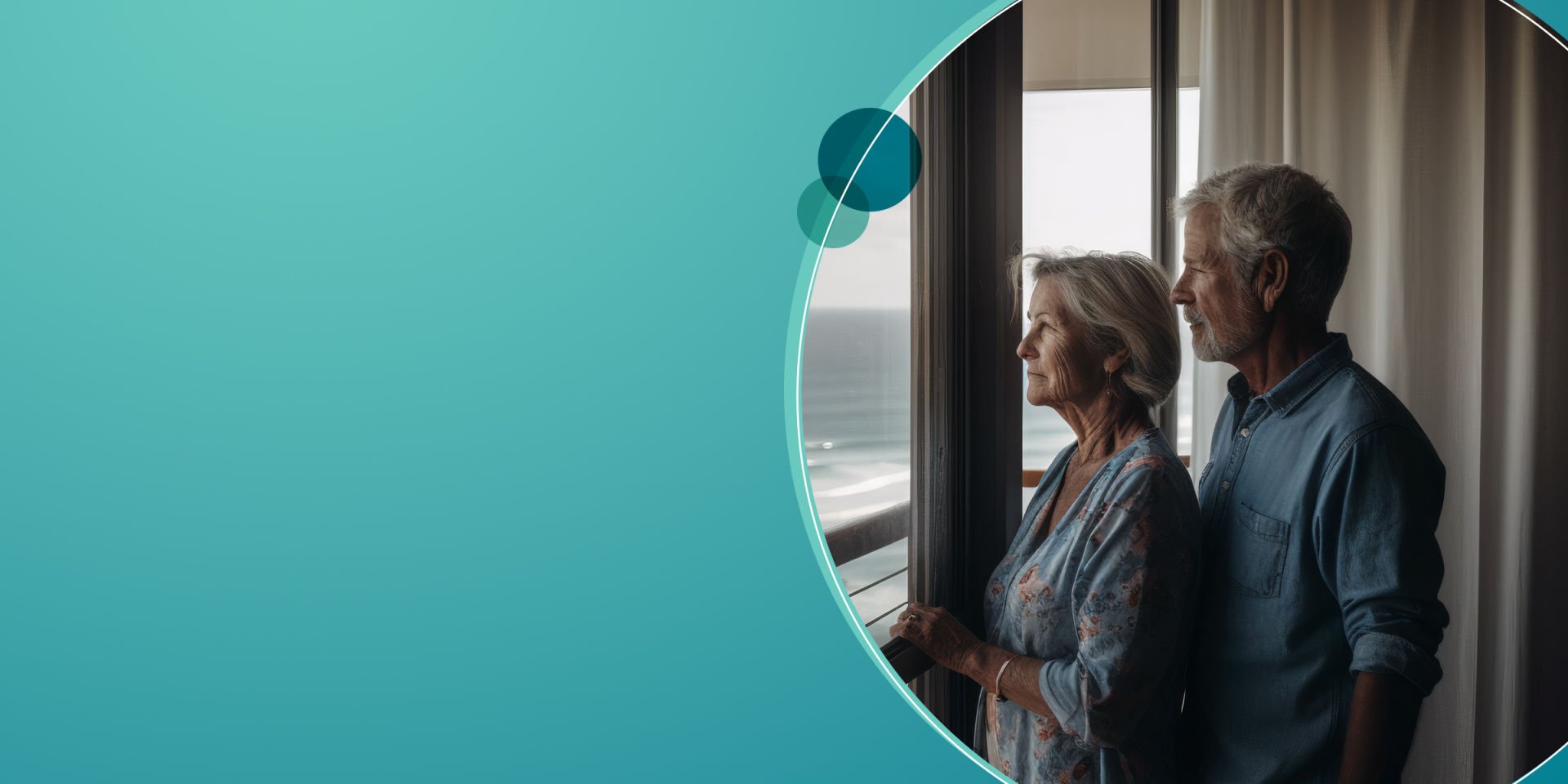 hub.health
---
hub.health is a Telehealth platform you can access from the comfort of your own home.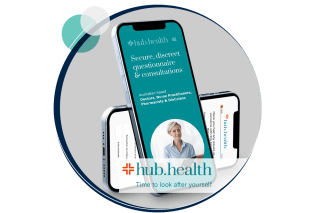 hub.Health leads the way as a prominent Telehealth platform, offering on-demand healthcare access.

They provide effortless connections to doctors, medical specialists, and treatments through digital healthcare platforms. With a dedicated 24/7 medical team, Hub.Health ensures smooth and convenient healthcare experiences. Moreover, their script dispensary and delivery service make accessing treatments a breeze.

Trust Hub.Health to transform healthcare with their user-friendly approach.
Start your online visit
10% discount for all National Seniors Australia members using hub.health Telehealth platform.
Claim your discount
How long until a member of the medical team or pharmacist responds?
A hub.health clinician or pharmacist will review your assessment and respond within 24 hours. In most cases you will hear from them sooner than this.
How fast will my treatment be delivered and what is the packaging?
Treatments are shipped via express post to anywhere in Australia. Packages are delivered within 1-3 days in discreet packaging.
Can you manage my repeat prescriptions?
Yes! When you organise your healthcare with hub.health,

Consider your repeats handled. We'll ensure you never miss a repeat.