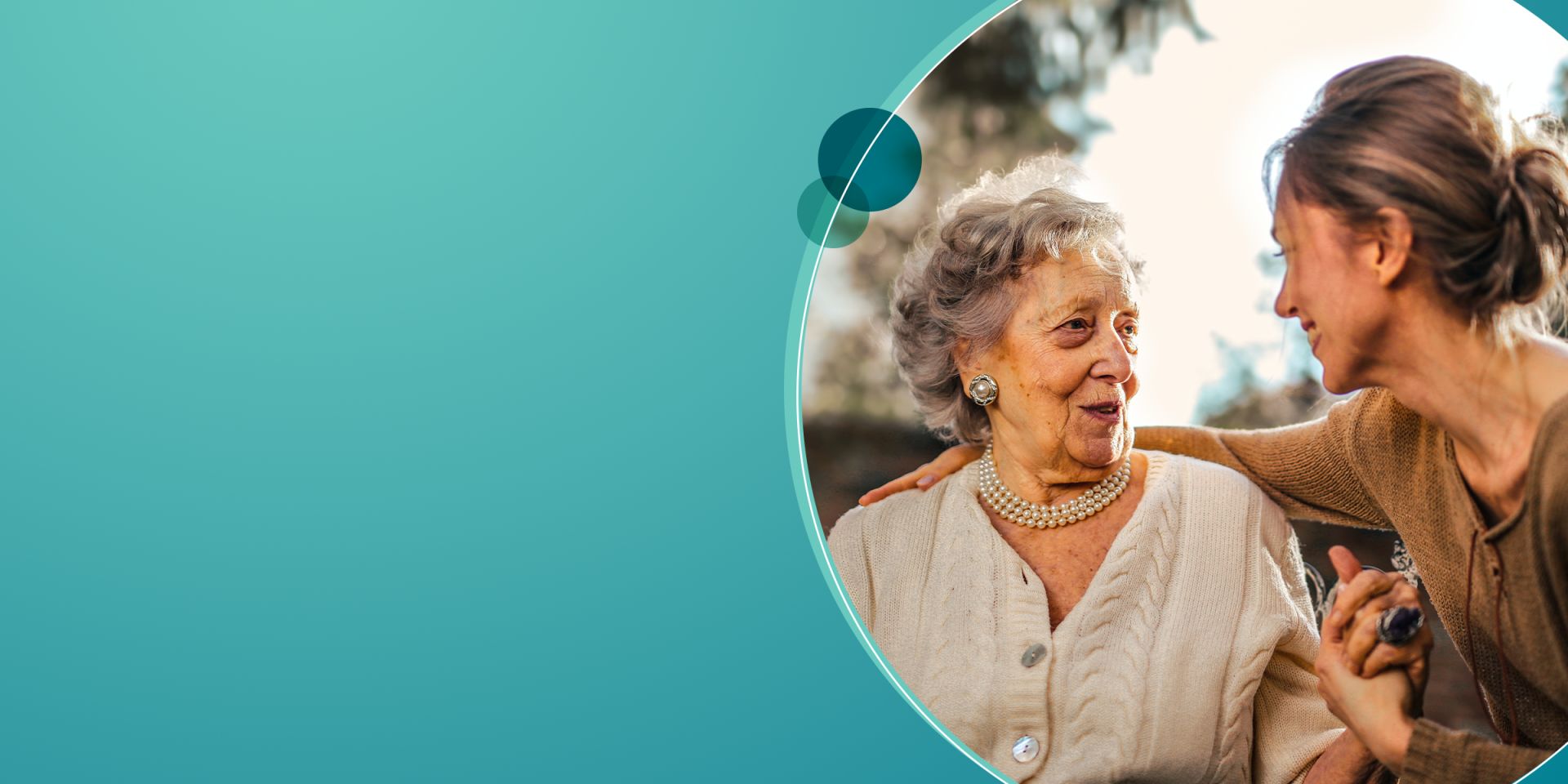 Home Equity
Access Scheme (HEAS)
---
Supplement your retirement income by accessing the equity in your home

No negative equity guarantee

HEAS funds received
are non-taxable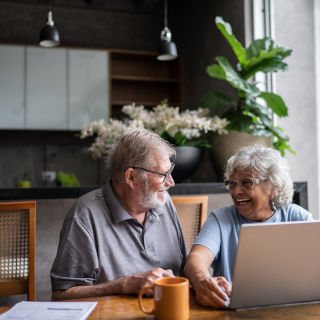 How the Home Equity Access Scheme works
The Home Equity Access Scheme is a voluntary non-taxable loan from the Australian Government. Under the scheme, the government uses the equity in a person's home to pay them this fortnightly payment. The government recovers the loan and interest from their estate.

The maximum amount available via the Home Equity Access Scheme is 150% of the maximum pension rate. However, a retiree can choose to withdraw a smaller amount, can stop or start payments at any time, and can pay back the loan at any time.

The government charges a compound interest of 3.95% on the loan amount (from 1 January 2022).

Importantly, Home Equity Access Scheme payments do not count towards the pension income test or affect the aged care means test. Amounts received from a Home Equity Access Scheme loan are also non-taxable.
You must meet all of the following:

• you or your partner are Age Pension age or older

• you get or are eligible to get a qualifying pension

• you or your partner own real estate in Australia you can use as security for the loan

• you or your partner, or any co-owner of the property, aren't bankrupt or subject to a personal insolvency agreement

you have adequate and appropriate insurance that covers the real estate offered as security.
What to do before you apply?
Before you apply, you should consider all of these:

• your current and future financial situation

• the impact of compound interest on the loan the repayment of the loan.

• We suggest you seek independent legal or financial advice.
To apply online, you need a Centrelink online account linked to myGov. If you don't have a myGov account or a Centrelink online account you'll need to set them up.

To be eligible, you or your partner must be Age Pension age on the date you claim.
• check that you meet all the eligibility rules for the Home Equity Access Scheme before you start your application

• Consider whether you want someone to deal with us on your behalf about the loan.

The Home Equity Access Scheme was extended to everyone of pension age from 1 July 2019. This included an increase in the allowable income to 150% of the Age Pension. We also called for a lowering of the Home Equity Access Scheme interest rate. On 1 January 2020, it fell from 5.25% to 4.5% per annum. On 15 December 2021, it was announced that the interest rate would drop from 4.5% to 3.95% per annum from 1 January 2022 - a reward for our strong and consistent campaigning.
Some of the ways Household Capital's Pension Boost service assists seniors includes:

• Helping you decide whether the HEAS may be of benefit for your financial circumstances by using the Pension Boost Calculator.

• Removing the hassle of dealing with Centrelink/DVA by acting as an 'agent' and assisting with your application.

• Continuously monitoring your cash flow and HEA loan status to maintain control over their home's net equity and ensure financial stability.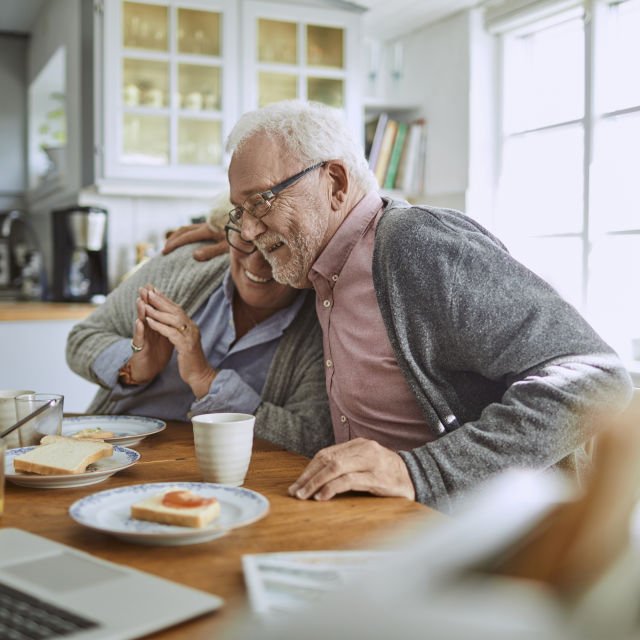 Discover how much wealth you could access with Household Capital's free, easy-to-use Home Equity calculator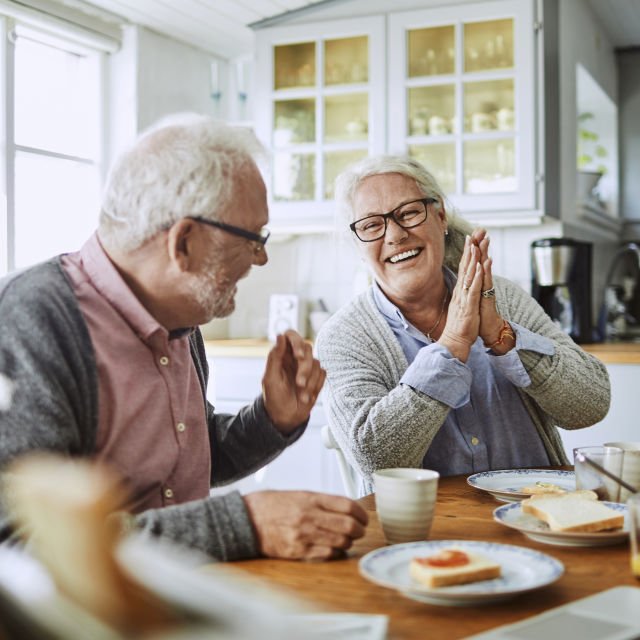 There are so many ways you could use the wealth in your home – download our FREE e-guide to learn more
Speak with one of Household Capital's Pension Boost retirement specialists for a 15 minute no obligation call on 1300 699 624.
Or book a time that suits you to ask questions and discuss your needs
Schedule a call