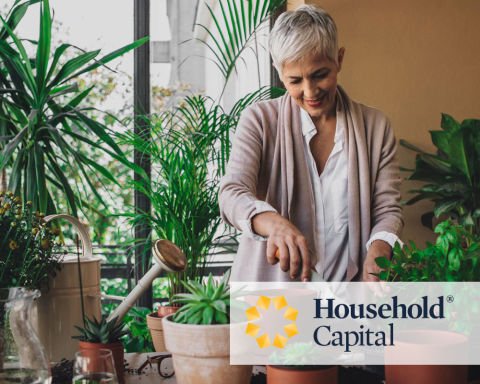 National Seniors Australia partnered with Household Capital to help enhance your retirement quality by accessing the wealth in your home.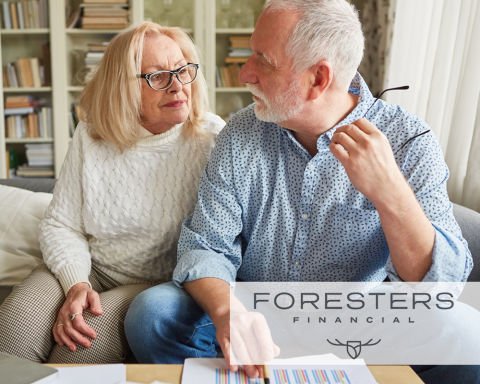 Foresters Financial is built on a proud 174-year history of protecting our members' financial interests. As investment bond specialists, we grow wealth for tomorrow through approachable solutions and an innovative, considered investment approach.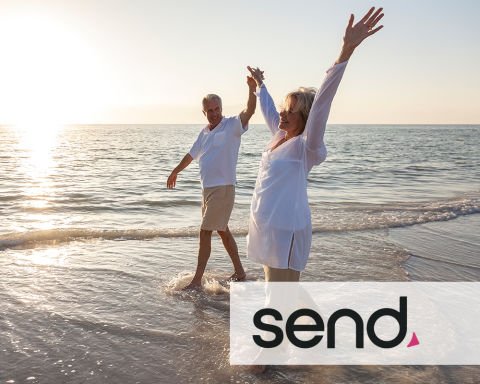 Send Payments is an acclaimed Australian money transfer specialist, catering to individuals and businesses domestically and abroad. They offer a secure and cost-effective alternative to banks for international money transfers.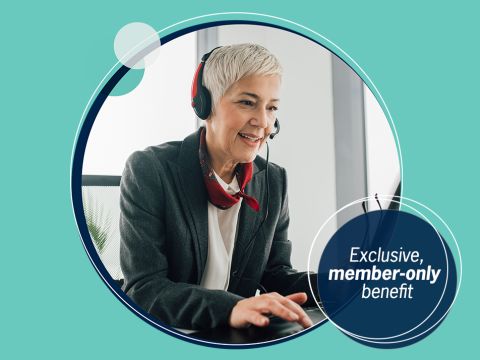 Members can speak to a real person to receive up-to-date information on retirement planning, estate planning, Centrelink benefits, investment choices, Aged Care, superannuation, and more!

*Exclusive, member-only service.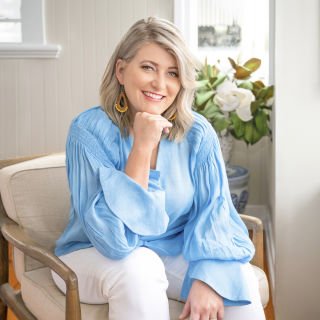 Bec is the author of the newly released and bestselling guidebook, 'How to Have an Epic Retirement'. Bec writes a weekly column for the Sydney Morning Herald and The Age Money Section, has a podcast for pre- and post-retirees called Prime Time, and guest speaks at events nationally.

Bec was the Founder and former CEO of Starts at 60 where during her decade long tenure, she built one of Australia's largest and most socially engaged online communities of more than a million people in their 60s and beyond and an award-winning and #1 mature digital media brand, helping individuals navigate the complexities of modern retirement.

National Seniors Australia members receive a 19% discount on her book 'How to Have an Epic Retirement'.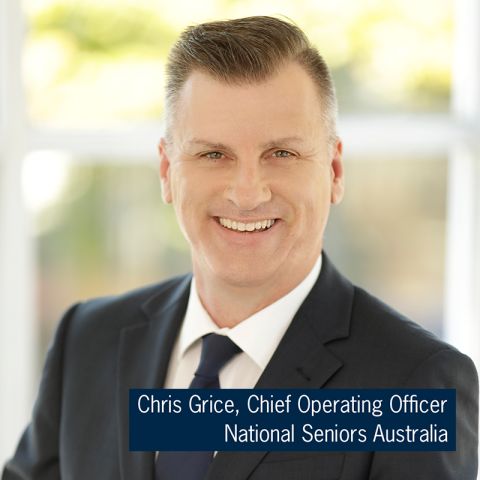 National Seniors Australia is a not-for-profit organisation established in 1976. 

We rely on people like you to become a member, or use our services to help us advocate for better outcomes for Australians aged 50+ and tackle issues such as age discrimination, accessible housing, pension poverty, health costs, aged care and improve retirement income. Subscribe to our free email newsletters to stay up-to-date with news and information for Australians aged 50+.

Members have exclusive access to discounts, a yearly subscription to Our Generation magazine, local community branches, our Financial Information Consultant for independent information, tools and resources and more.

For only $49.50, anyone can become a member and it only takes a few minutes to join.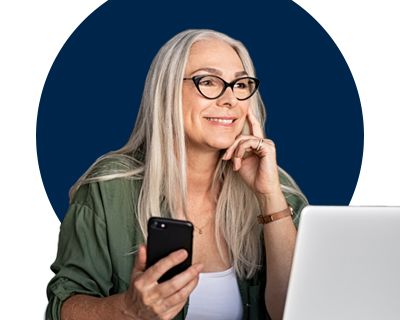 In this video series, our Chief Advocate Ian Henschke and Financial Adviser Brenton Miegel answer some common questions regarding the Age Pension.

To find out more about pension eligibility, and the income and assets tests, watch the informative series by clicking the link below.


Find out how we make a difference to the lives of all older Australians through research-led advocacy.
Take a closer look at the significant advocacy wins we've managed to secure for older Australians.
National Seniors Australia Money Hub and any links provided are for general information only and should not be taken as constituting professional advice. National Seniors is not a financial advisor. You should consider seeking independent legal, financial, taxation or other advice to check how any information provided relates to your unique circumstances.