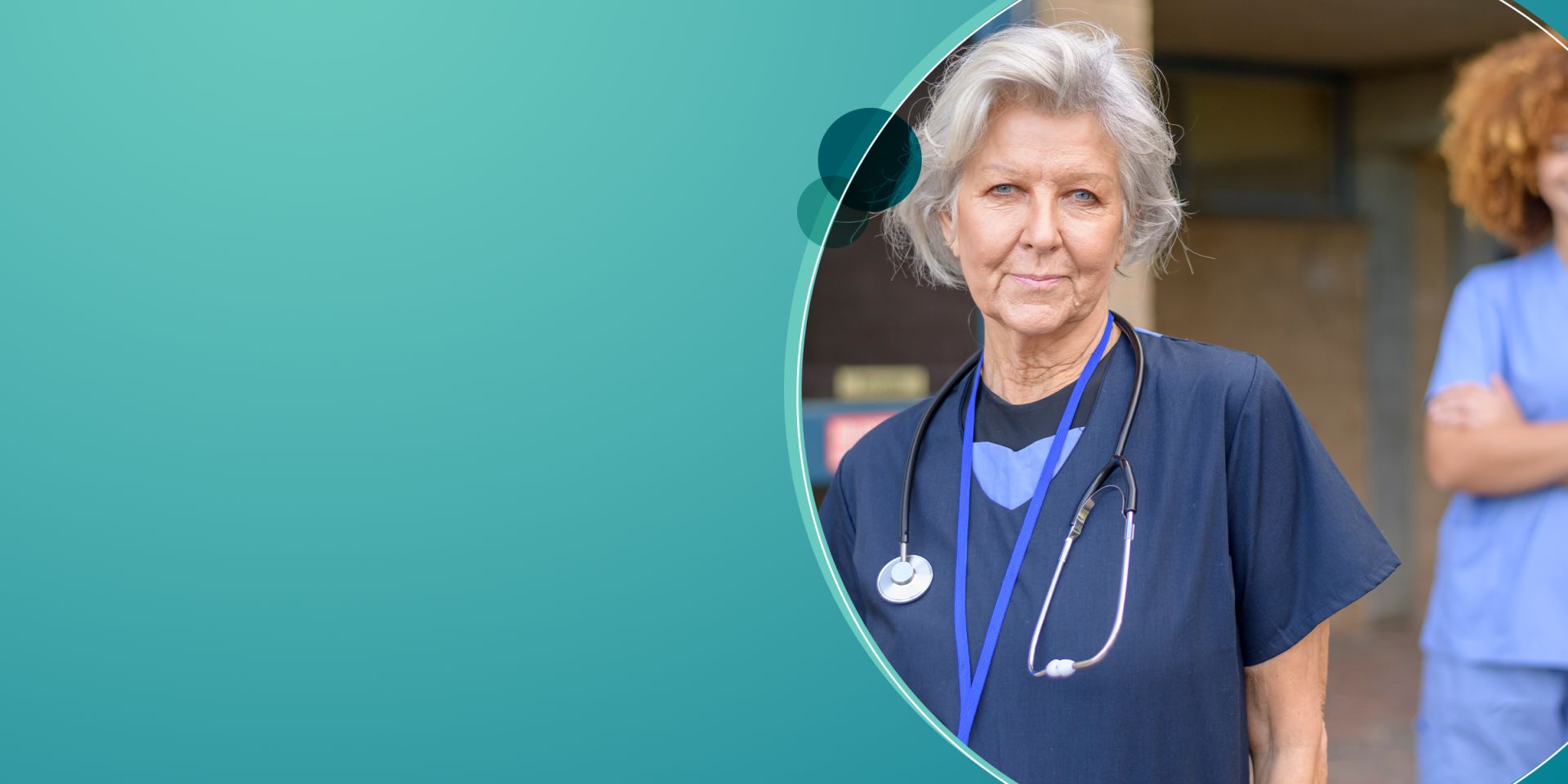 Aged care
---
This campaign aims to build a better aged care system with an emphasis on improving access to home care.

The issue
Ongoing staffing, quality, compliance and financial transparency issues undermine confidence in the care sector.

What we're calling for
We are calling for mature age home care traineeships, grants for small-scale aged care homes and a fair funding model for aged care.

The benefits
A safer and adequately resourced aged care sector will ensure older Australians have confidence in the care system.

In 2020 alone, there were an additional 29,105 Home Care Packages released at a cost of almost $2 billion. In total, there has been an extra 73,105 Home Care Packages released at a cost of $4.6 billion since the 2018-19 Budget thanks to our pressure on the federal government. We will continue to call for more high-level packages to meet the high demand; and for government to act quickly on the recommendations of the aged care royal commission.

In 2016, we made a range of recommendations for action on elder abuse. A new national plan to tackle elder abuse was released in 2019. We continue to promote reforms to improve protections for older people including a national register for Enduring Powers of Attorney.
Provide 2,000 mature age home care traineeships per year to help keep up with demand.
We are calling for a trial of changes to pension and government payment rules to give a greater incentive to work in the Health Care and Social Assistance sector.
One
A redesigned Aged Care Act with a rights focus ensuring consumer choice and control.
Two
A simplified system with easy access to care guaranteed in 30 days.
Three
Full transparency: staffing, quality, complaints, compliance, financial outcomes with indicators for consumer choice.
Four
Trained, registered, qualified, and adequate workforce across all care settings. Note: National Seniors CEO, Prof. John McCallum is a member of the Aged Care Workforce Industry Council.
Five
Proper recognition of unpaid carers at home with support to maintain their wellbeing.
Six
Easy to understand information and local solutions.
Seven
A strongly resourced independent regulator, providing robust action to protect consumers with wide enforcement and penalties.
Eight
Core business which respects all clients and services and is inclusive, culturally safe and sensitive.
Nine
A funding model that grows with the population and provides individuals control over their funds with transparency on provider spending and is affordable for consumers.
Ten
Better integration of health and well-being services into aged care.
National Seniors Australia members have access to a range of benefits and services – including discounts on Travel, Health and Life Insurance.

As a member, save with discounts, expand your social circle through our branches, receive a yearly subscription to Our Generation digital magazine, and access our Financial Information Consultant by phone.

For only $49.50, anyone can become a member and it only takes minutes to join.
National Seniors is the leading not-for-profit organisation fighting for a fair go for older Australians.

We rely on people like you to donate so we can continue to tackle issues such as age discrimination, accessible housing, pension poverty, health costs, aged care, improve retirement income and provide more home care places so that older Australians can live safely and make ends meet.