Our Generation - Winter 2021
---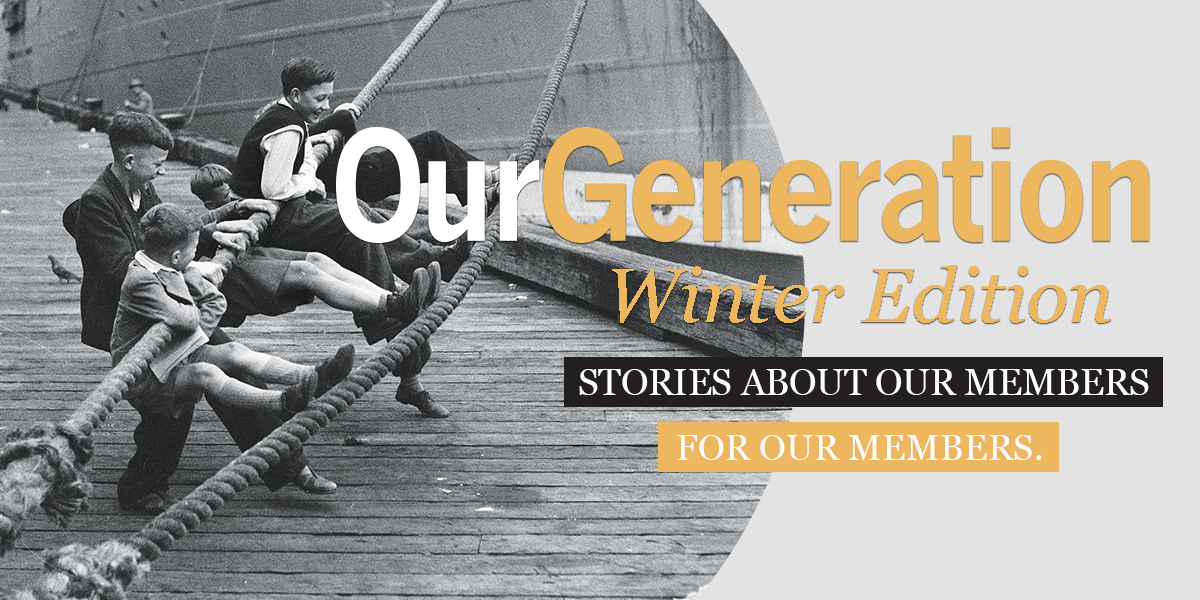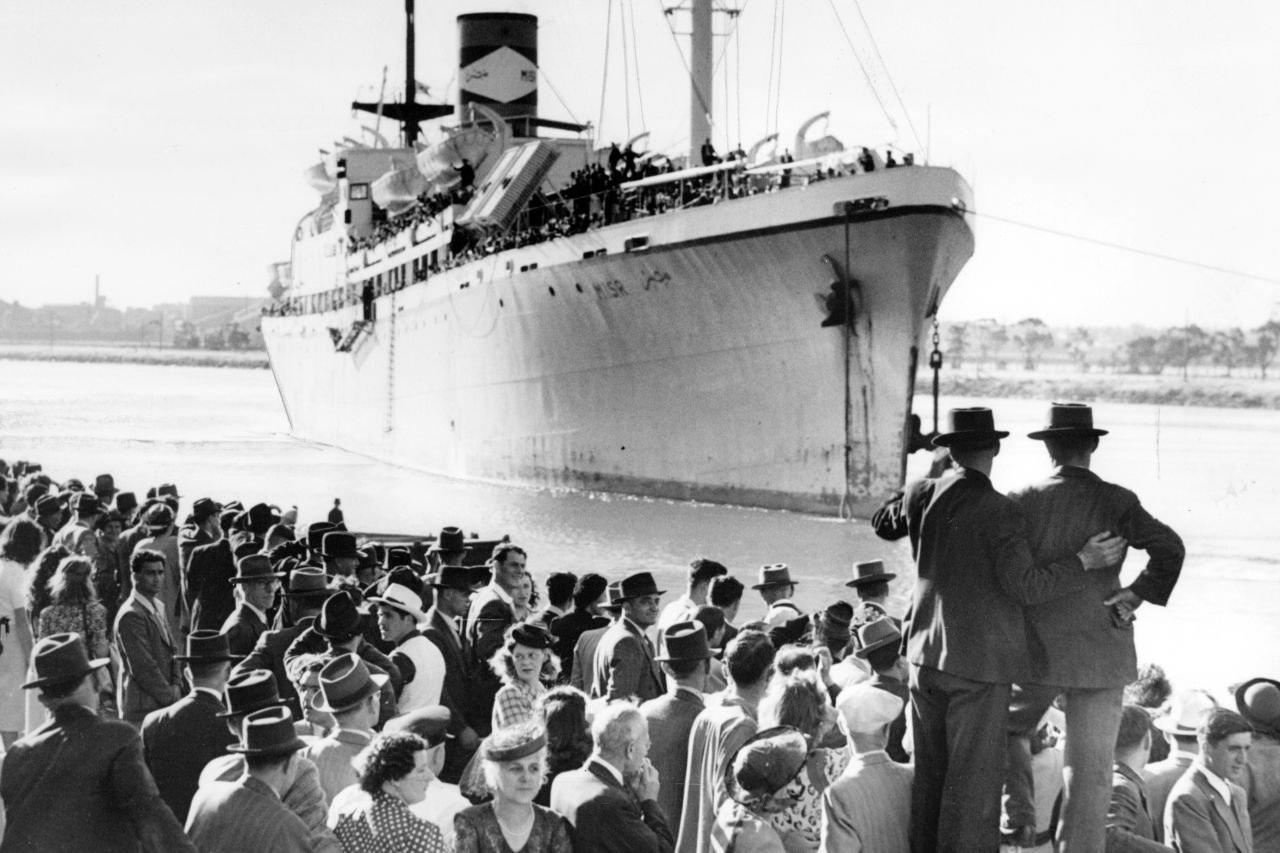 Here, we look at the migrants who came here in search of a better life and, in turn, helped build a better Australia.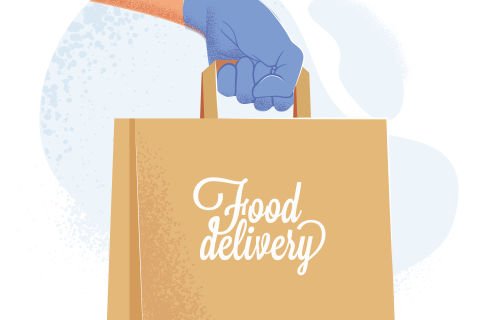 Decades of asking and answering the same question every single day takes its toll. As a result, the idea of deciding what to eat and cooking it can feel like too much effort.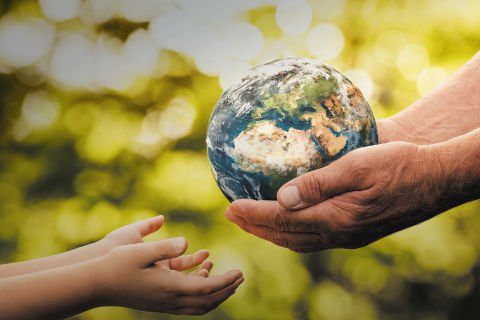 National Seniors has heard older Australians' calls for action on the environment. Join our new campaign and invest in the future.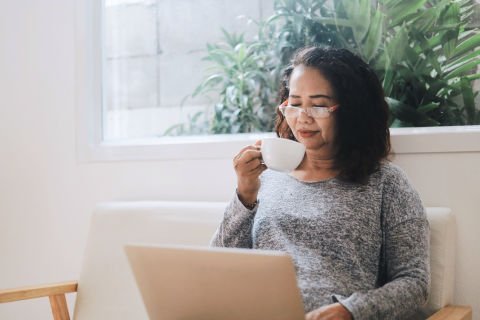 Read about our findings from the latest National Seniors Social Survey (NSSS), our annual research tool to collect information about the seniors' community.
Join National Seniors Australia to access Our Generation online or to opt into receiving a printed copy of the magazine.
Become a member