Our Generation, National Seniors' highly acclaimed quarterly member magazine, celebrates everything life brings.
Read inspiring stories, discover our latest advocacy and research, explore must-see destinations, and access key health, lifestyle, and finance information and tips.
Members receive four hard copies a year, valued at $31.96. Learn more about membership here, or read the latest articles below.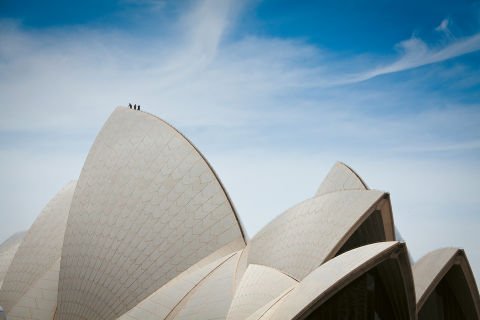 When author and journalist Peter FitzSimons set out to write a biography on the Sydney Opera House, he didn't anticipate the drama, rivalry, betrayal, bullying, and even murder he'd uncover behind this modern masterpiece.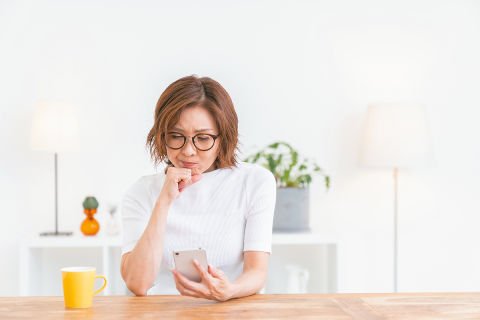 New research shows unassuming Australians lost more than $300 million to scams last year alone. We look at the lesser-known scams targeting older Australians and how to safeguard yourself from unscrupulous operators.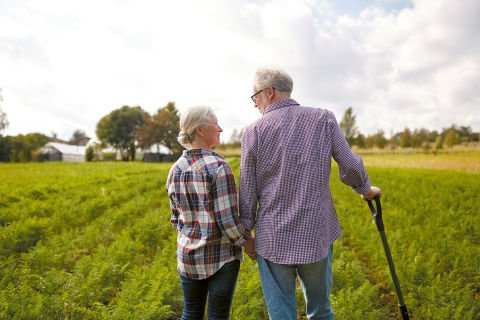 How we choose to live as we grow older is becoming increasingly diverse, with downsizing making space at the table for alternative options such as upsizing, co-living, and dual-country dwelling. So, why is this on the rise?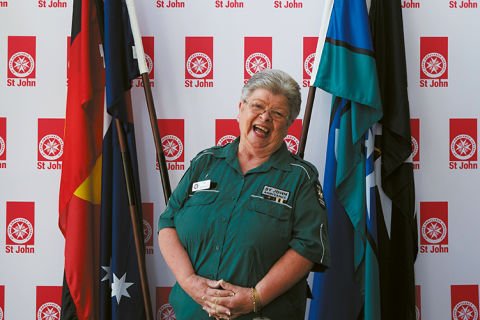 From childhood cadet to a life-long volunteer, Val Dempsey's life has been shaped by her volunteer work. Now, the 2022 Senior Australian of the Year has big plans for what she wants to achieve.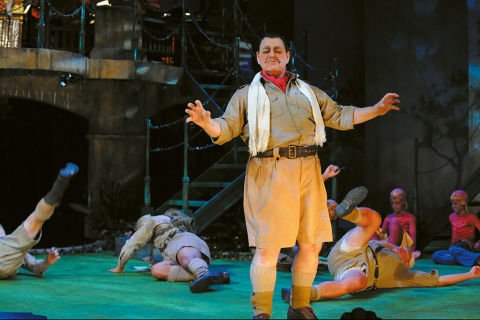 Conal Coad's extraordinary career as an opera singer has been marked by serendipity, hard work, and love. And, after more than 50 years on the stage, he still adores his job.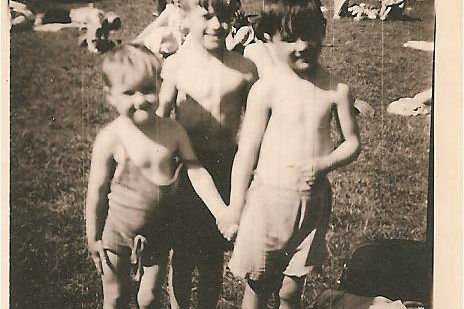 For almost two years, National Seniors member Ralph Hallesy and four of his siblings lived in Wales after being evacuated from their London home during WWII.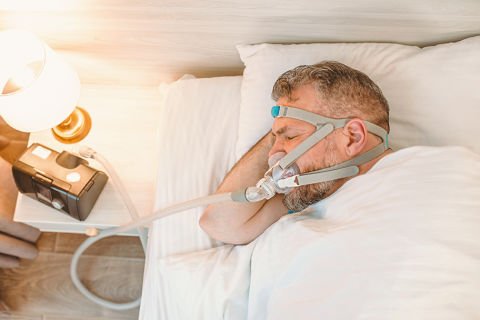 When was the last time you feel asleep easily, slept through the night and woke up feeling refreshed? If you don't recall, these tips could help.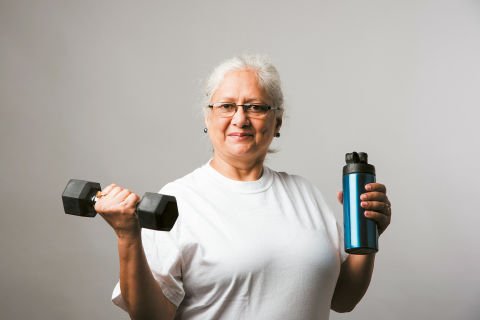 Ever heard the term 'gymtimidation'? It describes the anxiety people feel when they think about going to a gym. If that sounds like you, read on.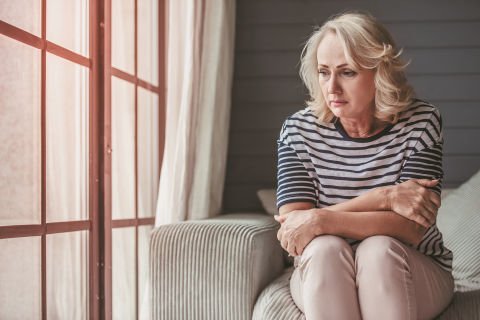 Stay healthier this winter with these health and wellness tips from beating away the blues to upping your antioxidants.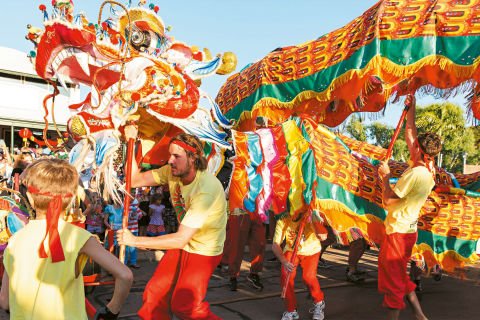 Looking for something to do this Winter? Here's some of the best events happening across the country.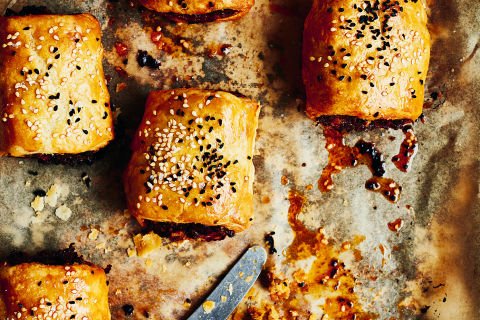 Inspired by North African merguez sausages, this flavour-packed recipe offers a new take on an old favourite.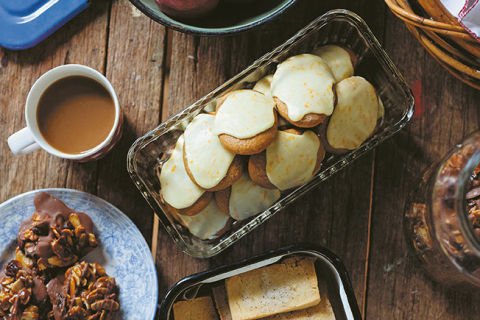 Take your tastebuds on a trip back to your childhood with this delightful baking recipe that's perfect for morning or afternoon tea.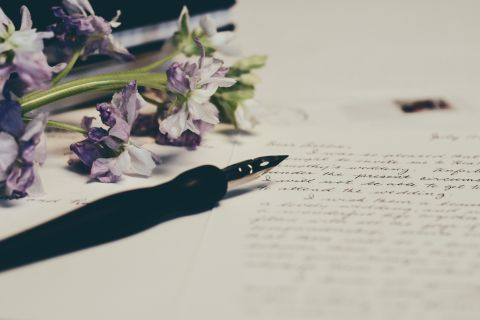 Our Generation readers share their perspectives on the recent articles from the magazine. Plus, write in for your chance to win a $50 gift voucher.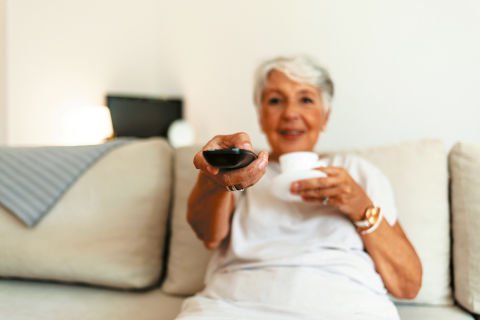 Our experts answer reader questions, including how to help a depressed partner, to understanding Facebook Marketplace.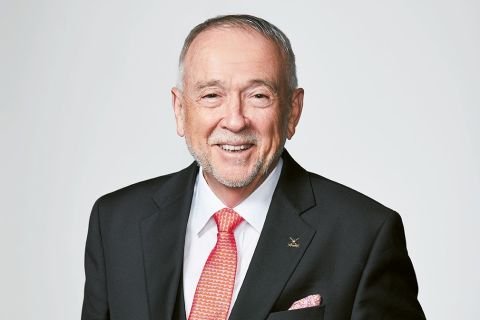 It's a time of great transition for older Australians, says National Seniors CEO, Professor John McCallum.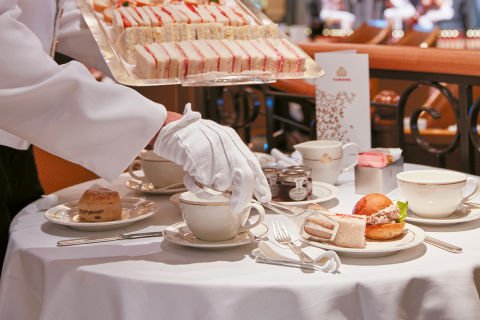 Set sail aboard the MS Queen Elizabeth for a fine dining cruise featuring Australia's culinary kings and queens.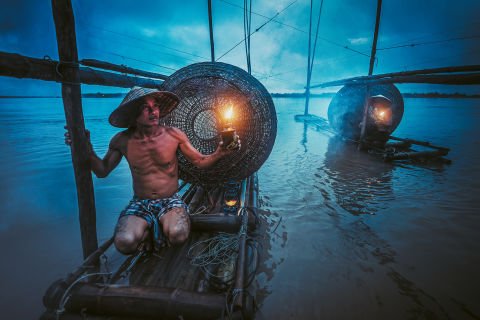 Explore the most iconic sites, delve into deep-rooted culture, and dine on delicious cuisine.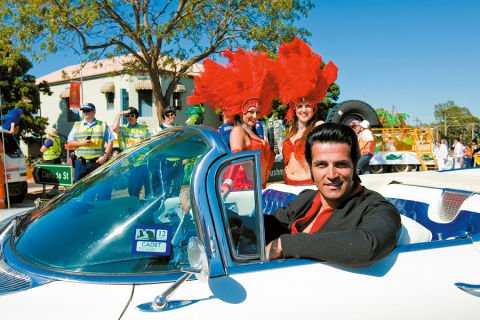 Get ready to step on some blue suede shoes at this unique country festival packed with Elvis hits, mouth-watering food and wine, and good company.
Join National Seniors Australia to access Our Generation online or to opt into receiving a printed copy of the magazine.
Become a member