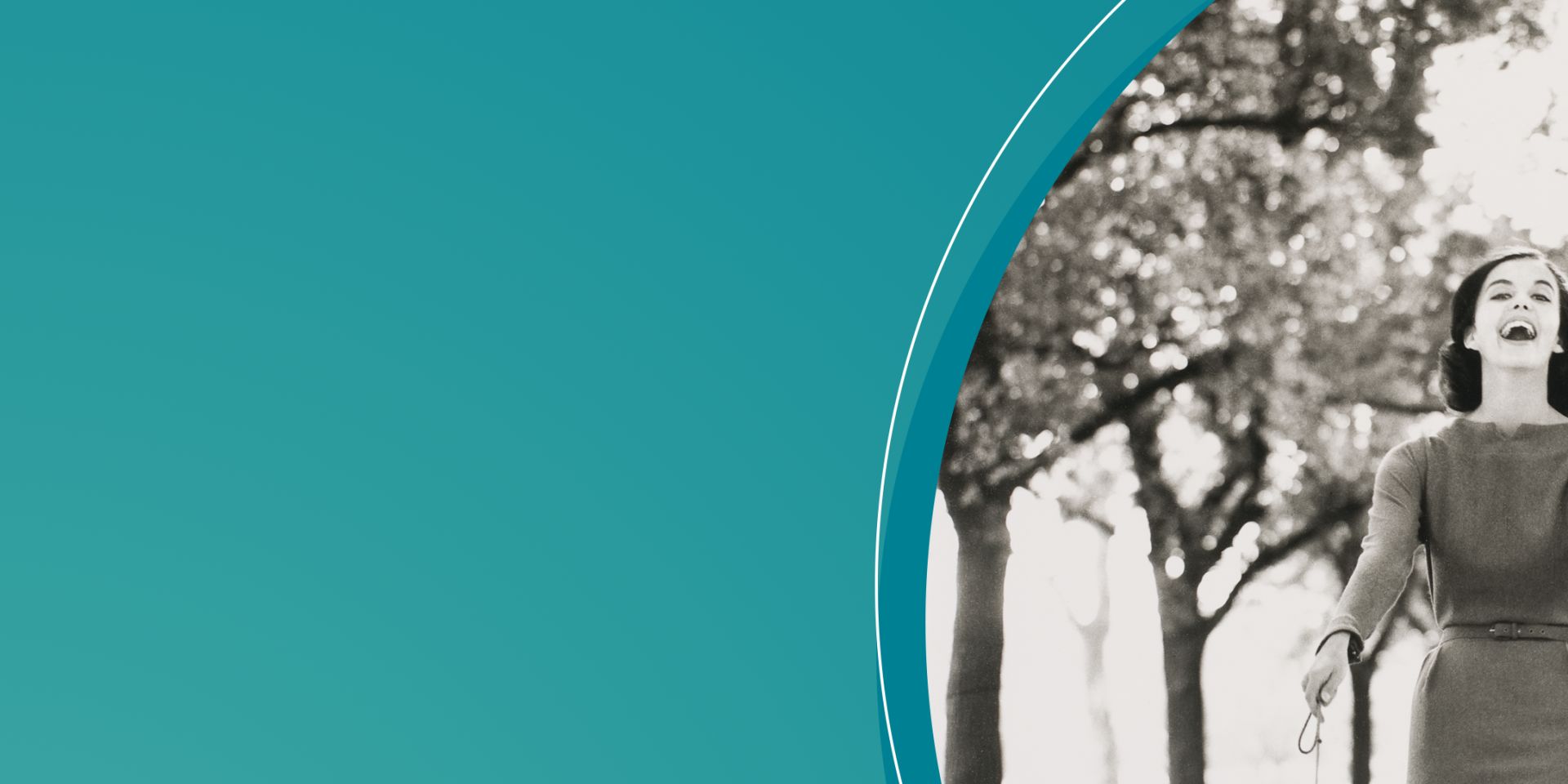 Our Generation
Spring 2021
---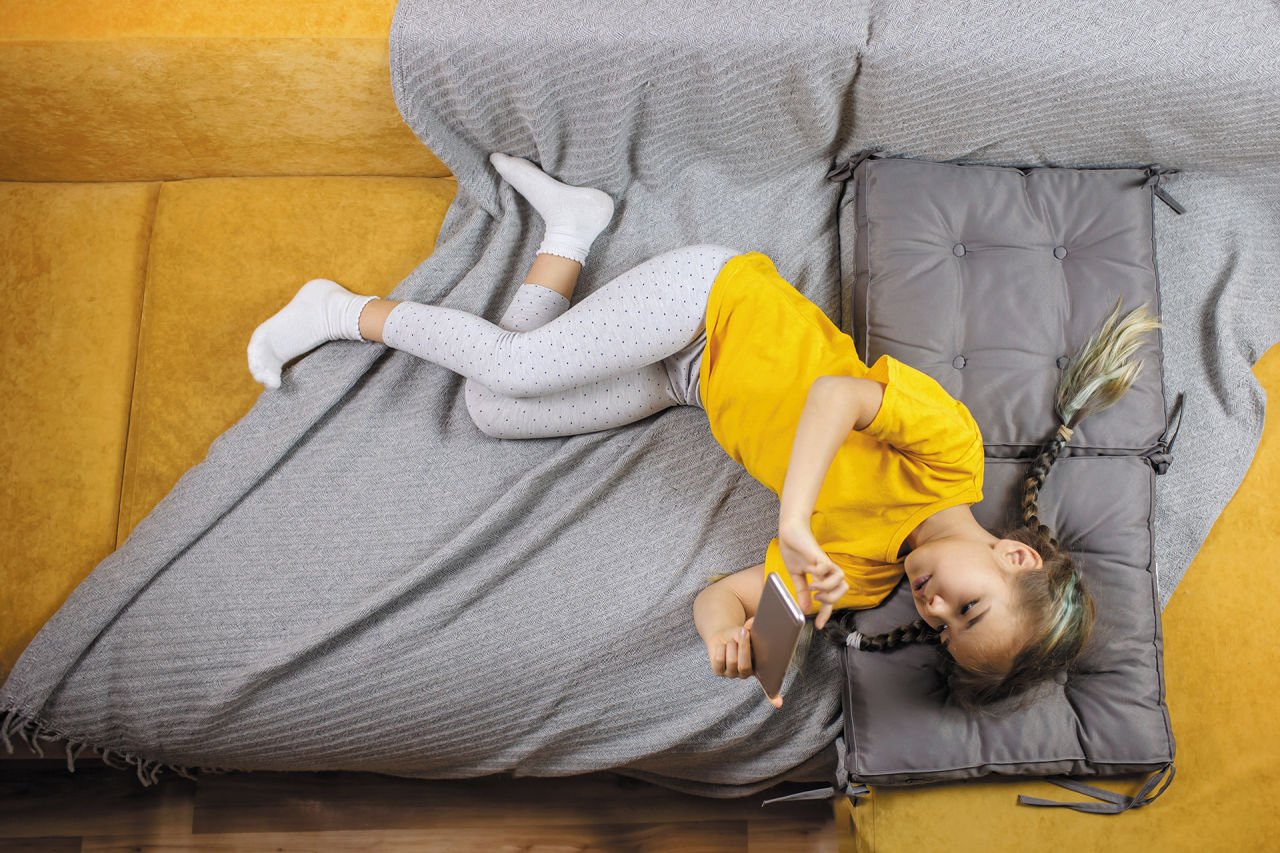 Here, we look at the newest generation and how to understand them better.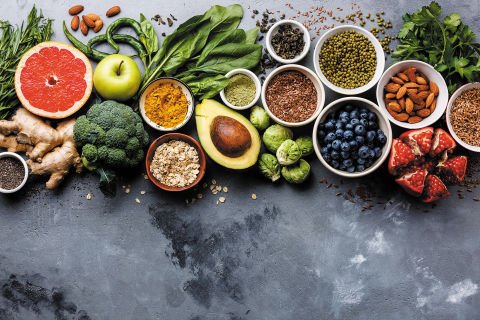 When you buy organic food, you assume you're getting a product that's 100 per cent pesticide-free, right? Well, that might not actually be the case, one expert says.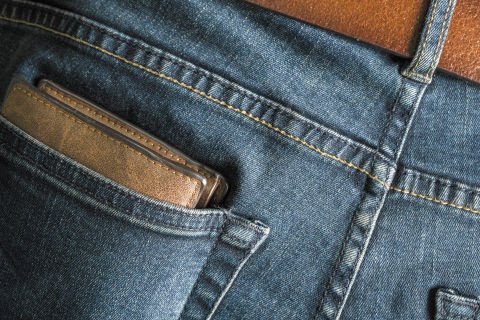 Now there's a simple tool to calculate your entitlements and a pledge to fight for fairer concessions.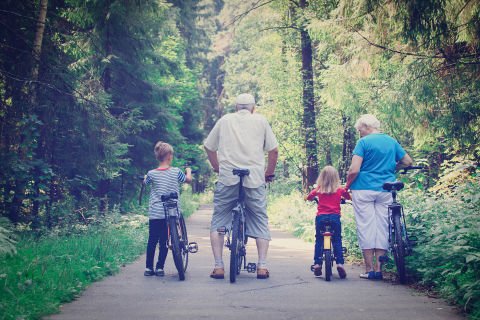 Put the ornaments away, hide the cat, get the biscuits ready … the grandkids are here! We wouldn't want it any other way. Now, we are learning more about how connecting across generations can benefit everyone.
Join National Seniors Australia to access Our Generation online or to opt into receiving a printed copy of the magazine.
Become a member