Our Generation, National Seniors' highly acclaimed member magazine, celebrates everything life brings.
Read inspiring stories, discover our latest advocacy and research, explore must-see destinations, and access key health, lifestyle, and finance information and tips.
Members receive a yearly subscription. Learn more about membership here, or read the latest articles below.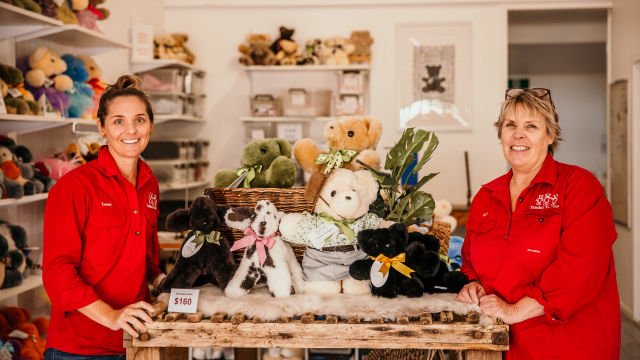 Since selling its first teddy bear in 1993, Tambo Teddies has gone on to become a household name across Australia. From its inception, the brand has been on a journey of growth. Now celebrating 30 years, co-owner Alison Shaw says things are only looking up.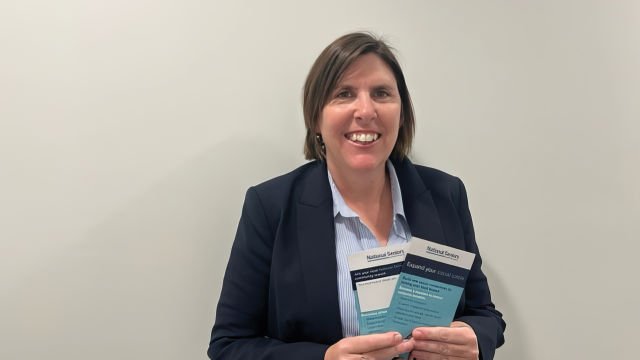 Former foster carer, outdoors junkie, and lover of music and festivals. Our Generation gets to know National Seniors Australia's new Community Engagement Manager, Karen Furnivall, who is supporting branches and engaging with the community about the organisation's work.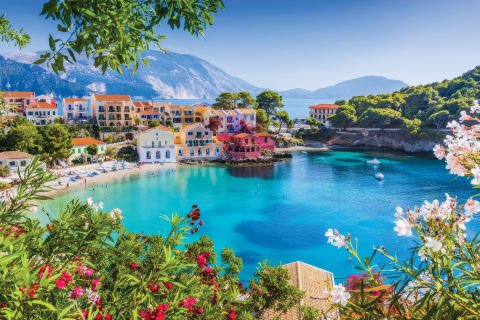 Calm seas, a pleasant climate, rich history, and ancient buildings the Mediterranean Sea attracts people from all over the world and all walks of life.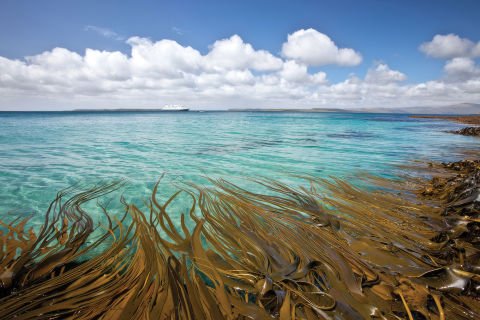 The breathtaking beauty of nature, culture, and history abounds in three must-do tours to the most northern reach of Australia.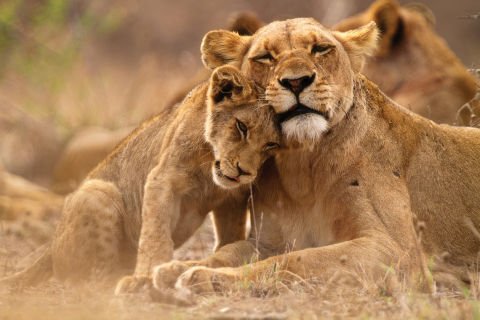 There's something ancient and pristine about the South African landscape that can be experienced on an unforgettable solo adventure.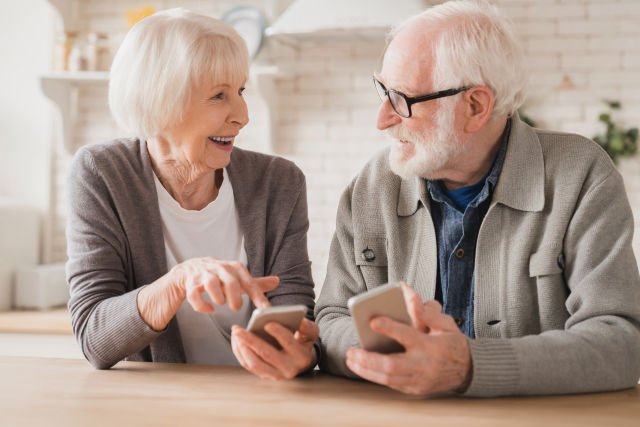 We've almost moved on from using cash, and even card spending is becoming a thing of the past with the rise of cash transaction apps like PayPal and Afterpay. Here's what you should know about using them.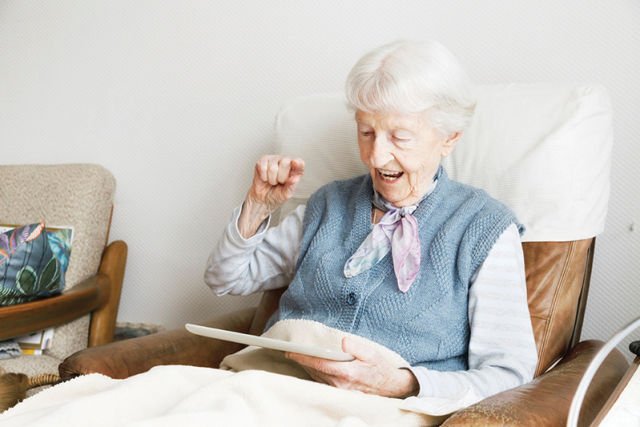 In our ever-changing, technology-driven world, it can be hard to keep up. In this article, we look at some new tech options that are great solutions for older Australians when it comes to staying safe and living well.