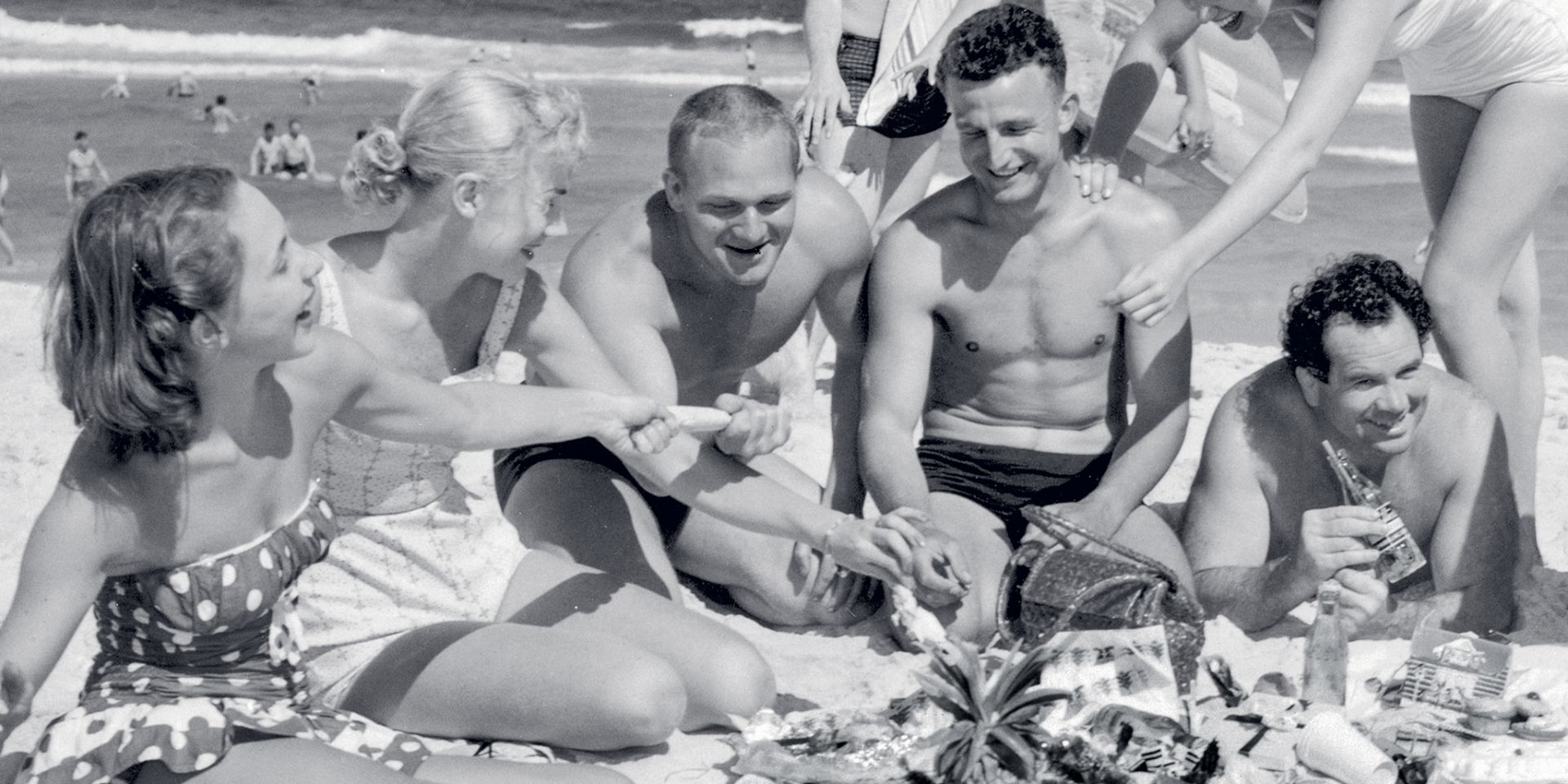 Our Generation
Summer 2021/22
---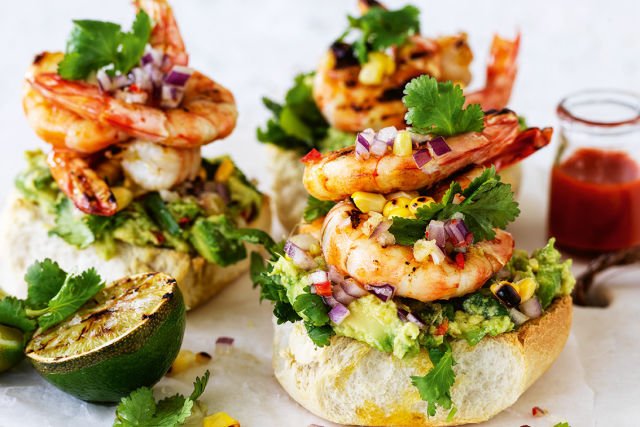 With many Australians now emerging from pandemic lockdowns or restrictions, it's time to celebrate with our festive feasting inspiration and ideas.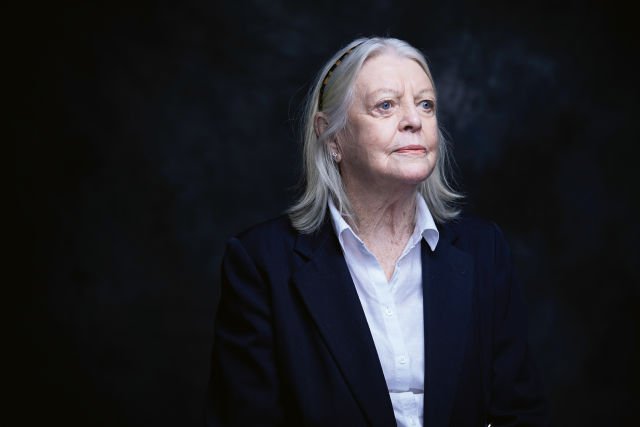 With new research showing four in ten Australians regularly experience loneliness, Our Generation looks at why this is a real public health issue as well a serious social one.
Join National Seniors Australia to access Our Generation online or to opt into receiving a printed copy of the magazine.
Become a member