Our Generation - Autumn 2021
---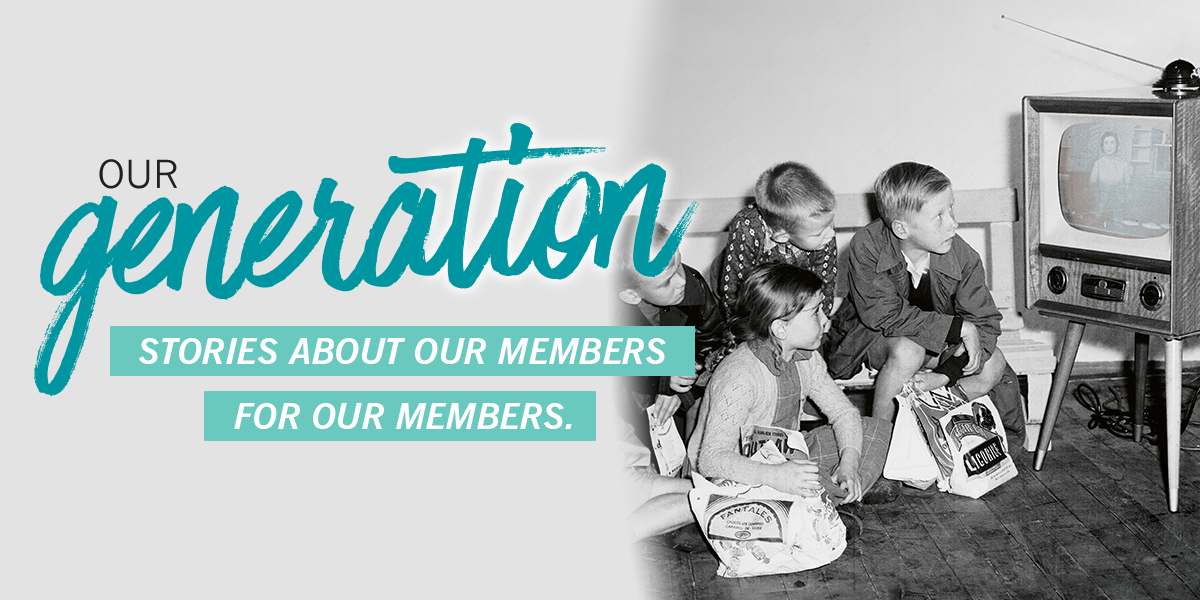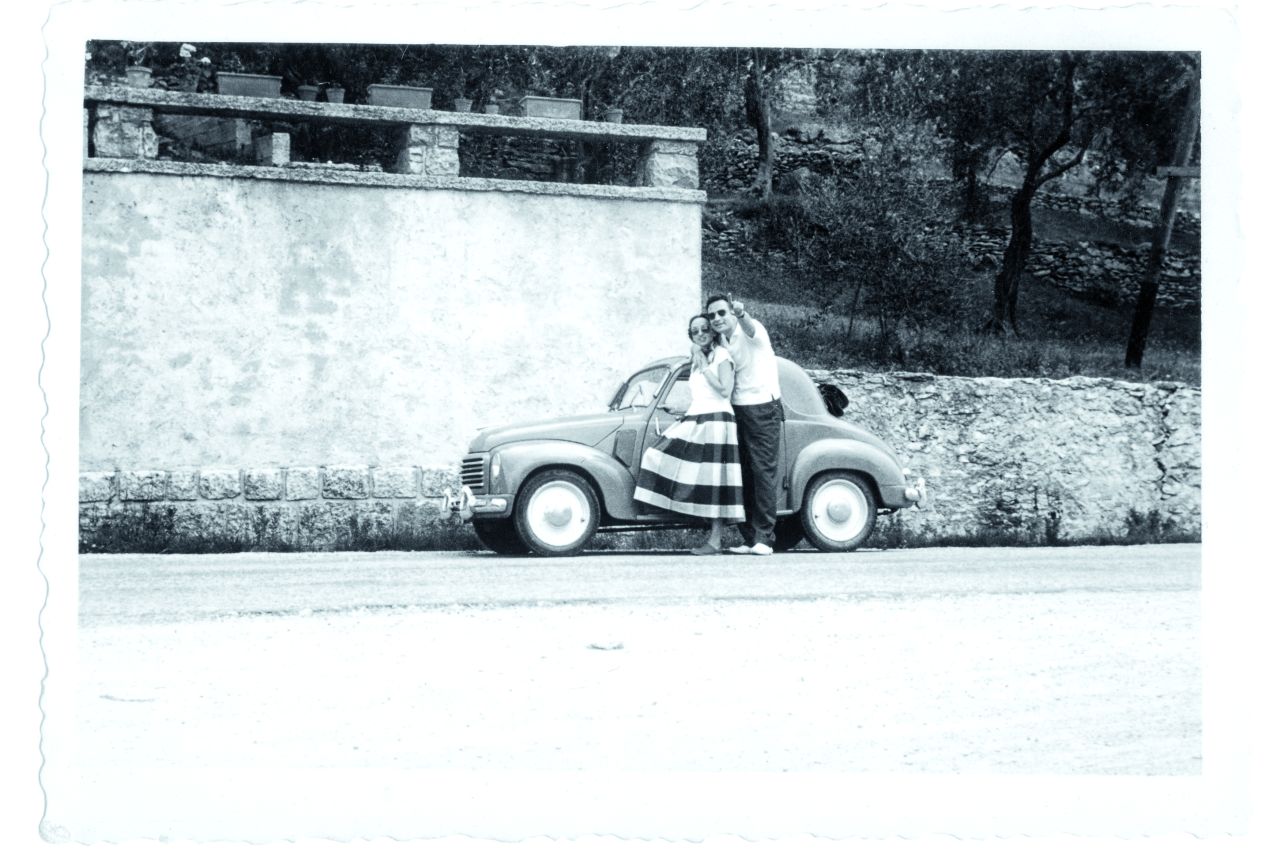 Our Generation explores your driving memories and what happens when ageing forces us to hand over the keys.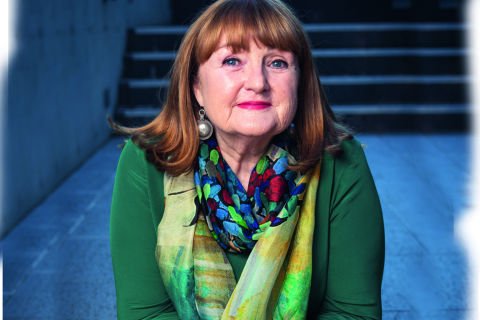 In her debut memoir, Betty O'Neill reveals the extreme lengths she went to in order to discover who the shadowy figure Antoni Jagielski–her father–was.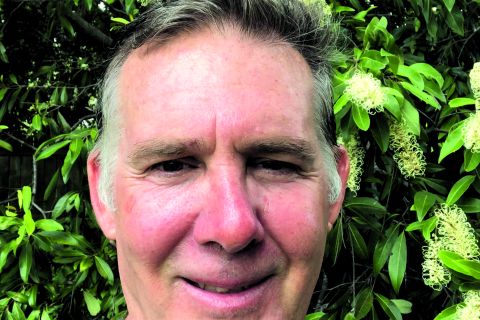 At 51 years old, earthmoving contractor Laurie Franks is one of the youngest members of his local men's shed. Here, he tells us how the group has helped him recover from a lifechanging health scare.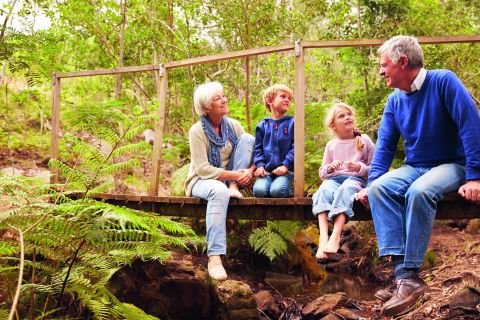 Parents, kids, grandparents, aunts and uncles mixing in the same house or neighbourhood used to be a feature of Australian families and communities. What could a better future look like?
Join National Seniors Australia to access Our Generation online or to opt into receiving a printed copy of the magazine.
Become a member