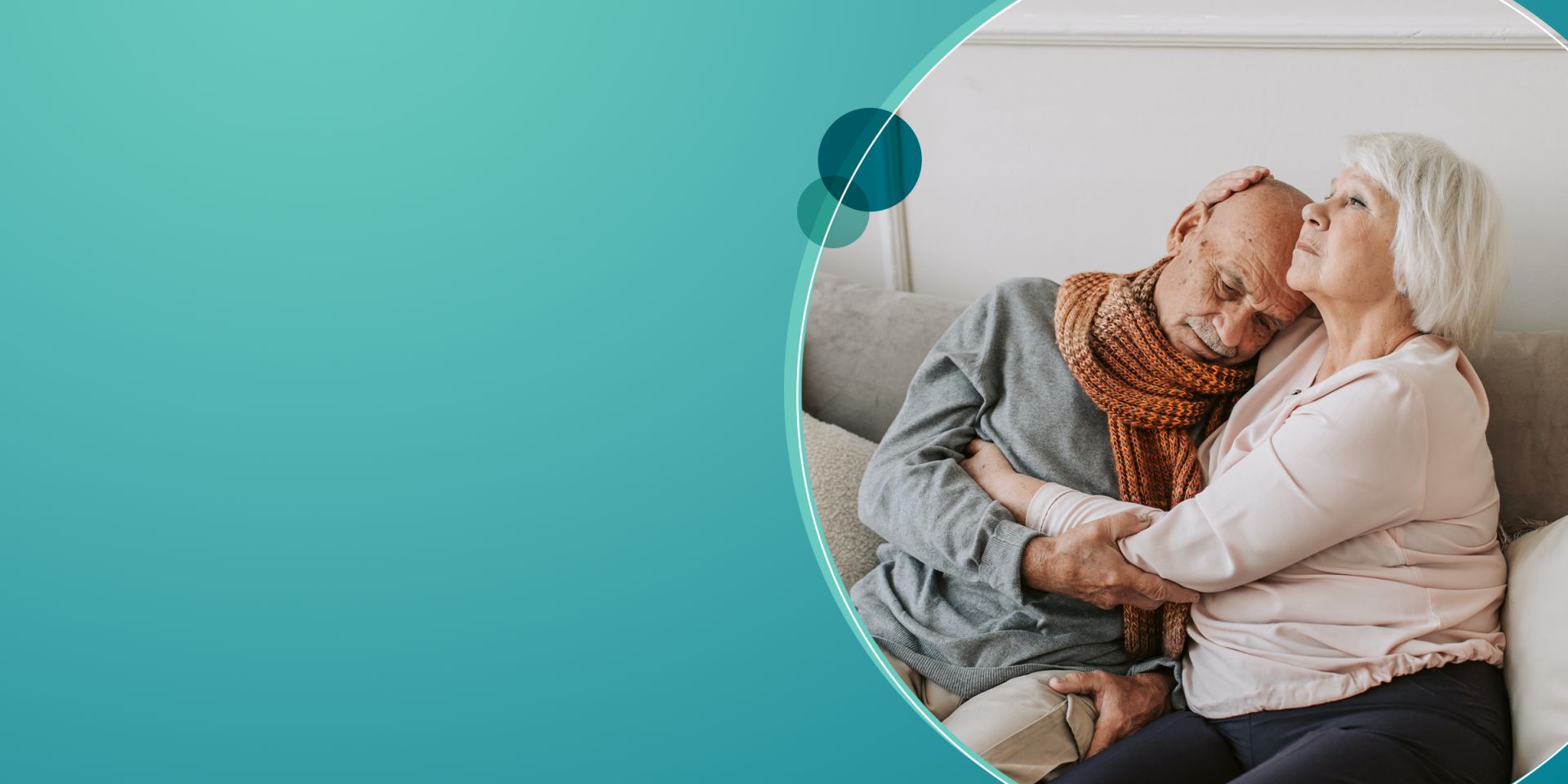 Fairness in Retirement
Income
---
This campaign promotes a retirement income system based on principles of adequacy, sustainability, certainty and fairness.

The issue
Many seniors, especially pensioners, have limited income and face increasing cost-of-living pressures.

What we're calling for
We're calling for changes to pension rules to let pensioners work without penalty and to increase pension gifting limits.

The benefits
Allowing pensioners to work will improve their lives and help address the nation's crippling labour shortage.
National Seniors Australia campaigned to improve the Pension Loans Scheme (now called the Home Equity Access Scheme).
We were successful in lowering of the interest rate from 5.25% to 3.95%. A huge win for seniors who need a safe way to release their home equity to live a better retirement.
Learn more
National Seniors is the leading not-for-profit organisation fighting for a fair go for older Australians.

We rely on people like you to donate so we can continue to tackle issues such as age discrimination, accessible housing, pension poverty, health costs, aged care, improve retirement income and provide more home care places so that older Australians can live safely and make ends meet.
National Seniors Australia members have access to a range of benefits and services – including discounts on Travel, Health and Life Insurance.

As a member, save with discounts, expand your social circle through our branches, receive a yearly subscription to Our Generation digital magazine, and access our Financial Information Consultant by phone.

For only $49.50, anyone can become a member and it only takes minutes to join.