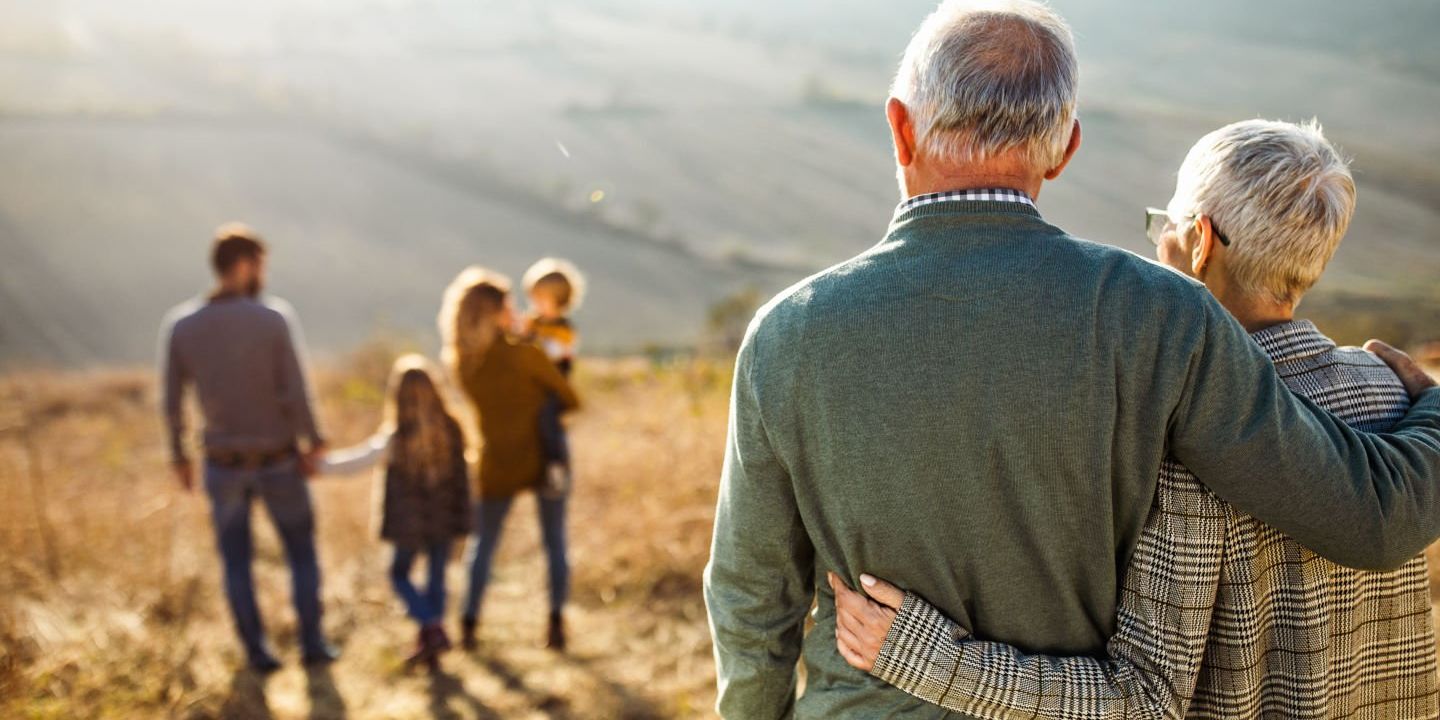 Submissions
---
Together, we can create a better future for all Australians.
Through our unrivalled access to policy-makers and the strong support of our member base, we're able to offer robust solutions and recommendations on a host of issues.
We're here to make a difference. We're the independent voice of older Australians. Check out some of our submissions below or share your story here.