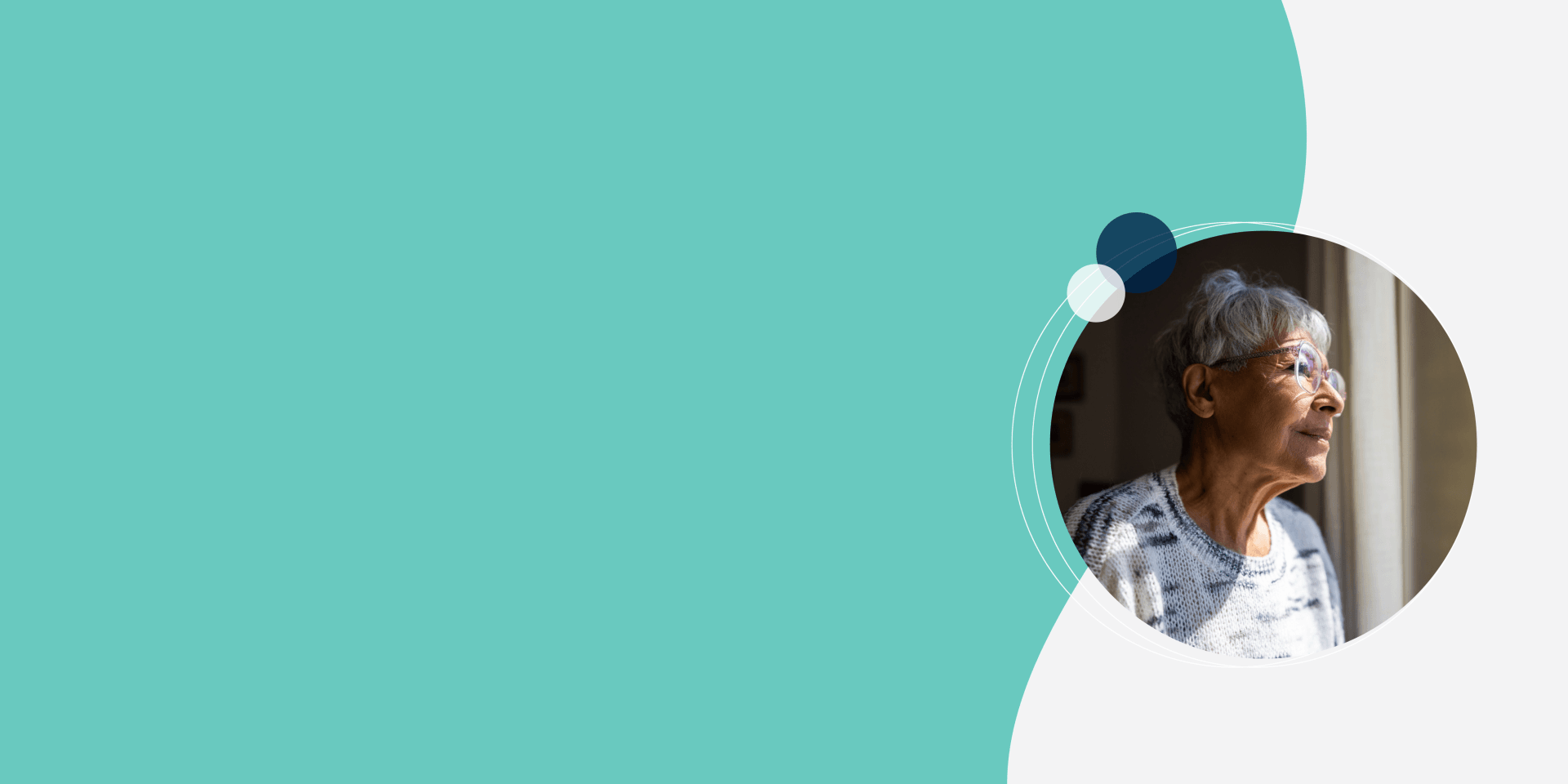 Stronger Retirement
Village Protections
---
We are calling for strengthened and nationally uniform laws for retirement villages to ensure the rights of older people are protected.

The issue
Older people believe they are protected by retirement village legislation, when in reality it is buyer beware

What we are calling for
Stronger protections against unfair fees and charges and nationally consistent laws to simplify contracts

The benefits
Stronger protections will give older people confidence in the sector, making retirement villages a more attractive housing option
Retirees need protections
---
With as many as one-third of seniors considering a move in later life, it's important that downsizing to a new home is hassle free.
National Seniors regularly hears from older people who have been bamboozled by complex contracts for retirement villages, finding out later that they are up for significant exit fees down the track. In response, National Seniors has been advocating for changes to laws governing retirement villages.
However, one of the key difficulties facing older people is the lack of consistency across state and territory borders, with individual jurisdictions responsible for retirement village laws.
This has led to a patchwork of protections. For example, in Queensland, village operators are required to pay back an entry fee after 18 months if a home is unsold, but in Tasmania it is only six months.
We are therefore calling for a nationally consistent and strengthened retirement village legislation with the following changes:

An independent retirement village ombudsman to educate consumers, monitor the sector, and handle complaints.
Fees and charges must be clearly and consistently outlined in plain English terms in all contracts.
Maintenance and service fees must be reasonable and clearly outlined in plain English in the contract, with examples.
Providers should not be allowed to charge deferred management fees. These should be illegal for any new retirement village contract.
Refurbishment fees should be applied only after a resident has resided in a property for more than 10 years and capped as a proportion of the entry fee.
The value of any exit fee should be clearly stated up front in the contract as either a dollar value or as a proportion of the sale value.
Where a resident vacates their premises, the operator must refund an entry fee within six months (as is already the case in Tasmania). If the former resident moves into residential aged care, the sale period will be three months, and the operator should be required to meet the daily accommodation payment which is deducted from the exit entitlement (as is the case in Western Australia).
Advertising should spell out, in plain English, what is for sale. Are you buying property? Are you purchasing a right to reside? Are they entering a leasehold arrangement? It must be made clear exactly what the contract involves.
It should be made clear if a resident will not be eligible for the Home Equity Access Scheme as a village resident (unless the rules governing this scheme change).
A retirement village should not be on-sold (to a new corporate entity, company or individual) without the village provider giving residents written notice of an intention to do so.
One-third of older people have moved in later life and another one-third are considering moving. The lack of appropriate housing is one barrier to moving to more age-friendly homes.
National Seniors is the leading not-for-profit organisation fighting for a fair go for older Australians.

We rely on people like you to donate so we can continue to tackle issues such as age discrimination, accessible housing, pension poverty, health costs, aged care, improve retirement income and provide more home care places so that older Australians can live safely and make ends meet.
National Seniors Australia members have access to a range of benefits and services – including discounts on Travel, Health and Life Insurance.

As a member, save with discounts, expand your social circle through our branches, receive a yearly subscription to Our Generation digital magazine, and access our Financial Information Consultant by phone.

For only $49.50, anyone can become a member and it only takes minutes to join.