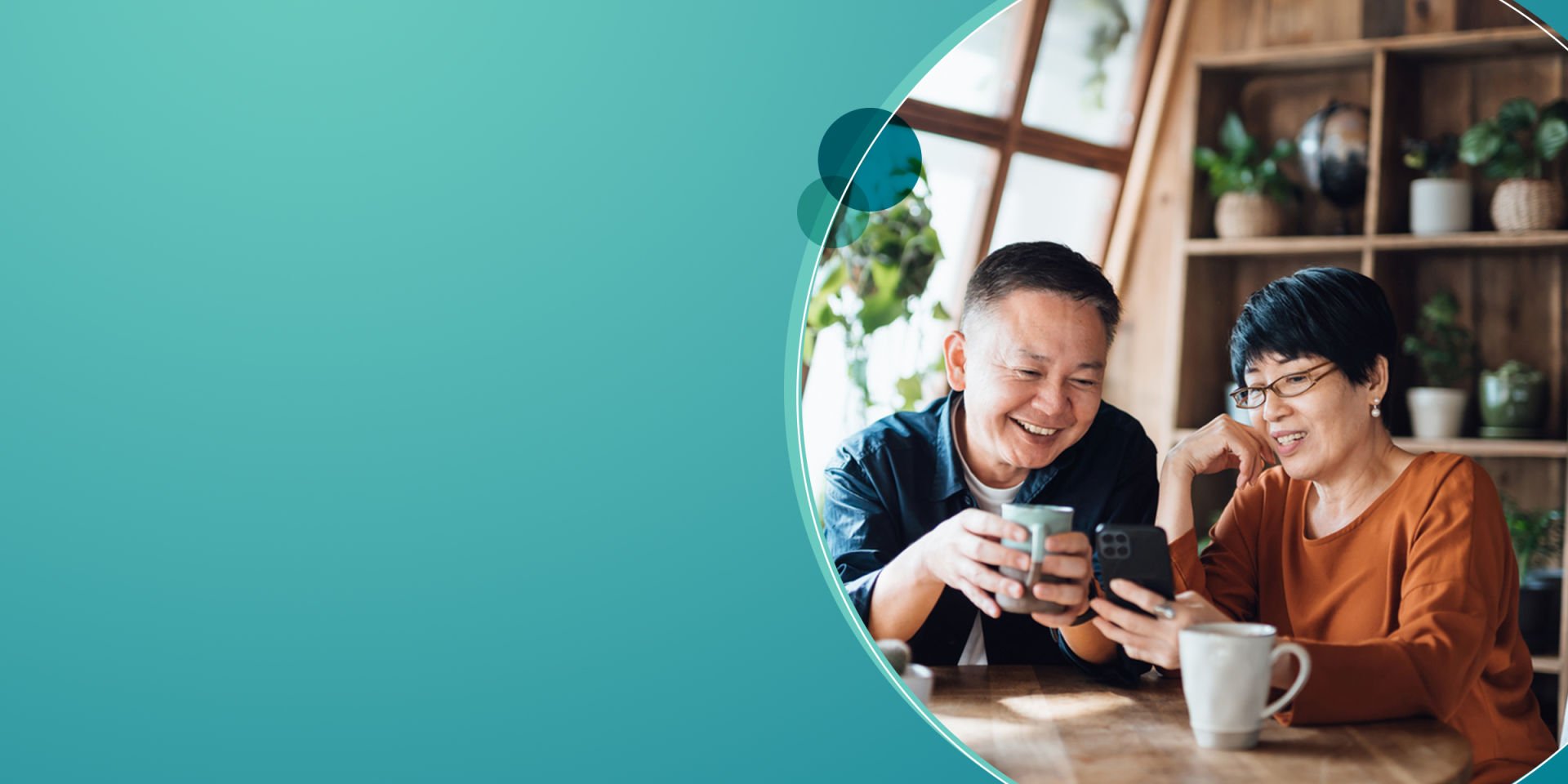 Planning for retirement
---
Keep updated with free resources and information on how to plan for retirement
Just over half of survey participants say they are worried about outliving their savings and investments. There is a 68% higher risk of worry among those who aren't yet retired.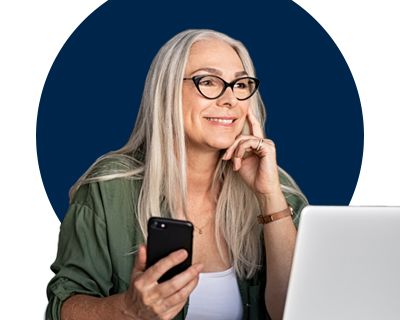 In this video series, our Chief Advocate Ian Henschke and Financial Adviser Brenton Miegel answer some common questions regarding the Age Pension.

To find out more about pension eligibility, and the income and assets tests, watch the informative series by clicking the link below.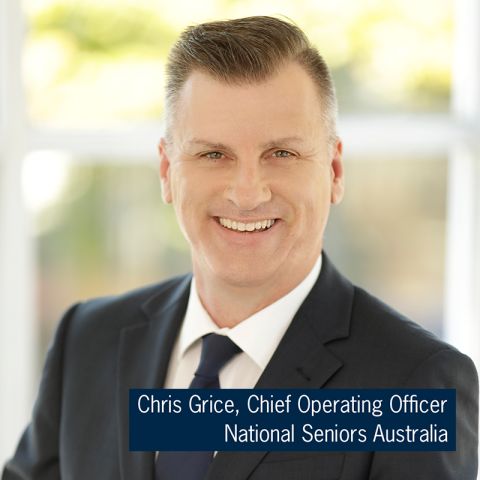 National Seniors Australia is a not-for-profit organisation established in 1976. 

We rely on people like you to become a member, or use our services to help us advocate for better outcomes for people aged over 50. We tackle issues such as age discrimination, accessible housing, pension poverty, health costs, aged care and improving retirement income.

Members have exclusive access to discounts, a yearly subscription to Our Generation magazine, local community branches, access to our Financial Information Consultant for independent information, tools and resources and more.

For only $49.50, anyone can become a member and it only takes a few minutes to join.
Find out how we make a difference to the lives of all older Australians through research-led advocacy.
Take a closer look at the significant advocacy wins we've managed to secure for older Australians.
National Seniors Australia Money Hub and any links provided are for general information only and should not be taken as constituting professional advice. National Seniors is not a financial advisor. You should consider seeking independent legal, financial, taxation or other advice to check how any information provided relates to your unique circumstances.